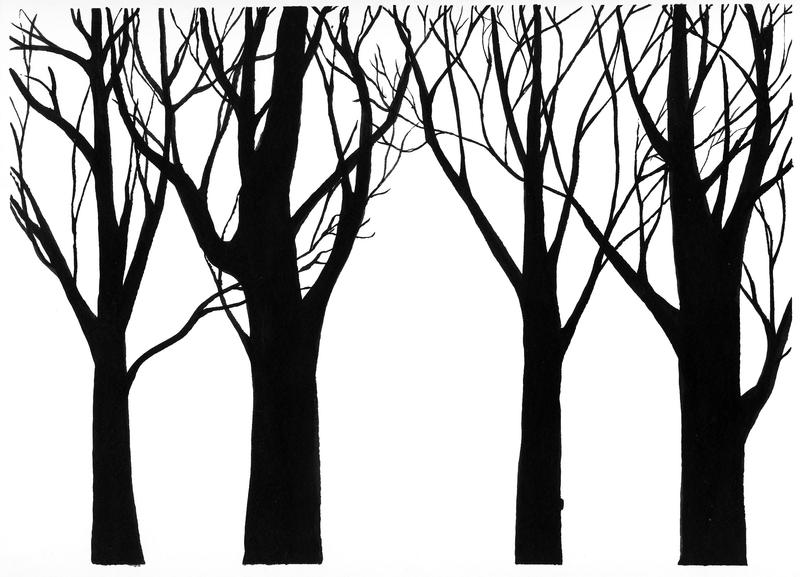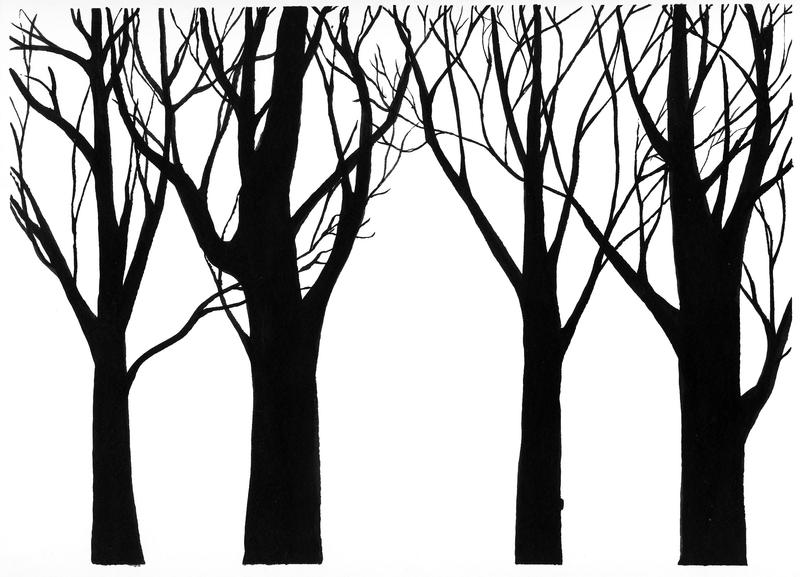 This was the first step into my tree fixation, that still holds sway over me now. I haven't produced a lot of work between 2003 and now (2008), but if I had done more, it would have been more of these.

This was done with a watercolor brush (#6/#8 round) and black ink on 9x12" watercolor paper.

I can't believe how realistic this piece is. And such a beautiful composition! You did this five years ago? What was your model?
Reply

Wow, thanks! This means a lot to me that you were so struck by it - it is one of my favorite things I have ever done, but not a lot of people care about it that much. It was actually just from imagination - I can't remember what it was that originally made me sit down and say "oh my god I have GOT to draw WINTER TREES, RIGHT NOW" but I did have that feeling, and so I did it. It's not as hard as you might think, though. Just play with line. Drawing foliage is much harder and is why I am still stuck on the bare shapes of winter trees, where I add branches where I feel like it and don't pay much attention to what a tree really could or could not do.
Reply