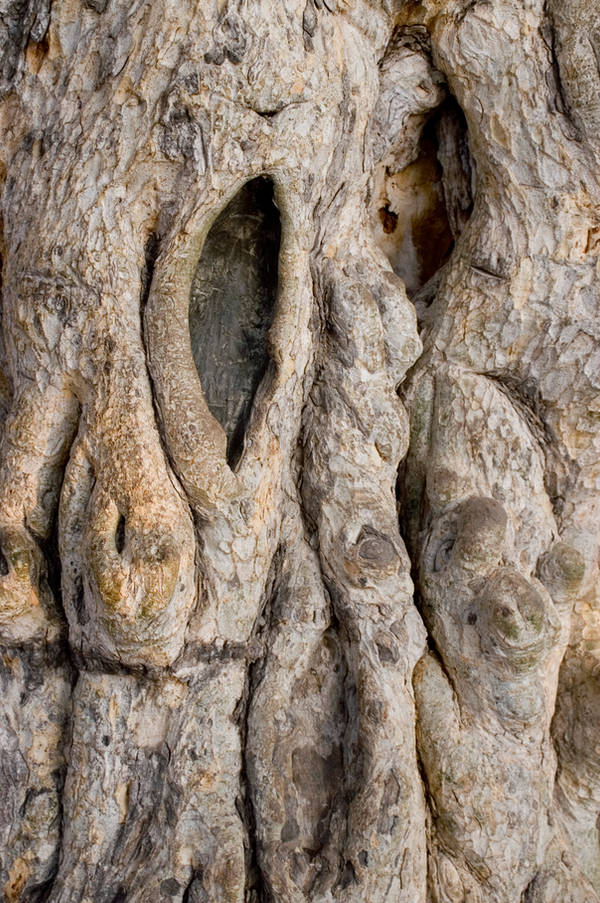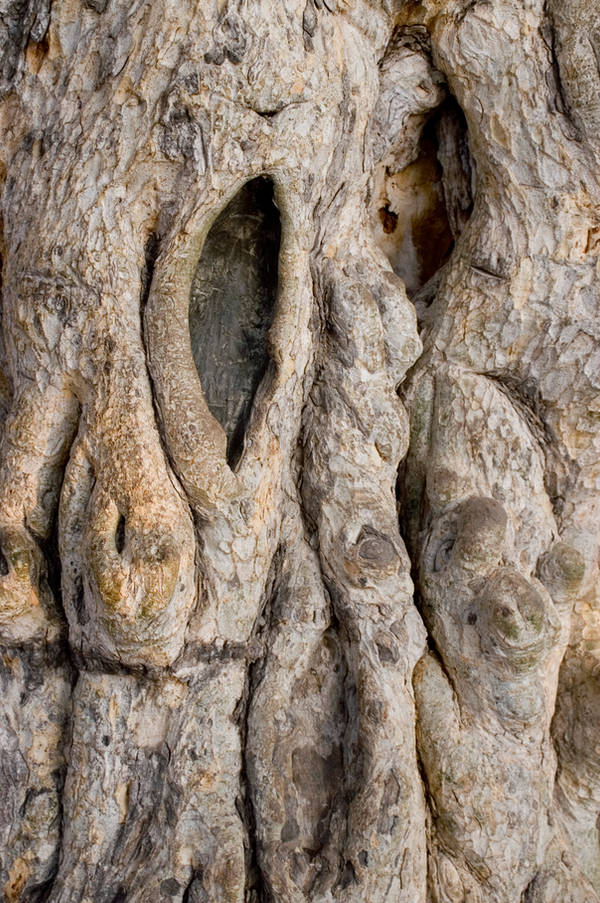 RULES FOR POLSTAR-STOCK USE:

Please do not use stock on anything that will offend my liberal sensibilities - racist, homophobic, sexist or downright rude. I'll hunt you down if you do!

I'd love to see where the stock is being used so please let me know - note me and I'll feature you

you MUST credit me on your image with my icon or a link. Not doing this will not be nice and I'll hunt you down if you don't!

Don't use my stock to make new stock or add it pretending it's your photo. That's not nice and it might make me cry. Seriously though - you know what's decent use of stock and what's not!

no commercial uses of art you've created using my stock without permission

if you want to create a print from my stock then let me know - it would be lovely to receive a copy
~~~~~~~~~~~~~~~~~~~~~~~~~~~~~~~~~