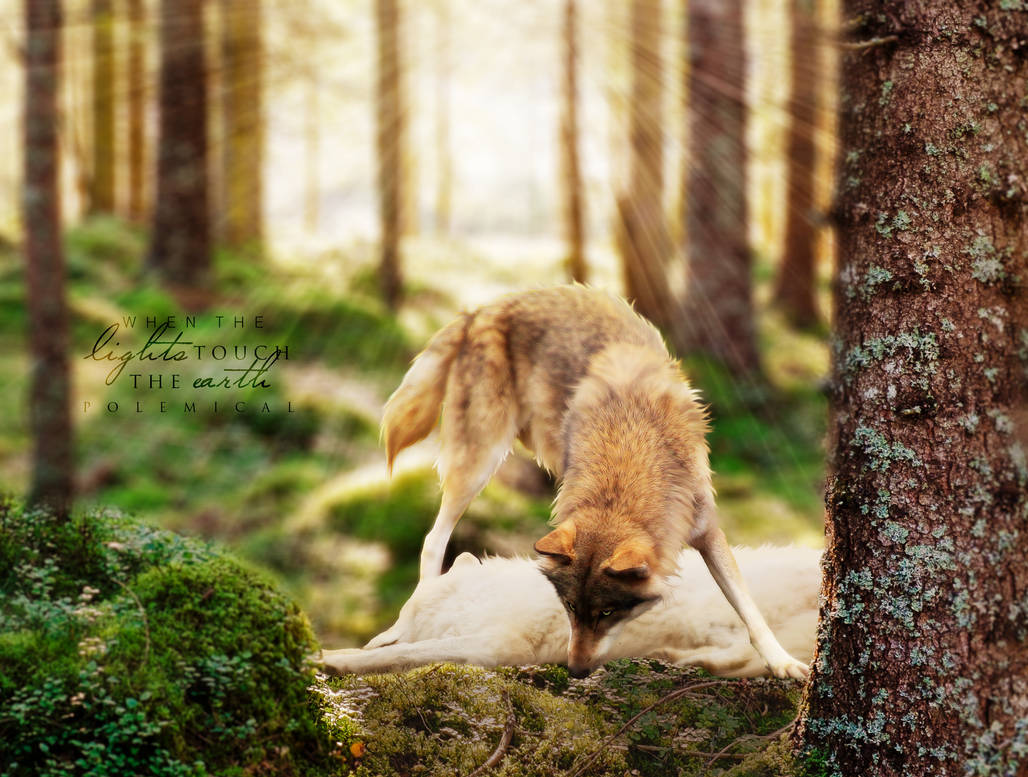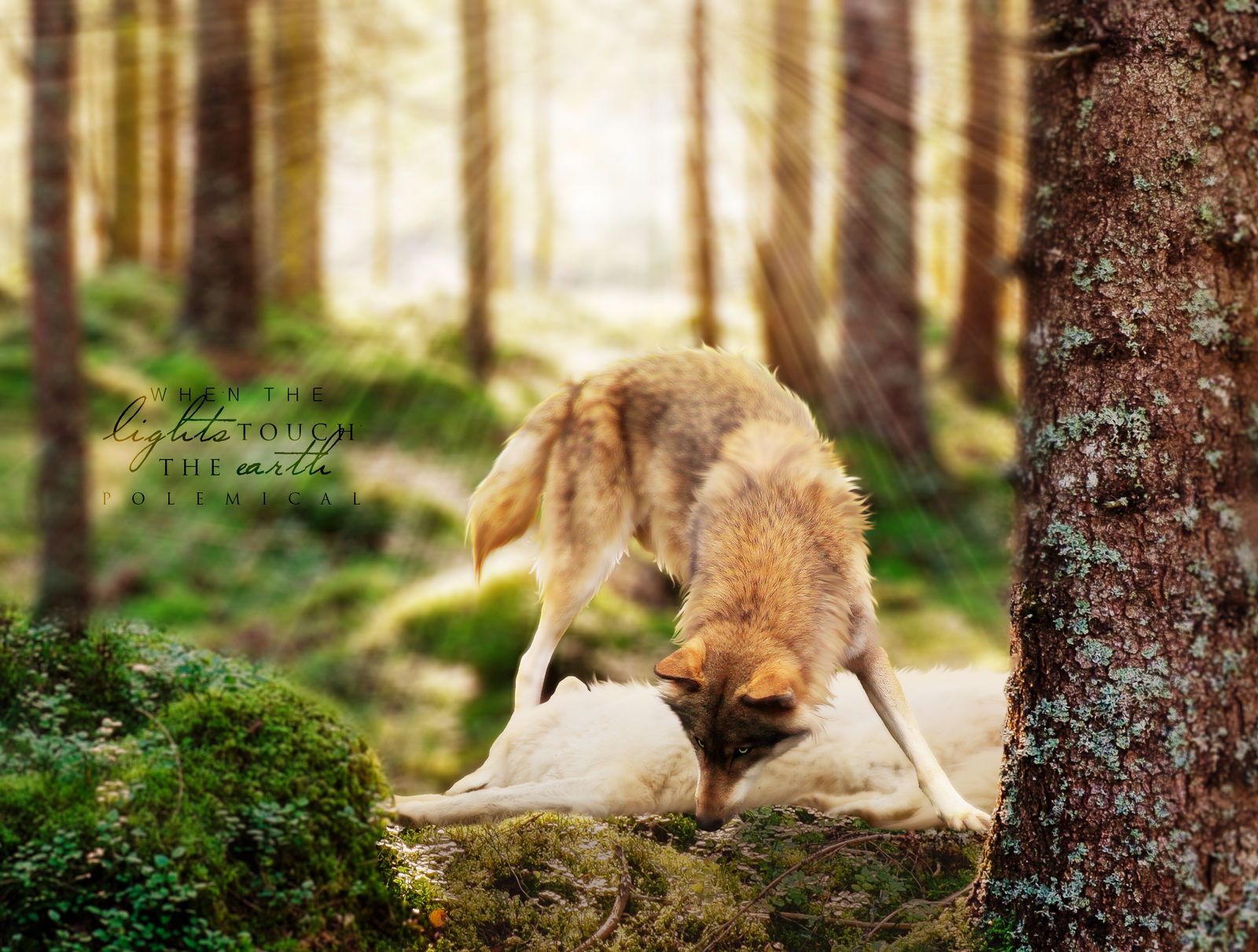 It has been quite a long time since I have done a manipulation... I have to say that after a few months of being idle.. the quick stroke of easiness doesn't come back. Well I hope you enjoy this! I tried to keep it simple...
Edit: I just noticed some tiny flaws on the tree that is in the first row... ignore that >_> ...
HAPPY NEW YEAR
Credits:
Wolf 1:
lakela.deviantart.com/art/Arct…
| Wolf 2:
quiet-bliss.deviantart.com/art…
| Background:
www.flickr.com/photos/rifqidah…
;|</small>

Beautiful! I modified a little grass under wolves :3
Reply

Outstanding work as always! Even for being idle for quite some time you never lose your touch.

Reply

Wow!!! Wonderful work! Thank you for using my photo!
Reply

Reply

Reply