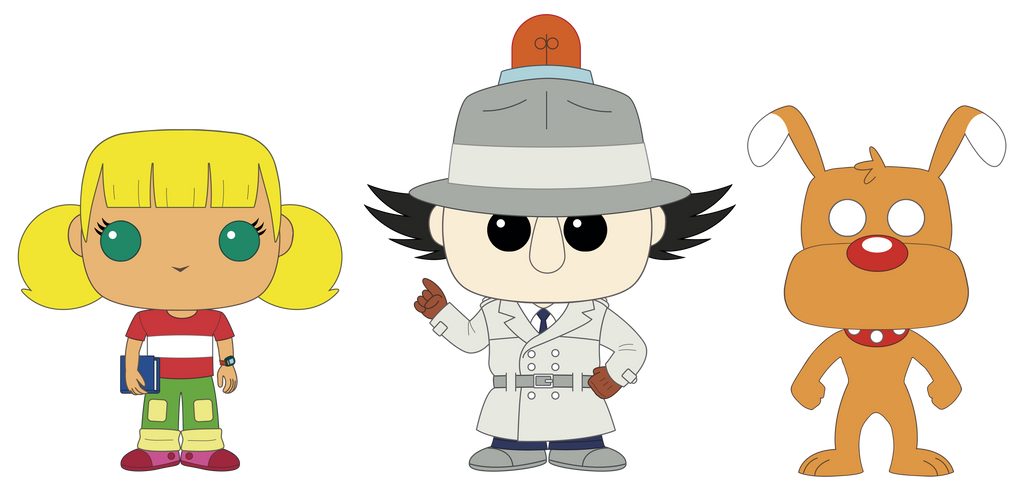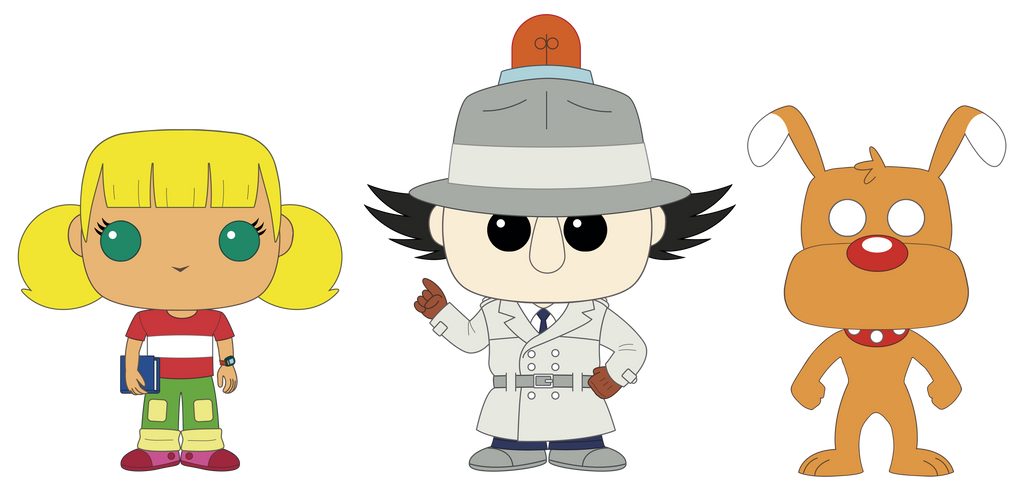 Watch
Well... this is new.
This was something that I had in mind for quite a while, and since many people are doing custom designs of POP figures that Funko still didn't make for some reason (probably time and new shows that's been coming out), I decided to make my own POP custom designs for the Inspector Gadget characters, especially the main ones (still thinking on doing Chief Quimby, Dr. Claw and M.A.D. Cat).
This is something that really bothers me. Why didn't Funko have the chance to do these characters? Is it because of the new series that's been coming up and they have to do them first? Is it because they don't have time? Is it because the IG series didn't get a big success like Steven Universe is having? Or is it because they didn't get the chance to do them?
I really do hope Funko do these characters, and who knows, if they use these as an idea I would be honored.
Hope you guys like it!

Inspector Gadget © DiC Entertainment
Funko Pop © Funko

Reply

Reply

Try submitting this to the company with a proposal letter attached.

Reply

I actually posted it on my facebook page but didn't tagged them with some fear they would be mad by using their model design without authorization.

But I'll might tag them.

Reply

Wait... They don't exist yet?
Reply

Reply

I agree. Funko really needs to do this! I mean look at how cute you made Gadget!

Reply