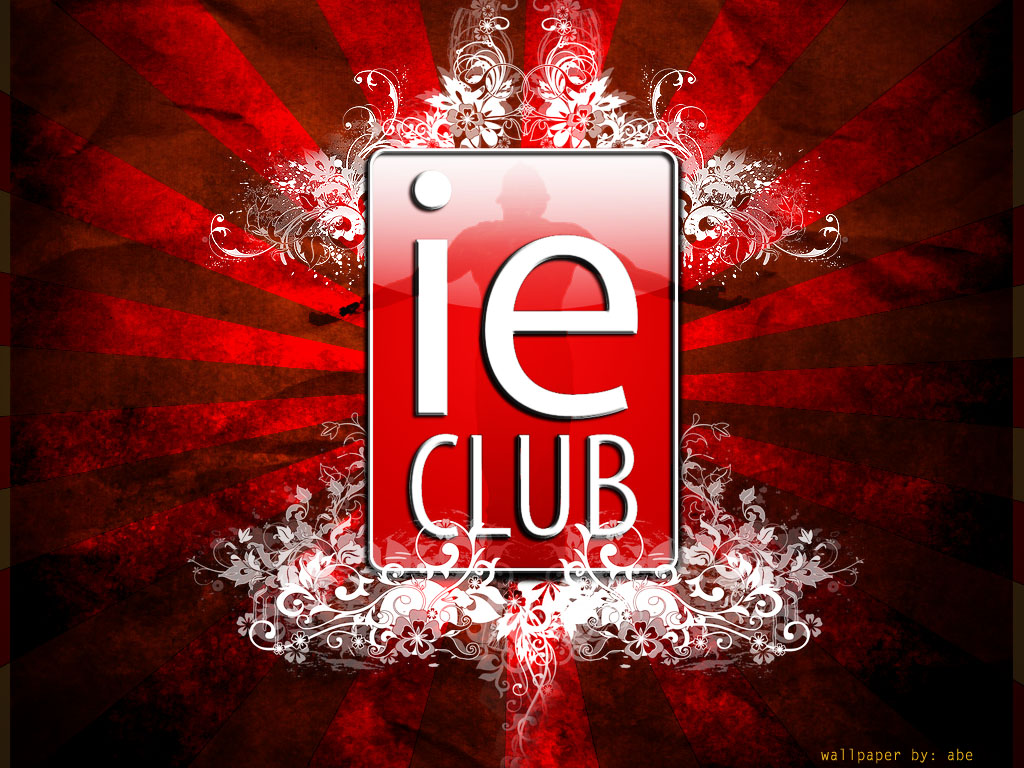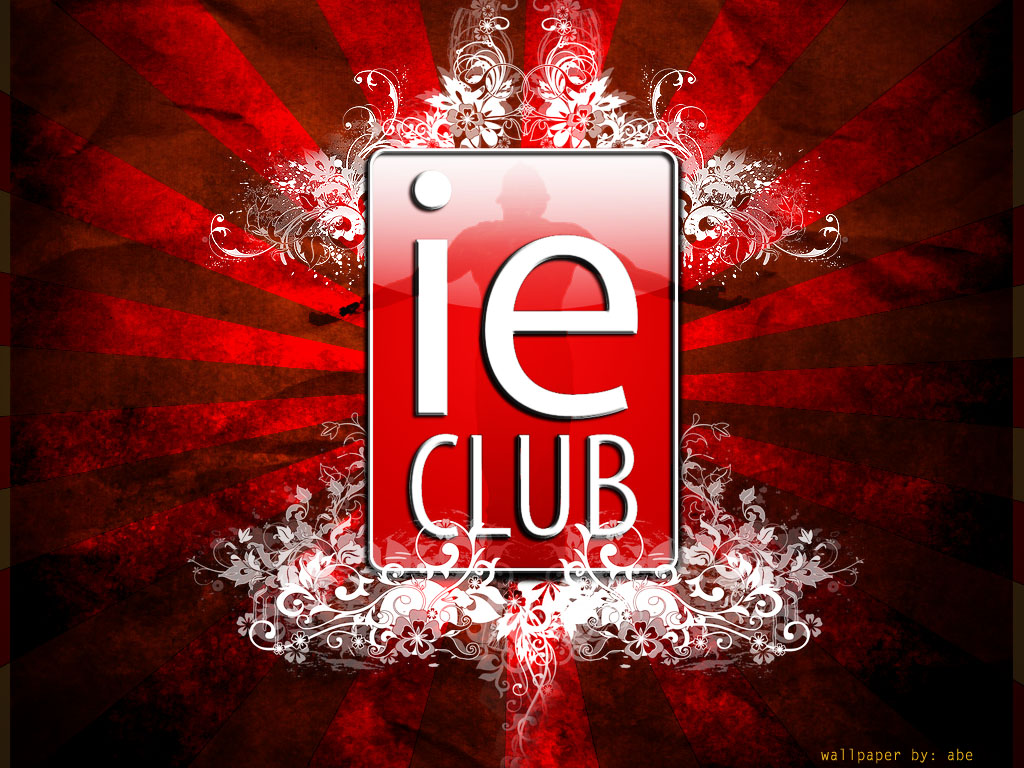 UP-IE Club Wallpaper... This one's for them... Nicest bunch I've met in UP. I'm applying for admission into their members' roster.

Though ironically, I'm not really an IE major. I came from a totally different course that concerns mines (hint: not those that explode once stepped on.. XD ).
Thanks for viewing, I hope you like what you see.
For more wallpapers, please click this
[link]
- Thanks.
Full View is recommended

bah. hate ie :/ everyone should use firefox imo,

but nice wallpaper
Reply

btw, Firefox rules...

Reply

hellyeah

Reply

it's not Internet Explorer... it's an academic organization at the University of the Philippines bro... forgive me for not clarifying that detail..
Reply