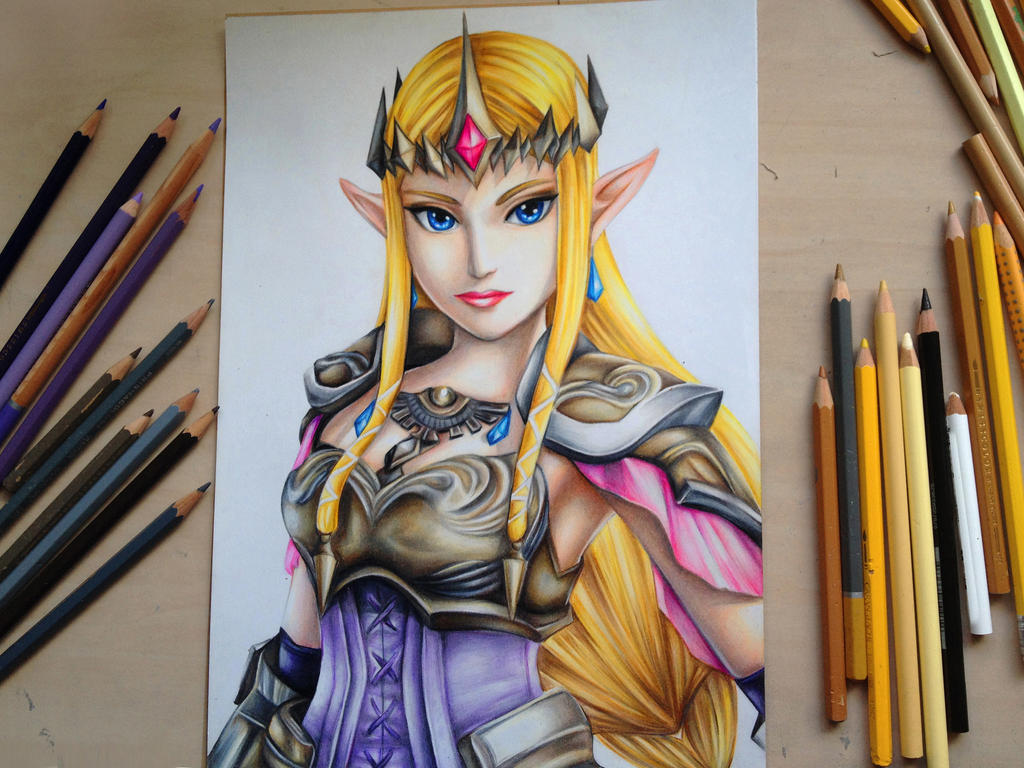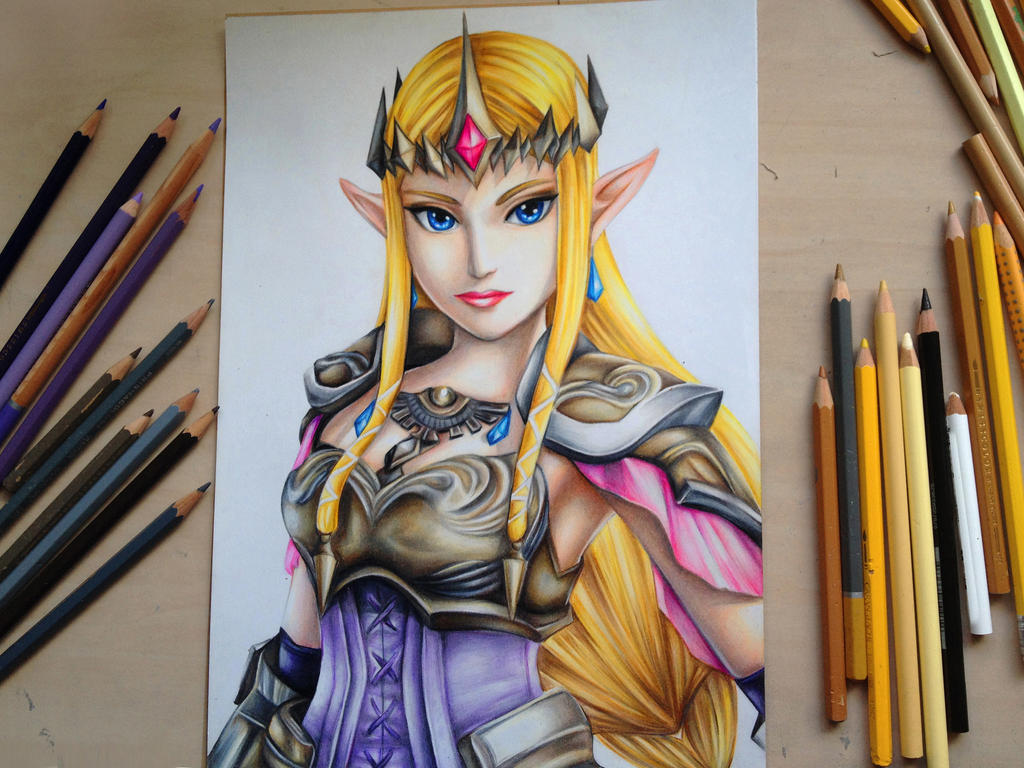 Watch
Here is the third and final drawing in the triple of Princess Zelda ! gotta love her new armor , when else has she ever looked so badass ?? anyways drawn with watercolor pencils here is the link to the youtube speed drawing process :
www.youtube.com/watch?v=JRb82v…
Thank you for all of your continued support your requests are always welcome and i love reading your messages!