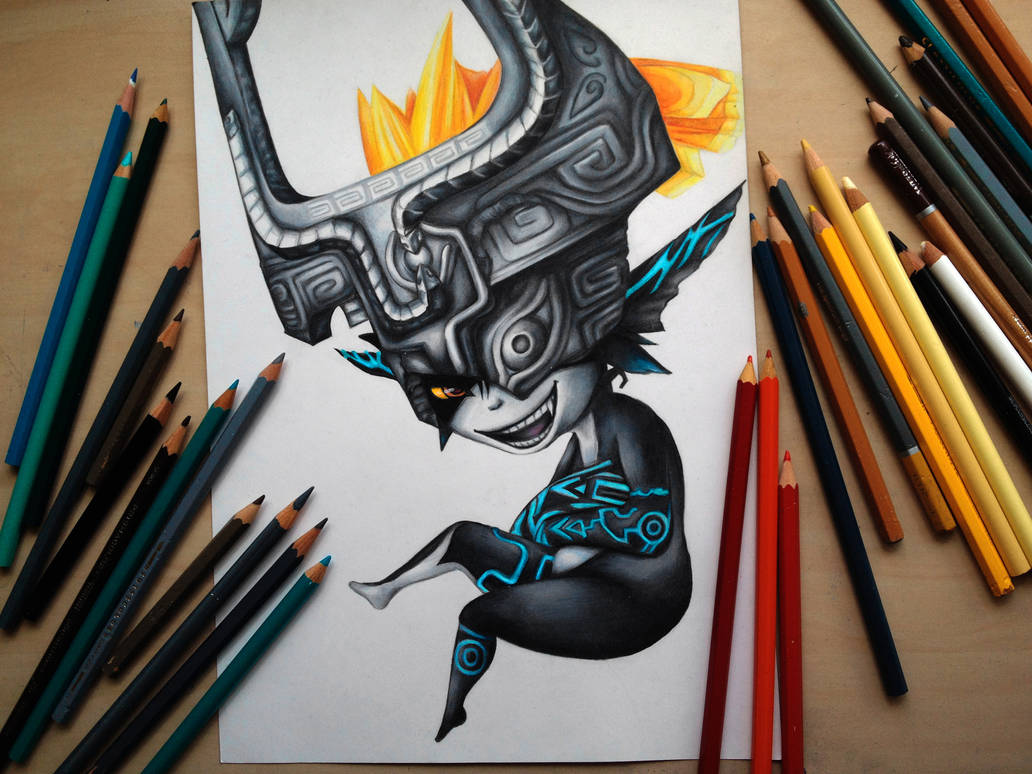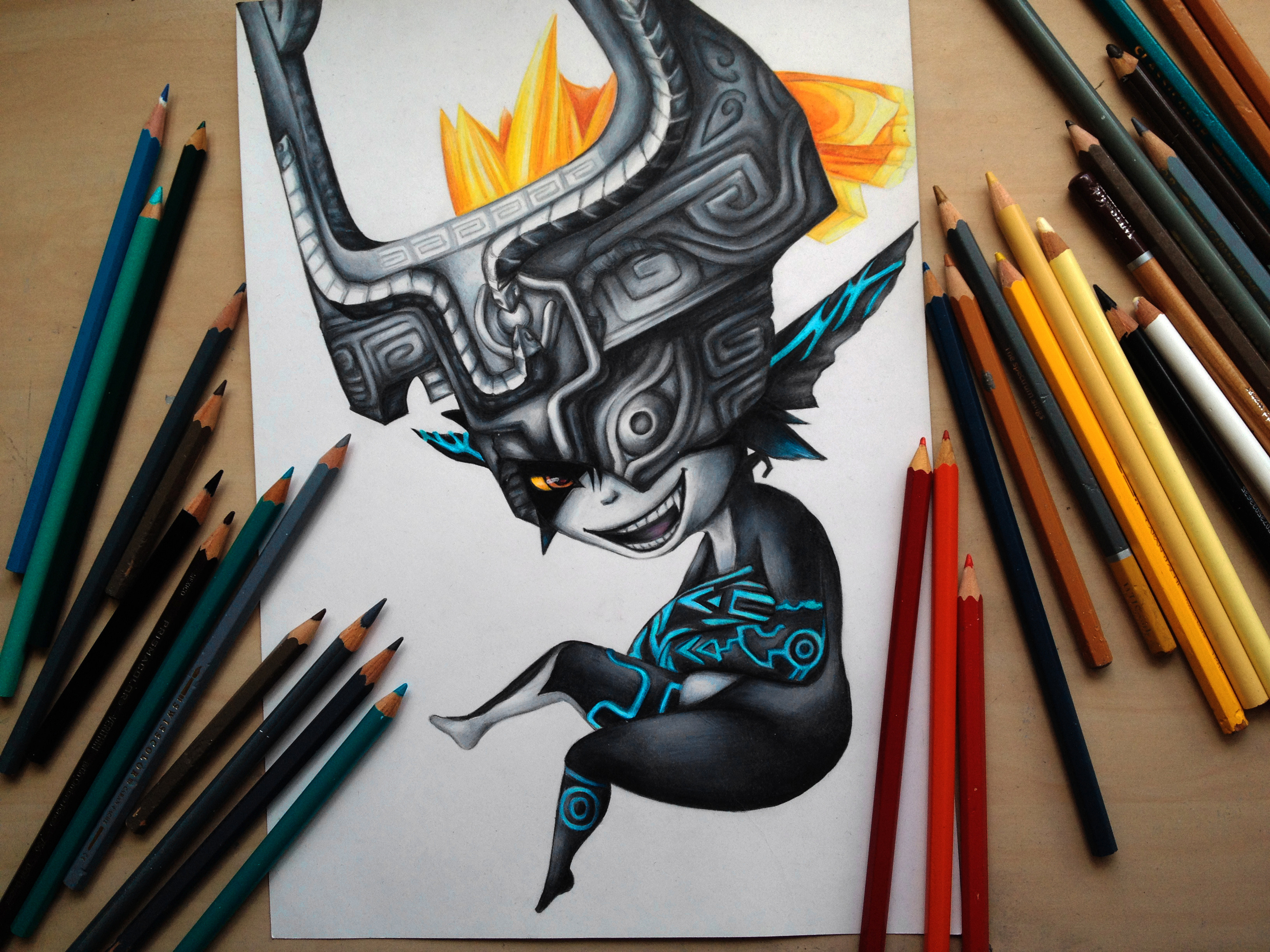 Watch
Hi guys! here is a drawing of Midna from Legend of Zelda- Twilight Princess one of my favorite characters from the series , it's part of a "the legend of Zelda" triple done because of the release of the new game(s) and my love for the franchise.
Drawn using colored water color pencils , here is the link to my youtube speed drawing of it www.youtube.com/watch?v=R5_R8M…

Thank you for all of your continued support your requests are always welcome and i love reading your messages!