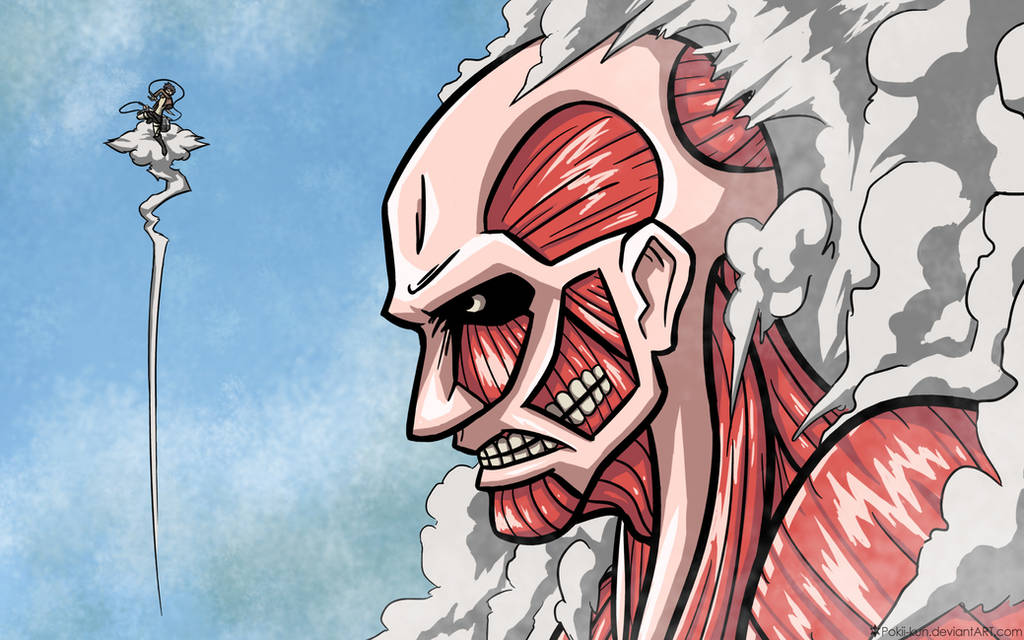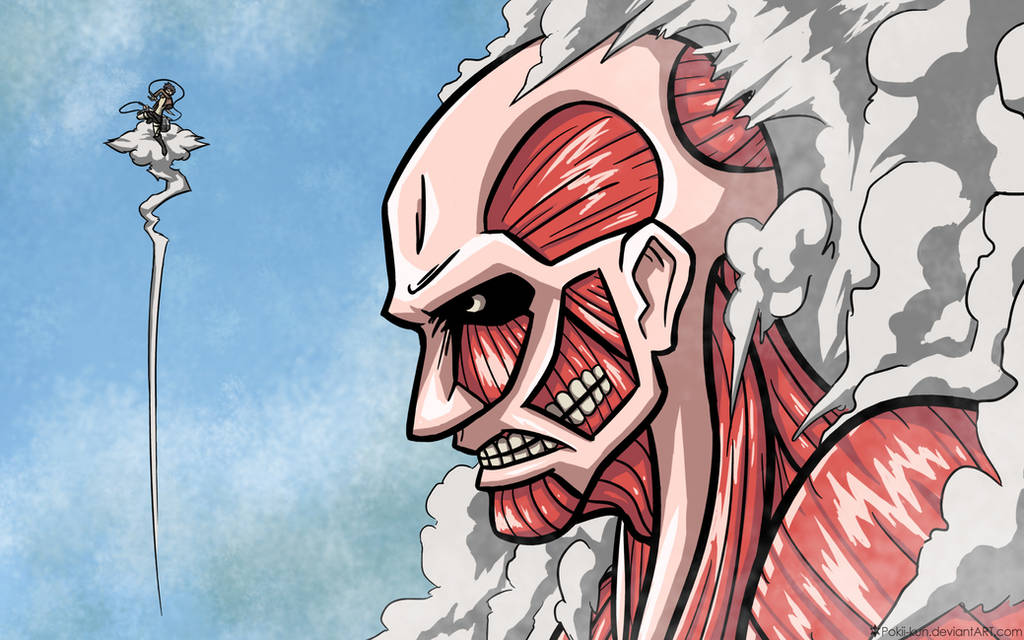 Watch
So in case you guys haven't been paying attention lately, there's a new anime called Attack on Titan that just started airing not too long ago and HOLY MOTHER OF GOD I cannot accurately express how amazing it is. I must admit that I'm a bit worried about it though, since the manga's been going since 2009 and the anime's only going to be 24 episodes. Hopefully they'll make up an ending that doesn't completely suck. Either way, I'm sure as hell enjoying the ride so far.
Sketched in Photoshop, inked in Manga Studio EX, colored in Photoshop.
Also check out my other Attack on Titan pieces:
[8/30/2013]: This piece got featured in an article on The Design Inspiration, along with a whole bunch more by other artists! Go check'em out, they're great!