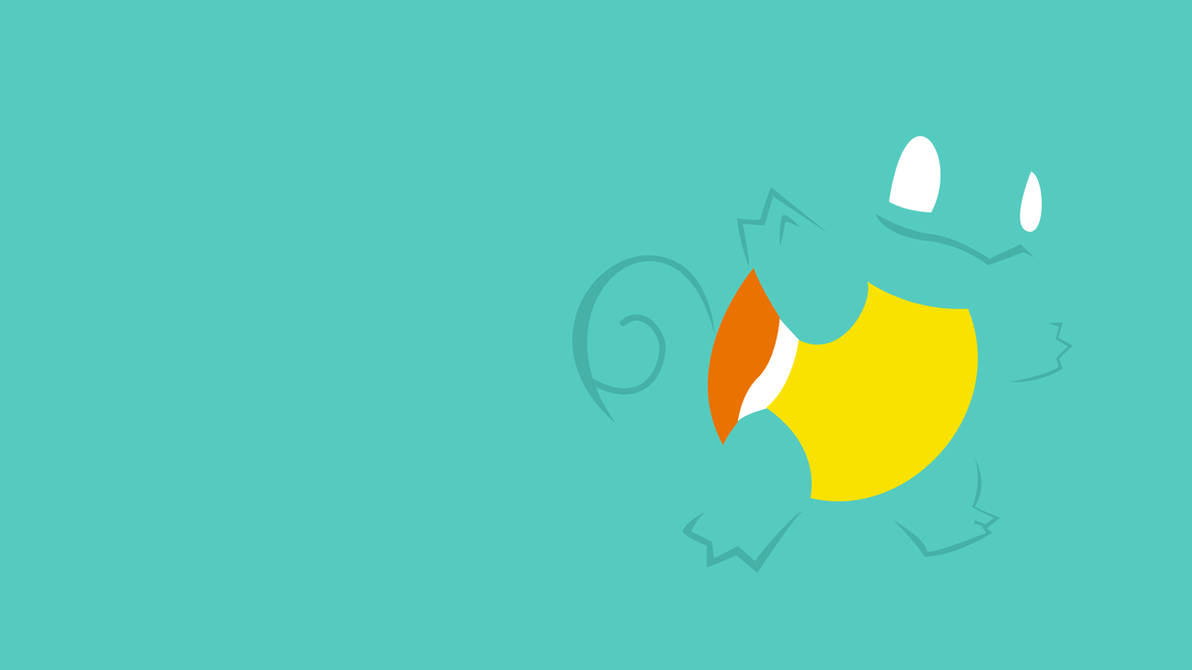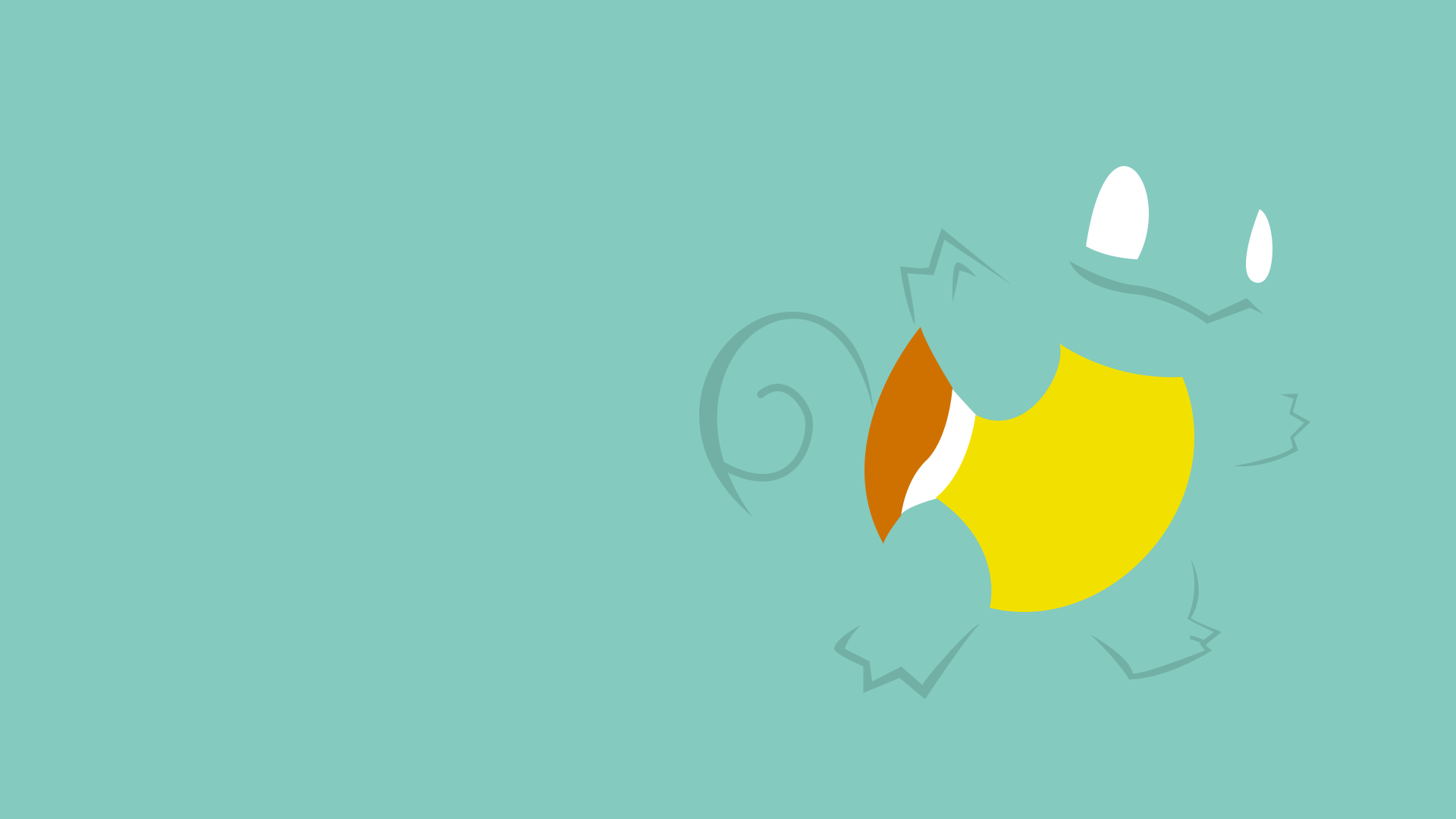 Watch

so i did my first attempt, i used the stock photo from the listings you recommended not your wallpaper image. I used the magig wand to get most of my selections and lasso'd in where it didnt look right. but now that i have the idea down im going to try some other images heres my final result:
i.imgur.com/BrN856B.png
personally i like how i left the shells

Reply

Me too, it looks good!

Reply

That's so cool! I love wallpapers like this.
Reply