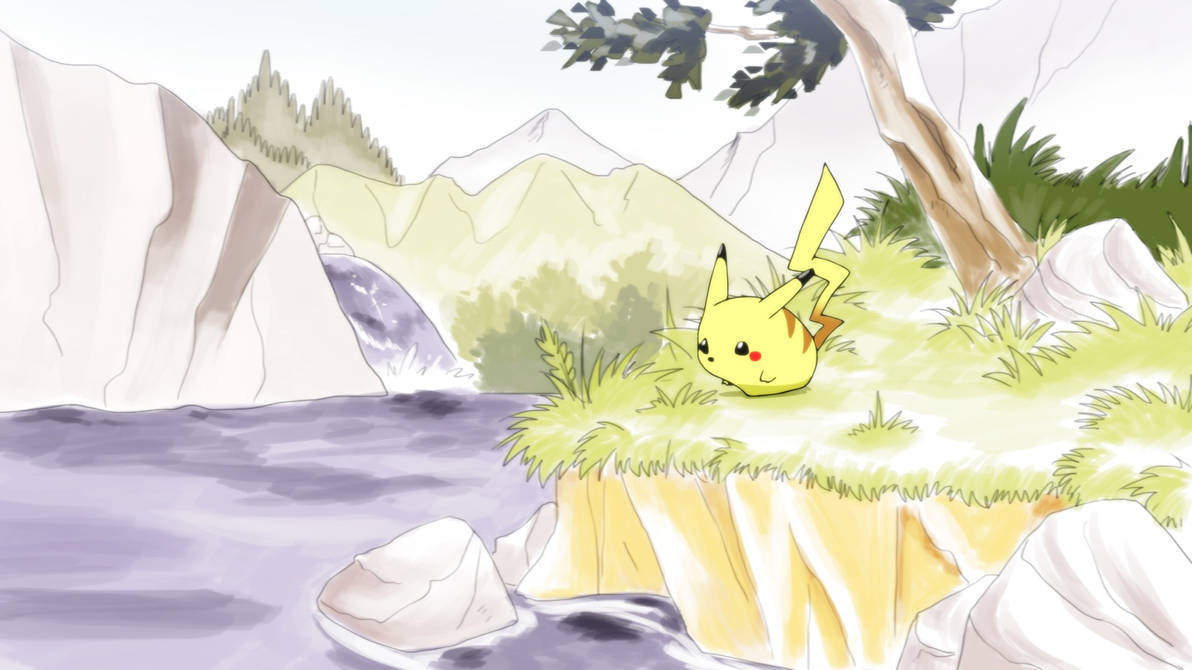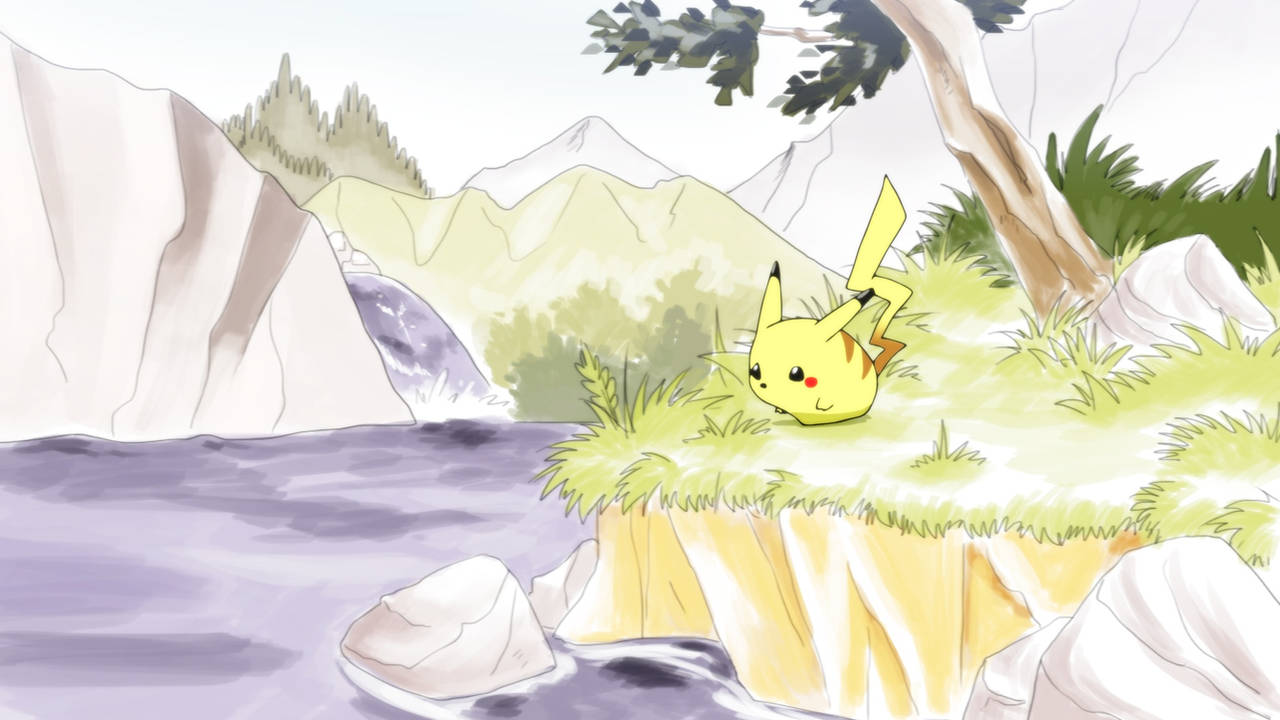 Watch
Still experimenting with background styles. With this one we tried to duplicate Mato's Copic Marker style. We painted the background then added the Pikachu in After Effects so we could add some filters.
This scene was actually taken from one of the first chapters from Vol. 4 or the cover of "The Ice Cage" paperback issue by Viz in North America.

So nice, I don't watch too much anime and I feel Pikachu and the water's texture clash too much. The other parts of the background are nice however!
Reply

Yeah, we have to work on that. The background is far too soft in comparison to the Pikachu but that's because they're drawn in different ways. Thank you for your comment!
Reply