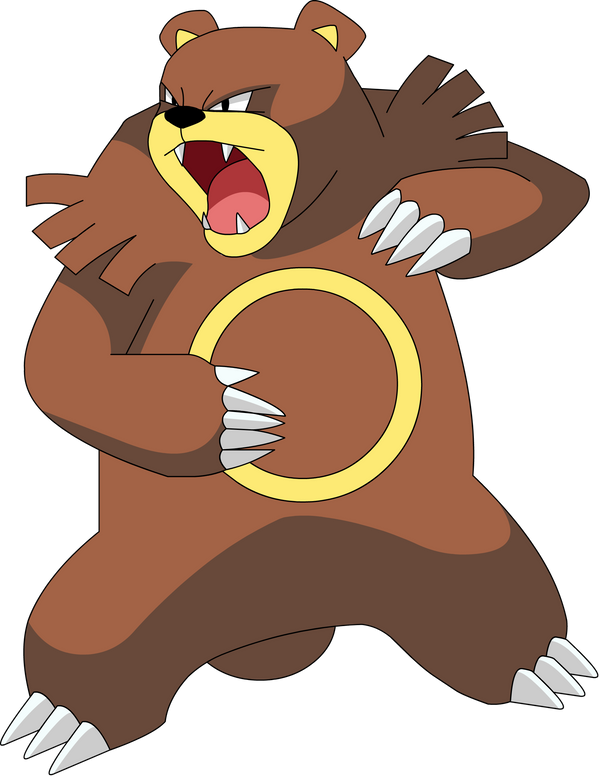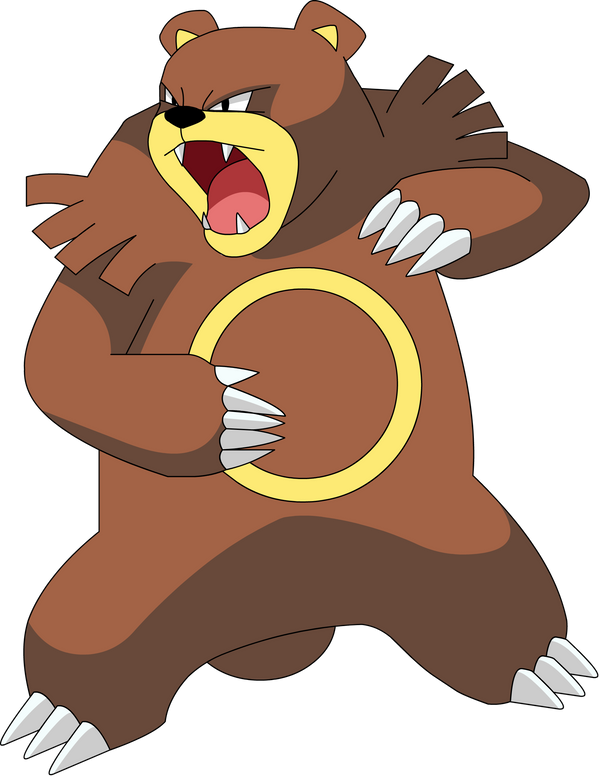 Watch
His face was hard to draw, period.

can i use this for a team logo for my youtube channel? you will be credited

P.S It's really good

Reply

My 4 favorite moves from Ursaring are
1 Scary Face
2 Hammer Arm
3 Smack Down
4 Aerial Ace
Reply

will you draw eevee and his family?
Reply

Well it came out cool, anyway. Nice work.

Reply

k ta dao por dibujar sprites GSC? xD
Reply

Sí, ya, la cara difícil >_> seguro que por poco haces el Guernica >_> [?]
Reply

GRRRRÑÑÑÑOARGG GGRRRR ARGGGGGG GGGGROOOUGHHHHRGGGG
Reply