Steven Universe colored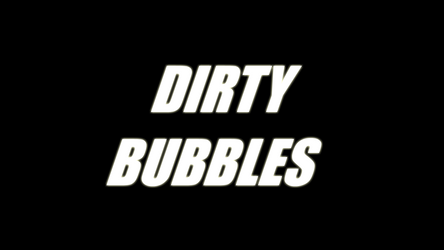 ANIMATION: Dirty Bubbles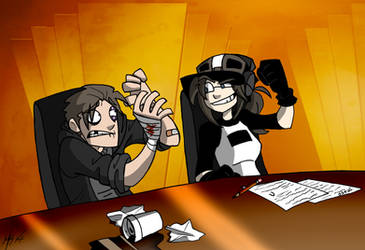 Abusive friendship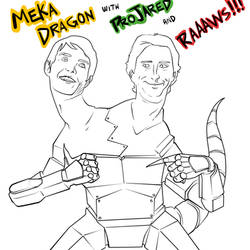 MEKA DRAGON! Starring ProJared and RAAAAAAWSS!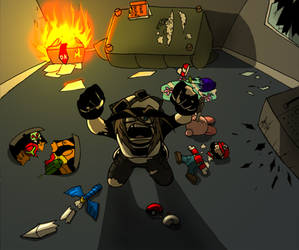 NinteNOOOOOO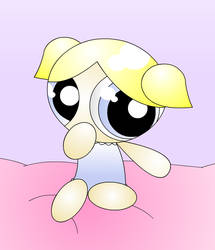 Bubbles 2
Bubbles as Cupid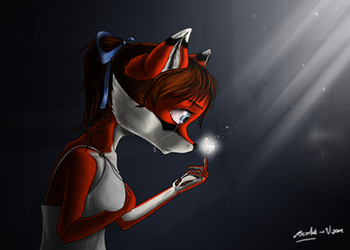 Hard to find
WIP - Sodor in Vector 5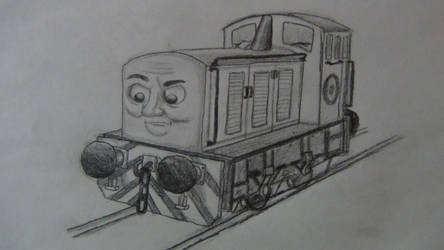 Dart the Diesel Works Diesel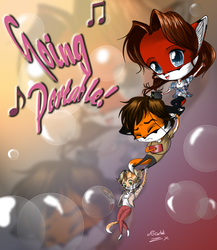 Doodle - 1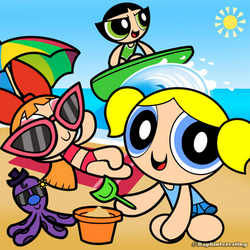 PPGs - Chillin at the Beach~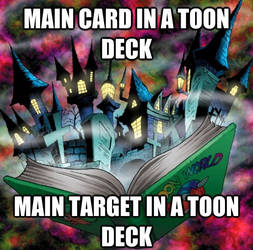 RAGE! - Scumbag Toon World - Toon Deck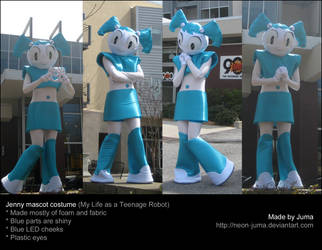 Jenny mascot costume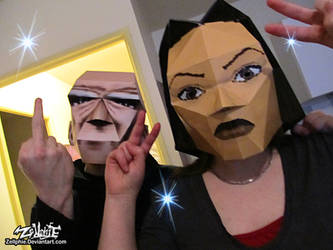 Lara and Winston Papercraft cosplay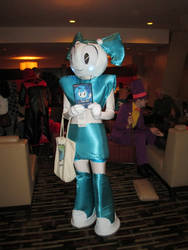 MomoCon 2013: My Life as a Teenage Robot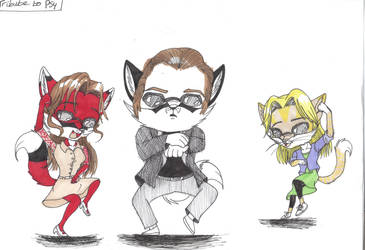 155 - A small tribute **WIP**

Logo for Pokelord-EX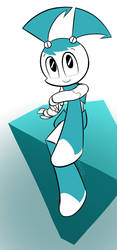 XJ-9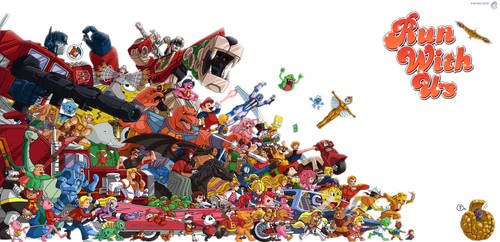 Run With Us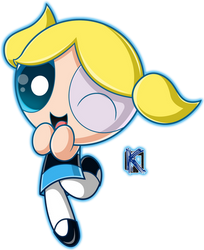 The Powerpuff girls: Bubbles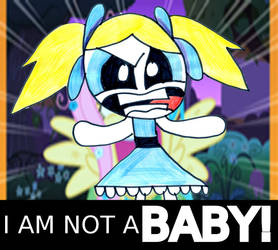 I AM NOT A BABY!