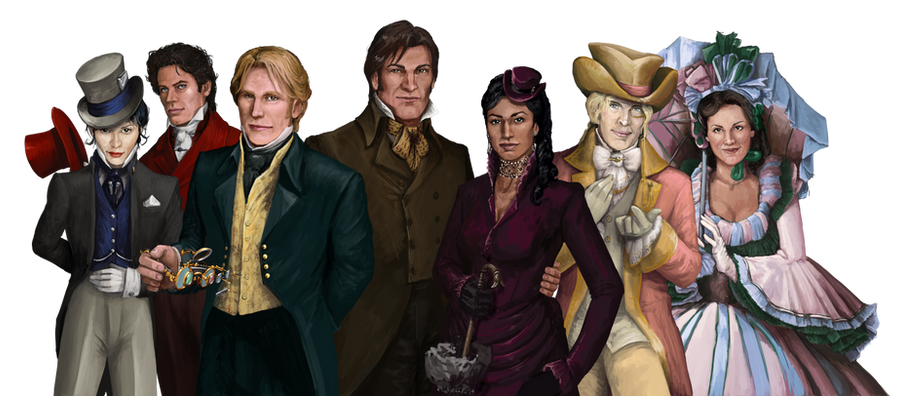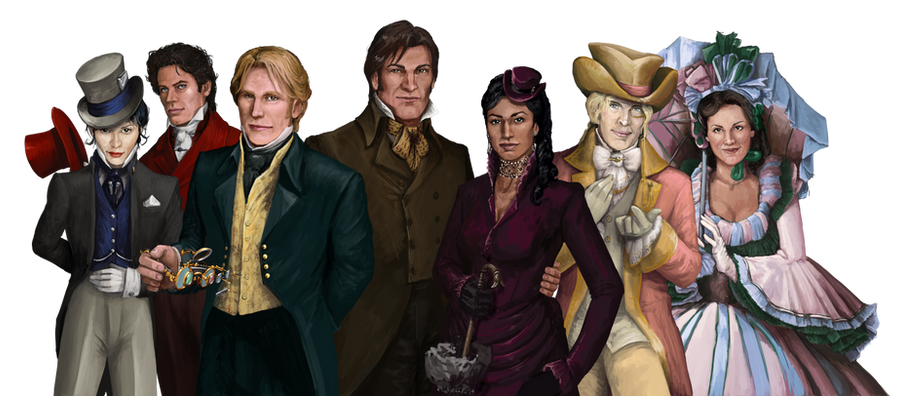 Watch
This is a little Fanart I made for the parasol protectorate novels (Soulless, Changeless, Blameless, Heartless and Timeless) written by Gail Carriger.
[link]
Here
[link]
the author speaks about some actors who would fit in, into her characters. So I took them as an inspiration.
Here are all characters put together. When a new one is finished, I´ll add him or her.
single Characters:
Biffy:
[link]