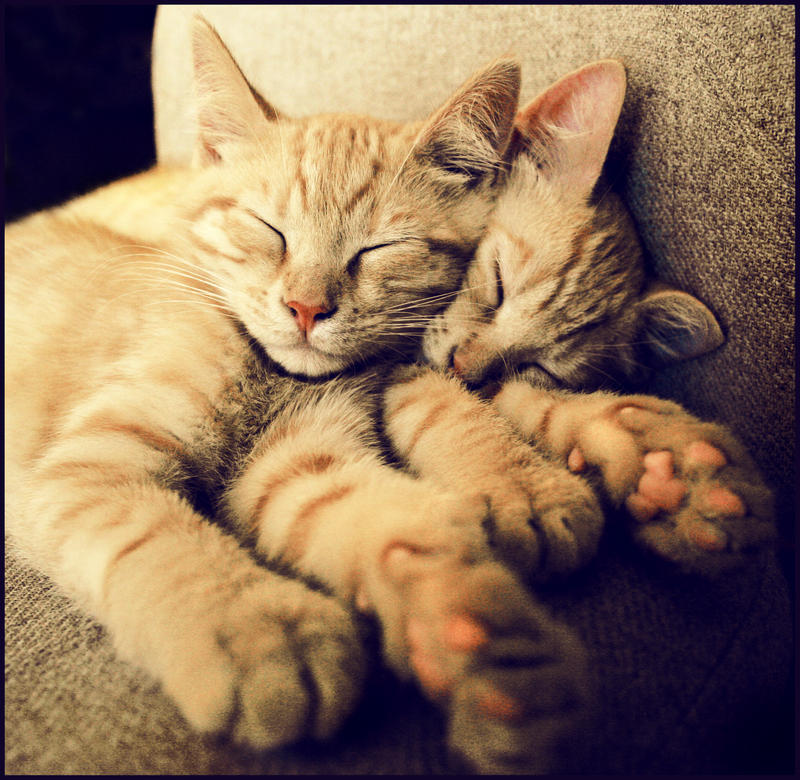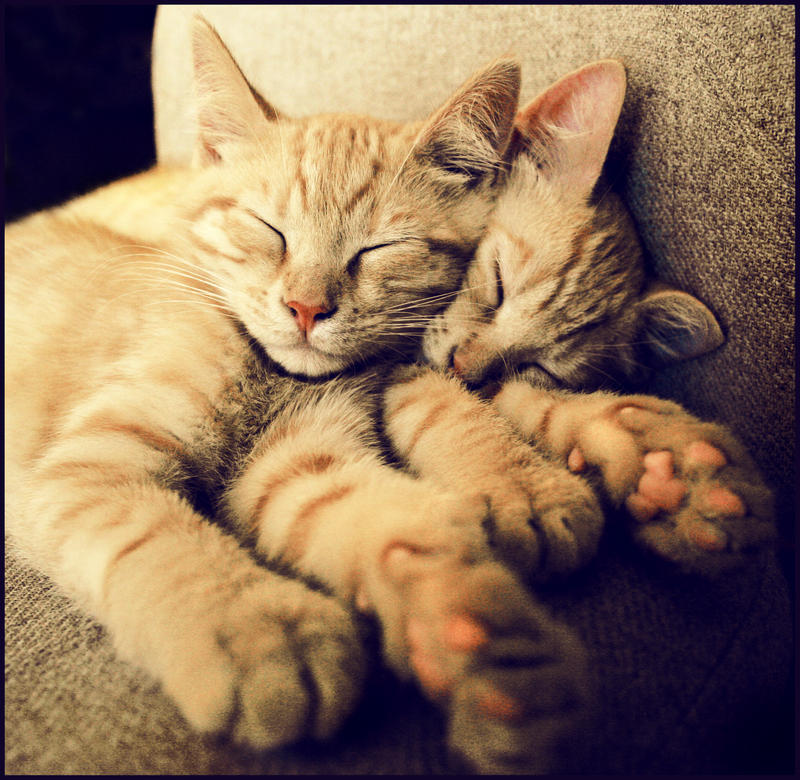 Watch
How adorable are they!?
They just used to sleep like this! How sweet is that?!
Thick and Thin are their names- one was considerably thinner when we got them, very scrawny, and the other was quite chubby. Thin is behind in this pic.
The irony of it is- this was taken a year ago, Thin is now thicker than Thick XD
Dont ask, my mum named them!
x
Kitten Series:
[link]
- Kitten Daydream -
[link]
- O. -
[link]
- Rest -
[link]
- It's... A Box? -
[link]
- Angelic Being -
[link] - Together Through Thick And Thin -