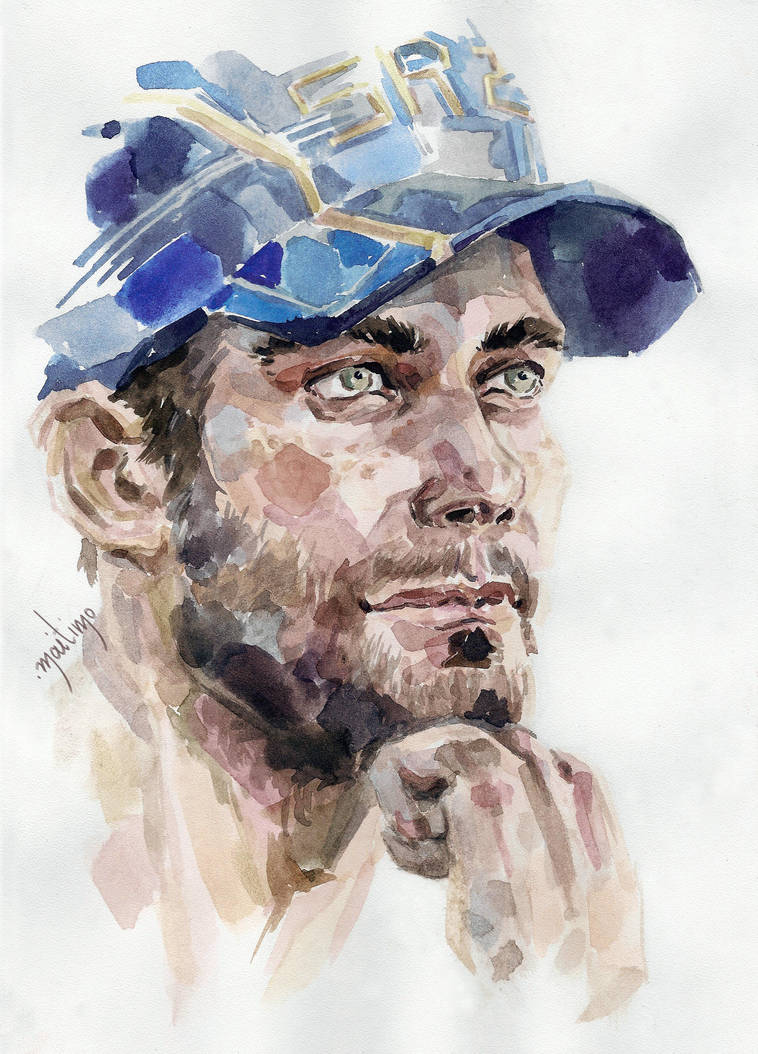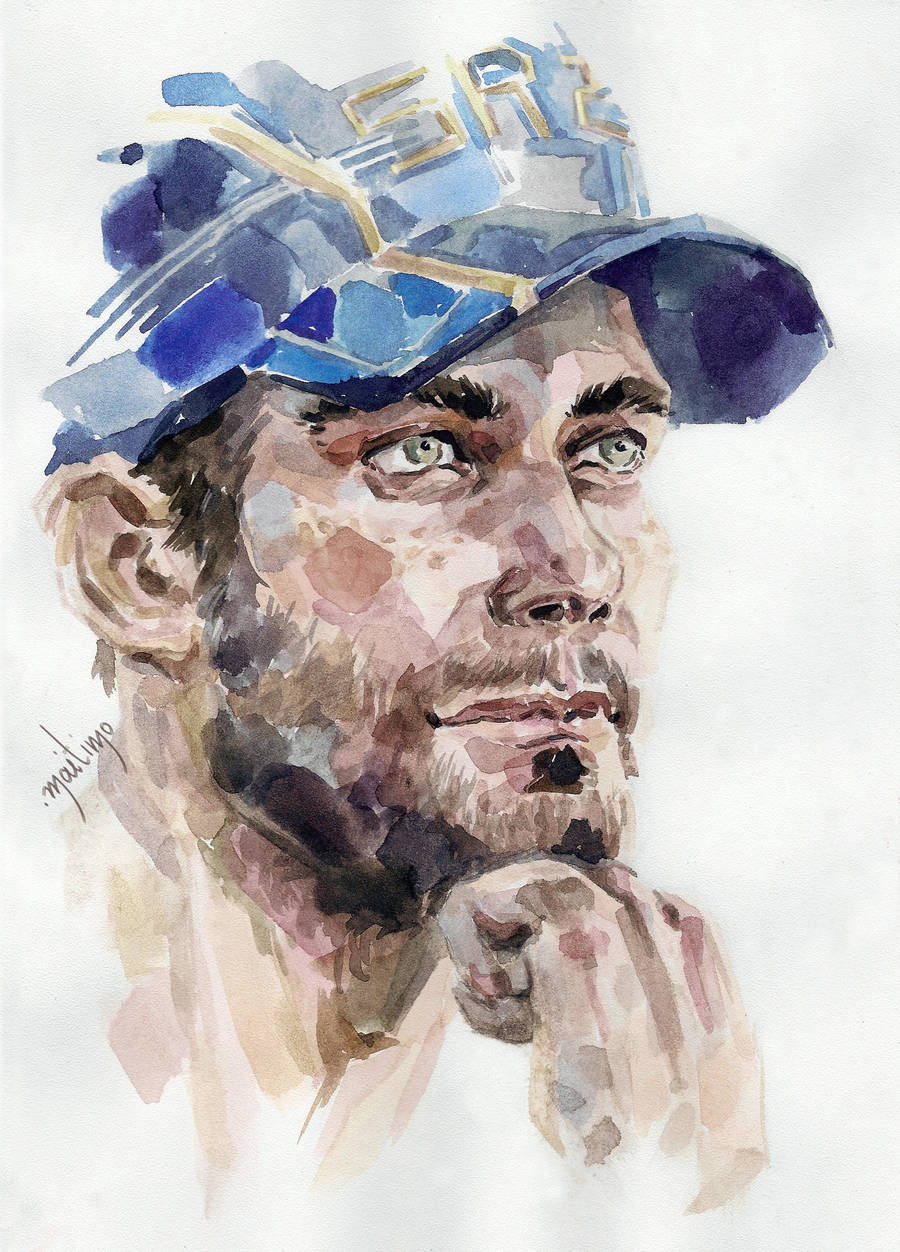 Watch
Watercolour.

Support the author:
Commission info
Buy me a Coffee
Tumblr
ВКонтакте
point.maitimo@gmail.com

I really like your watercolour portrait style

Reply

It's so kind of you, many thanks!

Reply

No problem

I am still trying out different techniques for watercolour portraits, so I like looking at how others handle the medium.

Reply

Reply

Reply

Reply

Reply