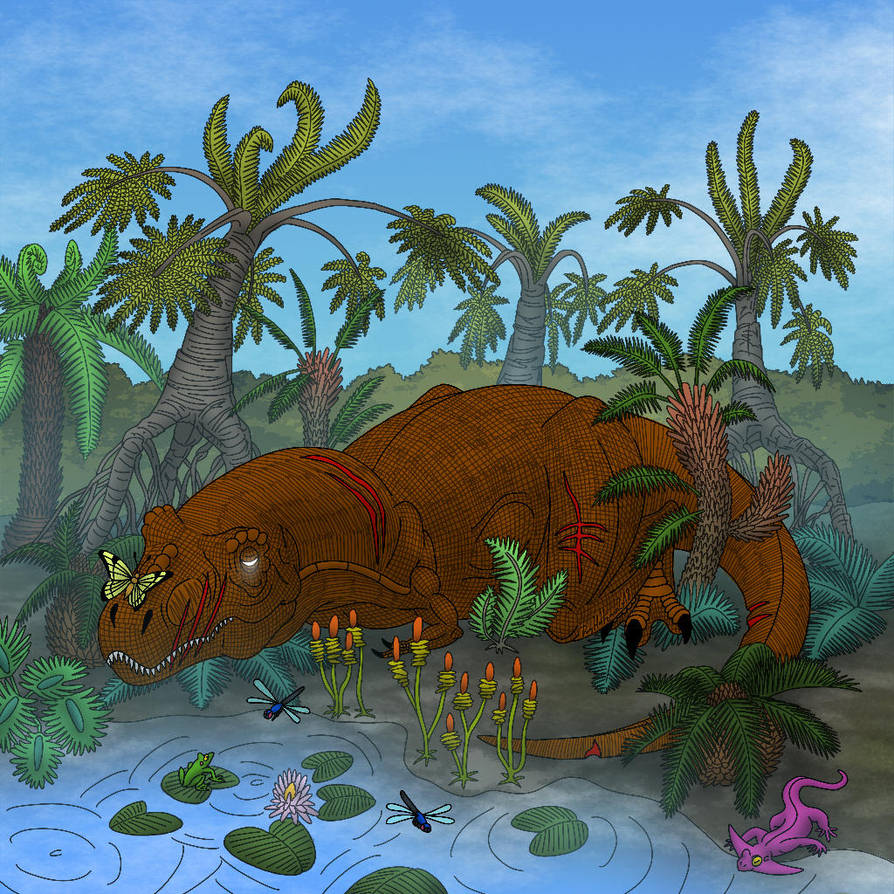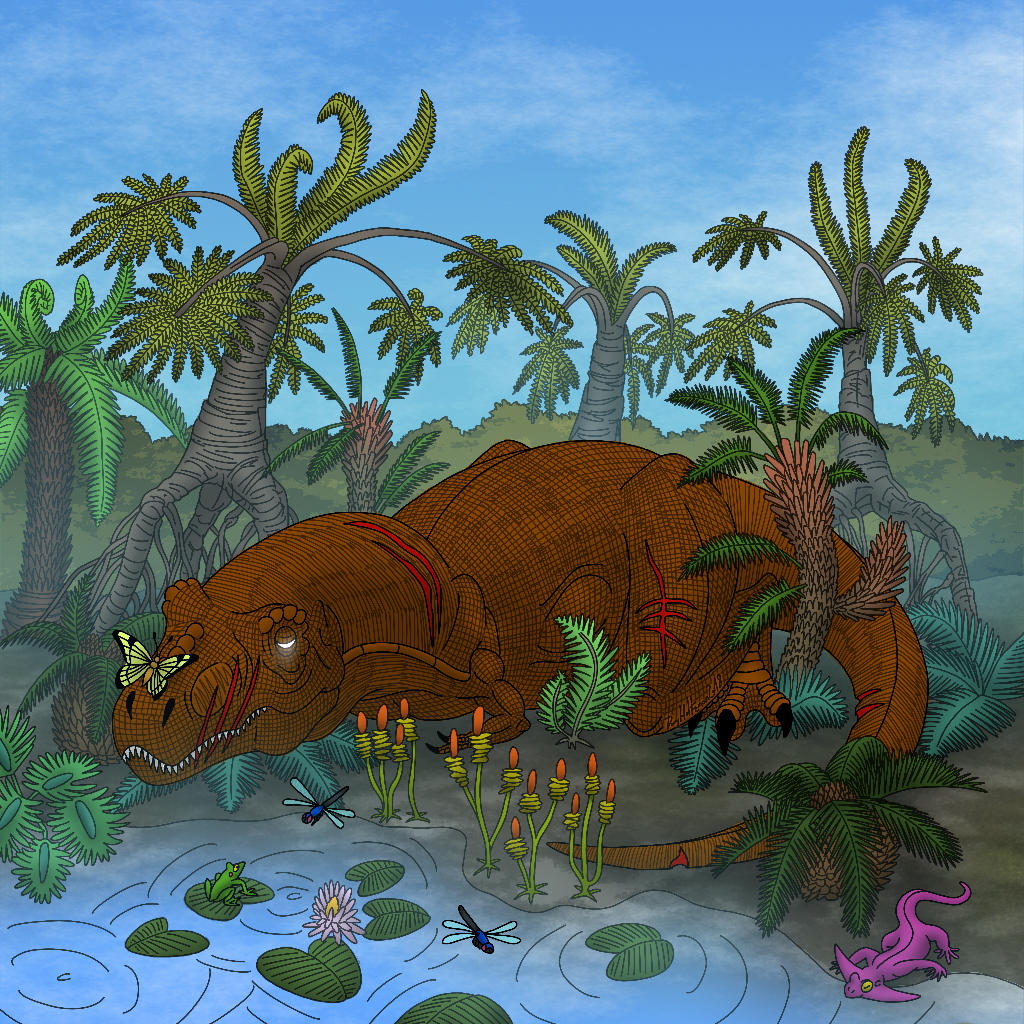 Watch
The last few weeks have been taxing, both physically and emotionally, so now I'm just trying to relax and enjoy the beautiful things in life.

Reply

Remember Poha the best to do to relax is always chill with your friends and just not worry about the small things, you know as well as I do that we are always here for you.
Reply

You know you are tired when instead of seeing purple dragons, you start seeing purple diplocaulus.. hope you get a good relax time.
Reply

I feel sorry, I can relate.

Just get some rest and take it easy.
Reply

Reply

Anytime, man. Oh, and be sure to read my latest notes as soon as you're refreshed, a'ight?
Reply

Y'know what? On second thought, forget about the notes thing. Didn't know I was bein' forceful and selfish. My bad

.
Reply

How about no? He really does not need to read your notes as soon as he's refreshed because you suggest it to him. If anything I would ask him to do the opposite and just do what he feels like doing when hes refreshed and not being forced to do something he would clearly not do.
Reply

mandablz dlc fro phorezx conerfim???!/1?1//?
Reply

All goes well, until suddenly, Etelnaal shows up and tells him there's a new villain on the loose...
Reply

You know what they say, sometimes the most productive thing one can do is relax

Reply