Latest news
It's time for a new combo feature! Today I am featuring my poem
Black
and deviations that reminded me of this poem. Remember to click through, fave, comment, watch etc on these wonderful pieces. :]
I recorded my new short story
The Waiting Game
and an old short story
Heartbeats
. Let me know if you enjoy them or fave the deviations:
Last night I also debuted my new feature called
Communal Karma
in which I give a feature to everyone who suggested a literature DD in the past month. These guys don't just click a button, they go out of their way to suggest your work and help it get seen site wide. They deserve some love, and you could be one of them! Just suggest a DD. If your suggestion gets a Daily Deviation then I could be featuring you next time. In the meantime, why not comment on a couple of these guys' work, as communal karma for their good deeds?
Either way, how are you guys? If you are looking for inspiration prompts I am putting them up every couple of days at
LitLoveCommunity
. Don't steal black as knight, I might use that there tomorrow. You can also add your work to the group. The groups main purpose though is to back up the Lit Love room, which I still haven't worked out when to relaunch.
Note to self: Inspirational prompts
here
.


ProjectPositivity
Combo Feature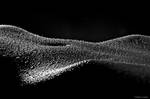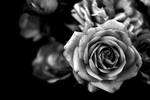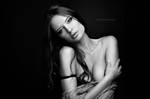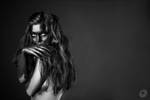 :thumb156601339: :thumb164464200: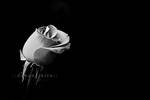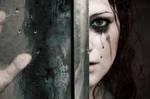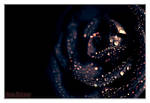 :thumb301721637: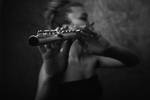 :thumb62383960: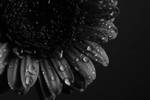 Black
I chew on the blubbery meat of my tongue,
But it revulses
So whenever I swallow I gag.
I try not to inhale the acrid hiss of discontent
That seeps out of the corners of my mouth
And runs a river down my chin;
It reminds me of peaches. I cry.
I have digested the venom
The black rotten root of my own plague;
Ingested it. Injected it. How quick I am to accept death to me.
As organs revolve, revolt, regurgitate
I caged butterflies in my abdomen
As if lushness couldn't catch them there.
I knew better.
I ple'd to the sewn-in stars and their makeshift tenants,
For salvation and for suicide.
They offered neither.
So I sit and stew in these bodily discharges.
Sweat, love, poetry, tears.
Let them pore out of me and penultimately;
(for my salvation hangs with the noose);
Erode me back to the stub of the soul,
That gnarled and raging root.
Who could ever love, a beast.
-
Black
by
PoetryOD
. Click through to fave.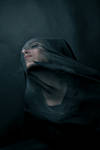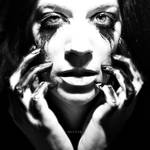 :thumb107878556: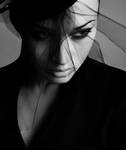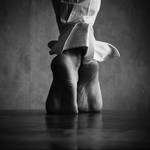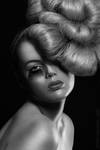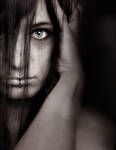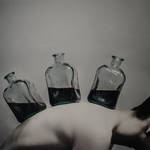 :thumb336688652: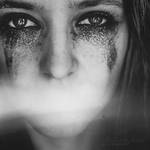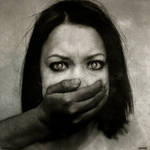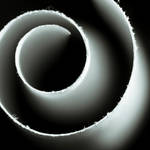 :thumb205664811: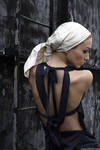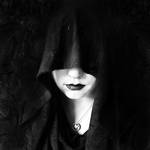 :thumb89055063: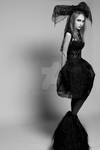 :thumb170099316: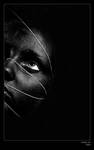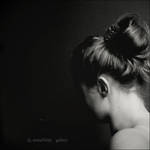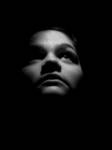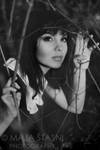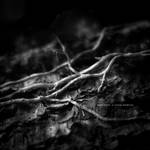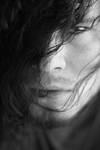 :thumb251235598: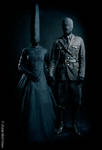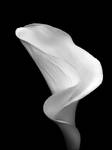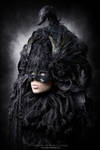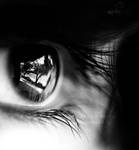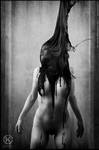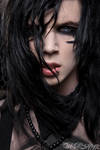 This journal doesn't allow thumbs in the feature to the right so I have used an image from
laurotica
's gallery however it will link you to her short story
Regards, The Abortionist
which I think is a powerful and intense short story worth reading!