I have been combing the Internet lately for my work.... And it is out there. And some people are using it for commercial purposes. I have am sending some bills out, I may need a good IP lawyer.
pamukkaleiplik.com/
Using my Talking Cotton to Cotton .... without any permission from me.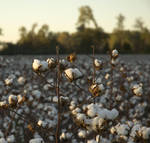 These guys....
web.archive.org/web/2009062122…
;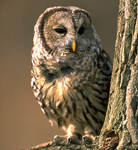 The Edwards com dot net dude says he got my owl photo from his client. I told him that was fine, I would sue him, he could sue his client.
I am switching from IT to Photography as a way of life and income. It looks like I have some work to do to get paid for work people have stolen.