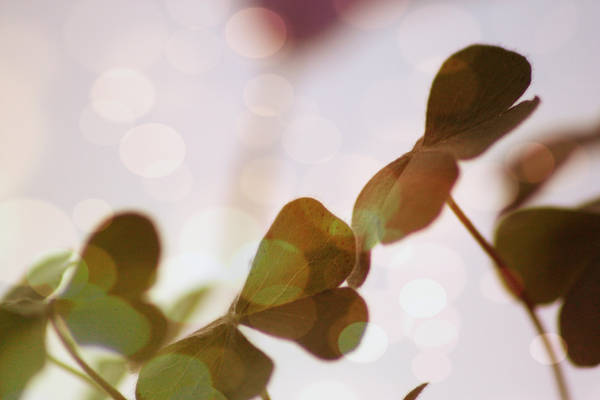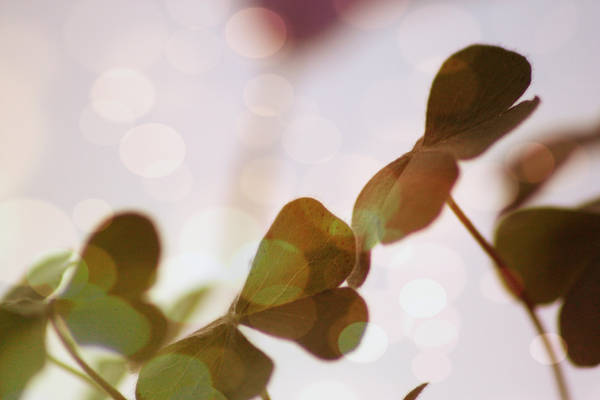 Watch
Another bokeh picture, I`m not qute pleased with this one that I did with the last on. Feel like this ċicture not is finished.

weres that bokeh coming from? :> looks nice
Reply

Some was there when I did take the picture. The rest have I melted in(edited in photoshop). Thanks by the way.
Reply

Aw, this is lovely! I like how the leaves sort of blur away into the bokeh :3
Reply