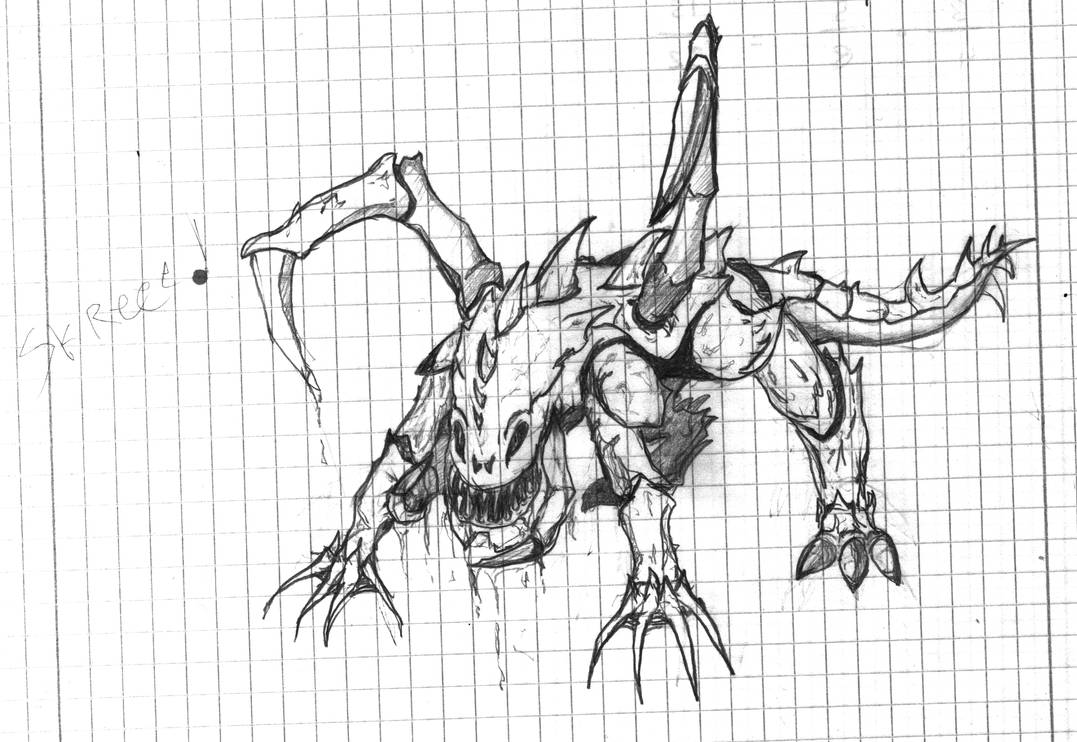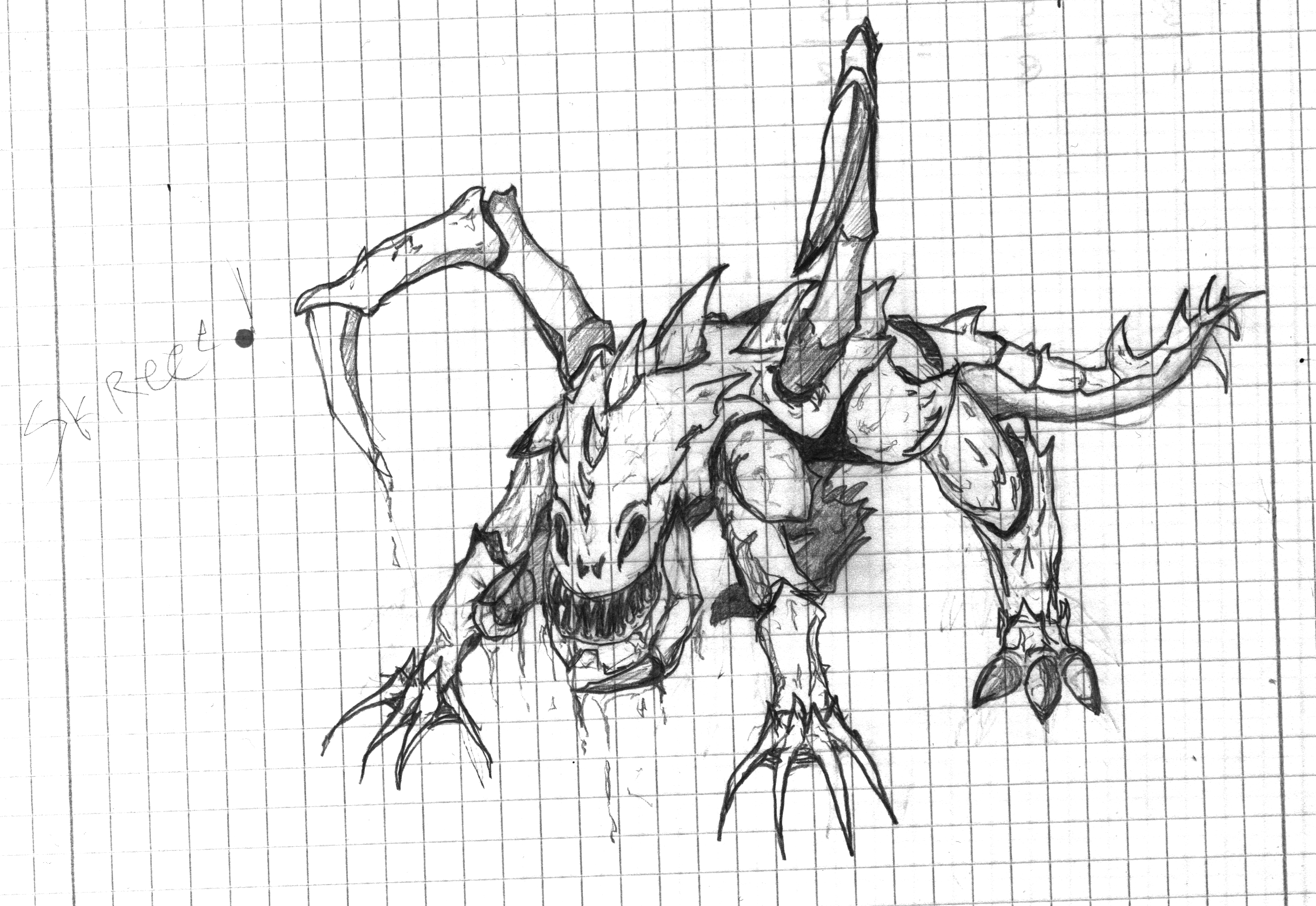 It's a zergling from starcraft.
I used some sort of hybrid style in between sc:bw and sc2. I also tried to make it look as vicious as possible.
I didn't give it wings and such as a I felt the zergling in the sc2 concept art felt over saturated with gimmicky visuals.
I tried to bring it back to the root of a zergling. A Cold hyperactive pretty fucking scary hunter...thing.