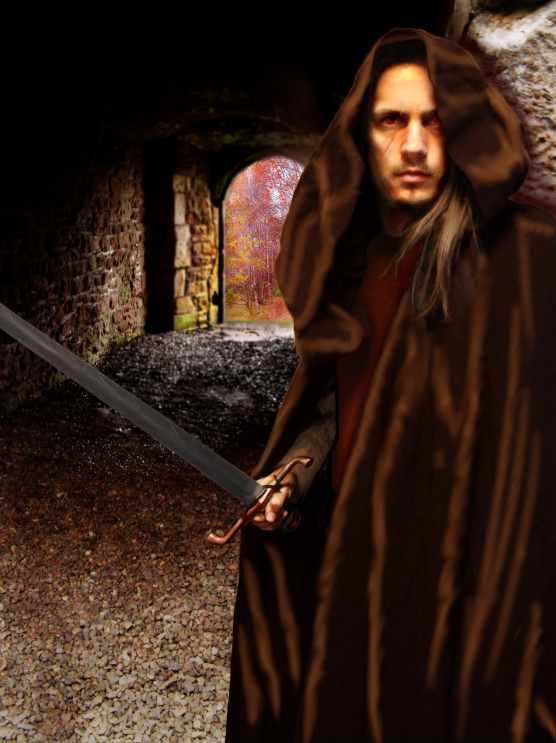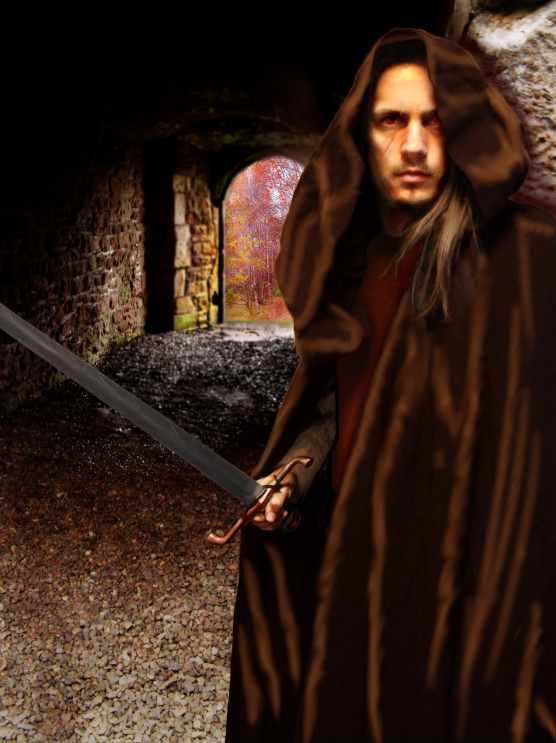 Watch
I really don't remember when I do my last photomanipulation, but it was a long time ago.
And now I proudly presents my new work. I back to photomanipulation. And I hope you wil like it
I use

[link]
from
and

[link]
and
[link]
from
And of course! A GIMP
I hope you like it
Edit: I changed his hair a little, and fix some bug. Hope you stil like it


nice - thanks for including my stock !

Reply

I feel really appreciate that you like this pic. That my first serious attempt to photomanipulation. And I am happy you like it.
Thanks for comment

Reply

Troche widac, ze to jest sklejane. Ale facet wyglada niesamowicie - czerwone oczy, blizna przez oko i kaptur. Plus miecz.
Klimacik b.b. fajny.

Reply

Wiesz to jest moj pierwszy od lat montaz, musze sie wszystkiego nauczyc od nowa. Naprawde ciesze sie ze mi wyszedl. Dzieki za favka.

Reply

No faktycznie, dawno zadnego fotomontaza u Ciebie nie widzialam, ale chyba nie wyszlas z wprawy

Wyszlo naturalnie a i gosc ladnejszy niz w oryginale

Reply

Na deviancie nie am zadnego. A ostatni zrobilam jakies 3 albo i 4 lata temu. I ostatnio mnie tak naszlo i zrobilam. Ciesze sie ze ci sie podoba.
Facet mi wyszedl ladniejszy??
Reply

O kurcze! Swietne!

Strasznie mi sie podoba... mial czerwone oczy w oryginale czy zmienilas?
Reply

Nie mial, ale warto obejzec oryginal bo nie tylko oczy zrobilam

Dzieki za komment
Ciesze sie ze sie podoba
Reply

Swietnie zmontowane! Bardzo ladne tlo, i wszystko ladnie sie komponuje

)
Reply