Hi, for celebrate Valentine I open a couple commission with anime-manga style ONLY $35 ( ONLY 10 SLOT). I accept fan art, your OC or even designing your OC, feel free to ask me !
Here are some samples of couple my works :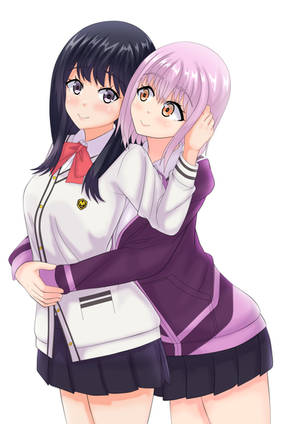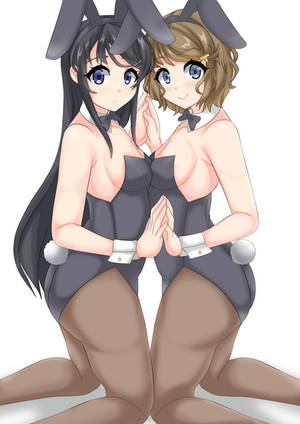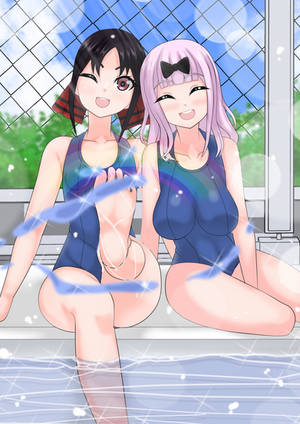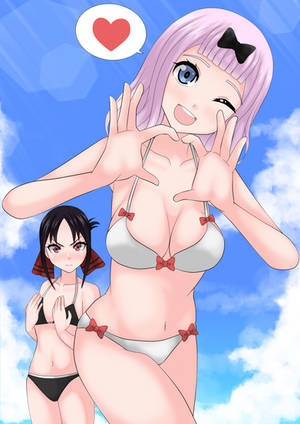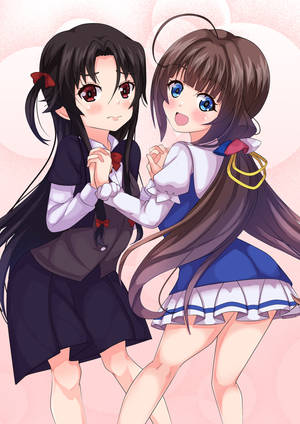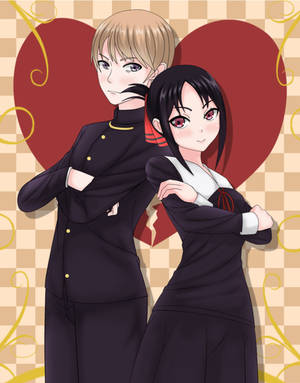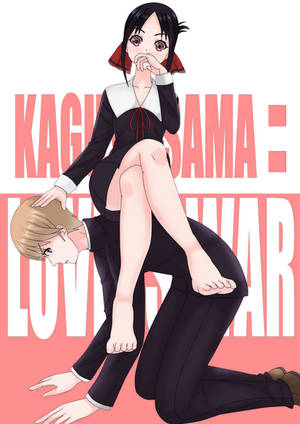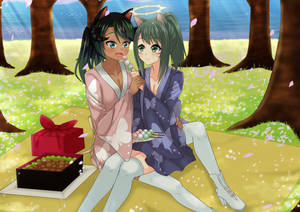 notes :
- I'll only start drawing your request after I receive the payment (20 % of the prices).
- Give me a simple refrence as a reference (optional) , if you don't tell me that, I'll make it based on my imagination

- No claiming the artwork as your own or use it for selling purposes (except for commercial like card battle or cover book you must tell me before) .

- I'll send you sketch first, and i'll start coloring after you paid 50% of the prices
- Pay the rest after the commision is finished
- No refunds unless I could not finish your picture for any reason.
- you can upload commision but you must mention me
- I would rather not have deadlines but i will draw ASAP
- I'll send the original size (A4 size) to your email (jpeg file), 300 dpi RGB