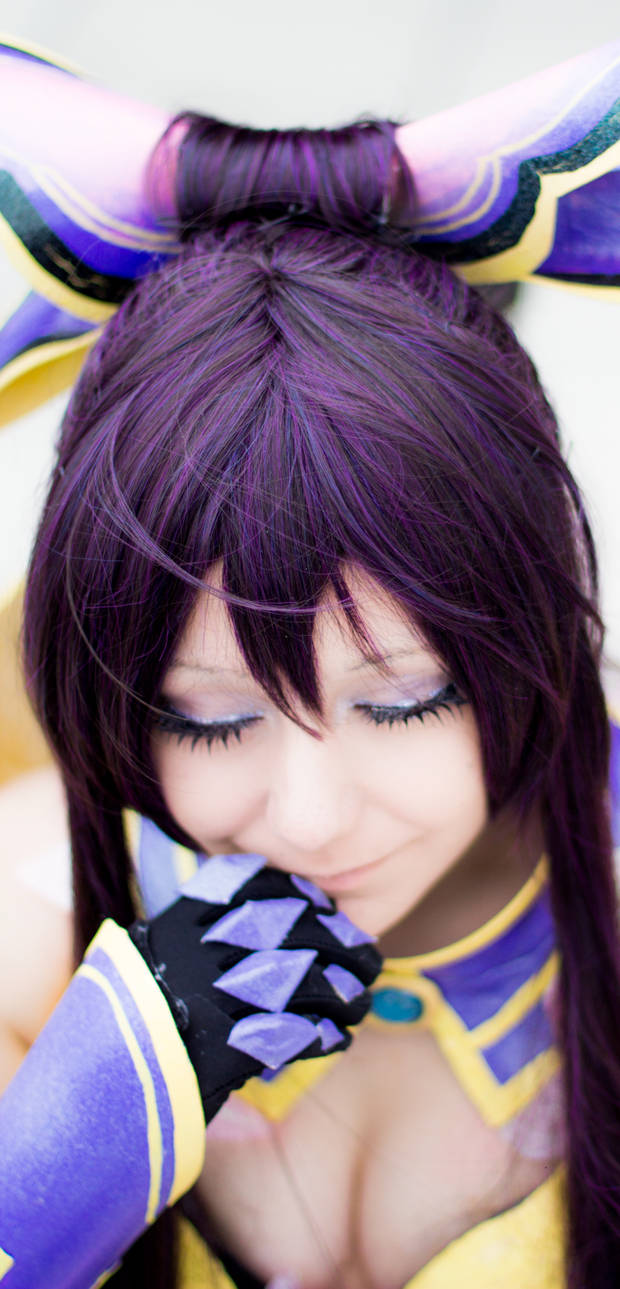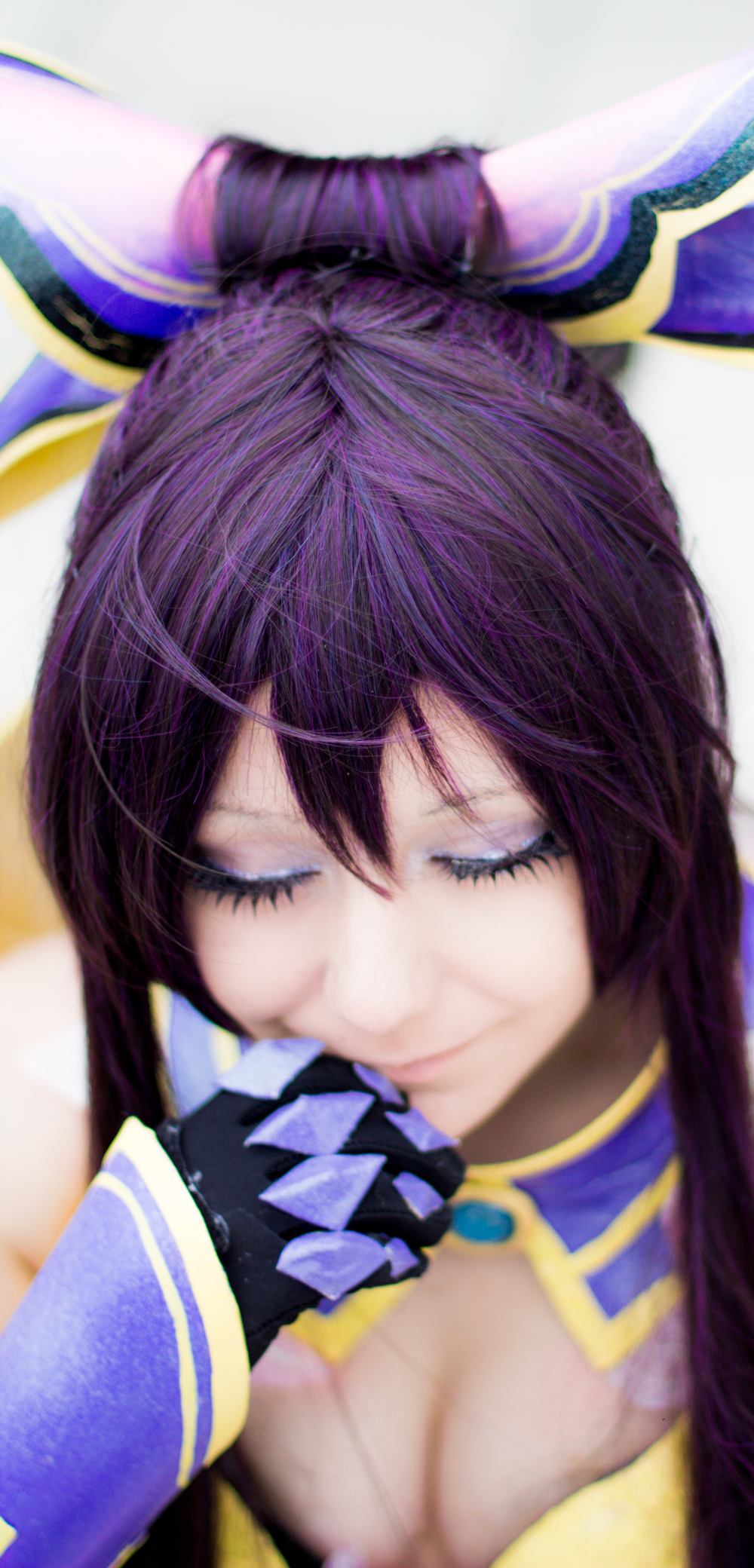 Watch
Ahh sorry for being inactive ;A;!
But I do intend on being more active here again :'D

Have a picture of me as tohka from date a live

==
Tohka:

Photo:
www.facebook.com/redeemarts
Acen 2014


More picture on my Facebook page, in addition to other progress
www.facebook.com/PockytheifCos…


Wow, this is really great! Well done!

Reply

Simply incredible.

Reply

It was so amazing to get to see you in this costume in person! You were so beautiful, I was so inspired by the effort you put into your costume and makeup! This photo is gorgeous, too-- the focus is so soft and dreamy, and I had no idea your wig had such a pretty blend of colors!
Reply