Profile
|
Gallery
|
Favourites
Reminder that our contest ends in a week!

:bademoticon: NEW FLOWER CONTEST ANNOUNCEMENT :bademoticon:

Our new 'FLOWER' themed contest folder will open 1st of March! and
helps us mark 2 years as a fabulous group

We have the following prizes:
1st: 100 points
2nd: 50 points
3rd: 20 points
and having your work featured here and in a couple of other groups


Rules:
*Contest runs from 1st March until 1st April... this gives you plenty of time
*Max 2 entries per member
*Anything fractal goes, including manips
*must be new art created for the contest please
*Please mention this contest in your description
*submit to Flower Contest folder (will open 1st March)
*Your admins will then shortlist their favourites which will then be in a poll for you guys to vote on



Have fun and good luck!
Daily Deviations

Congrats goes to:



---
Welcome New Members
I would like to introduce you to some works from our new members and i cant believe
how many have joined over the last month!. Please make them feel welcome and visit
their fantastic galleries


My Favourite' s from the last week!
Now onto my favourites from each folder

Animated
Apophysis
Chaos/Chaotica
Fractal Explo
rer
Fractals in Nature
Fractal Manipulations
Resources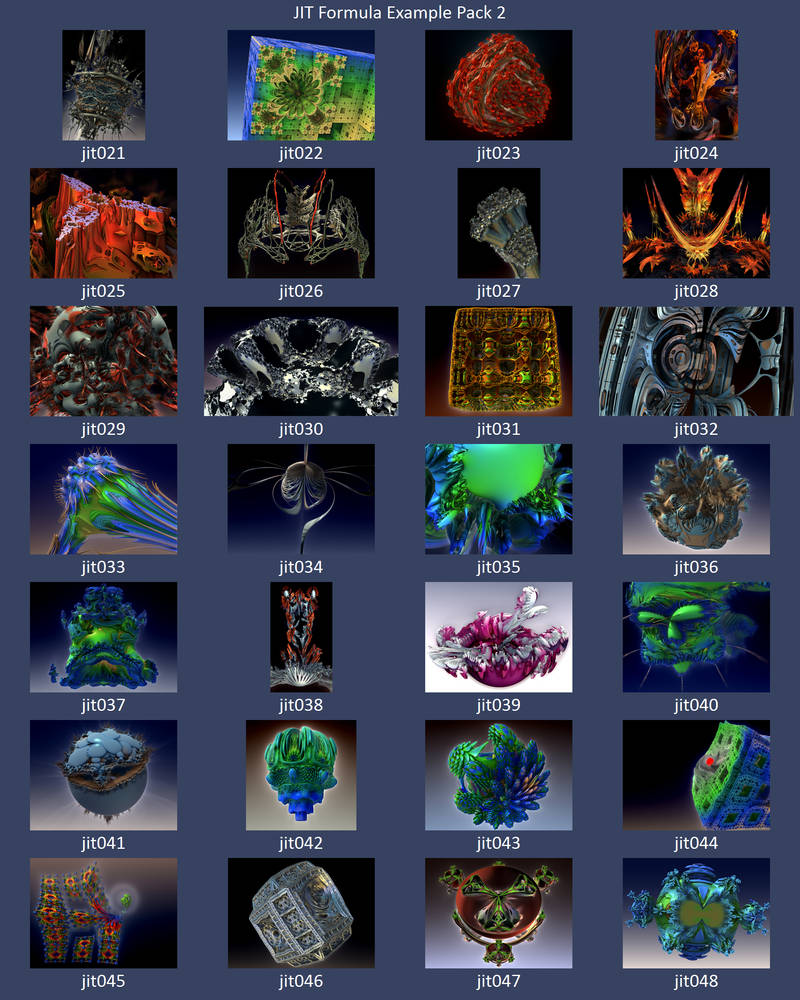 JWildfire
Mandelbulb
Other
Incendia
Ultra fractal
Frax


News From Our Affiliates
If you are an affiliate of ours feel free to drop us a note and we will give your news or contests a shout out here

Please visit

and

for their latest contests and challenges
Points Donors!
If you want to help us stay a super group or donate points towards competitions and get your art featured please visit our Points page at:

Thanks!
A big thank you to an anonymous deviant for their 10 points donation!

thank you to dear Tea for her donation
---
See you in April, There will be no feature next week while your admins take a short break

Bye for now