Welcome to my August 2017 Fractal-Love Feature!

Firstly a little admin note....
In case people didnt see Lily's note, she is taking a little break from DA and i would like to tell her that
we will all miss her

please bare with us if there is a delay in accepting your deviations
or in responding to your messages as Marnie is gradually returning to DA and i am therefore at the helm here

thank you for your patience

Hello New Members
I would like to welcome the following members to our group
and show an example of their work.
please make them welcome and show them some
<da:thumb id="698902373"/>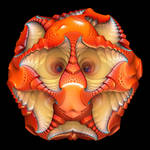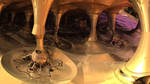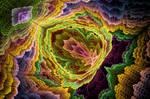 Member Daily Deviations

Congrats goes to
JanRobbe
and
Esherymack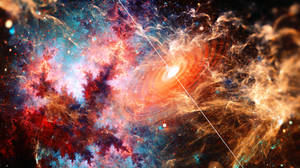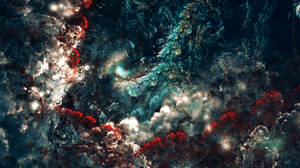 I too was super honoured to get a DD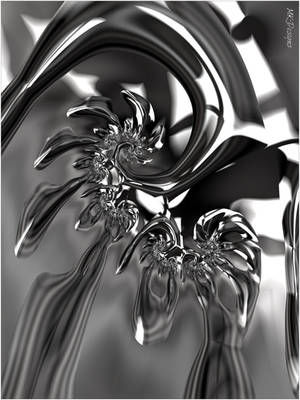 ---
Favourites

Now on to my favourites from each folder from the past 2 weeks!



Animated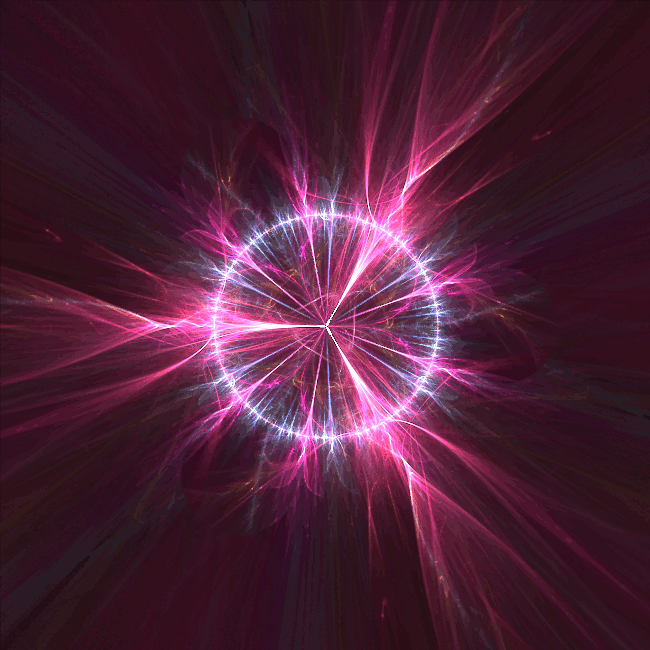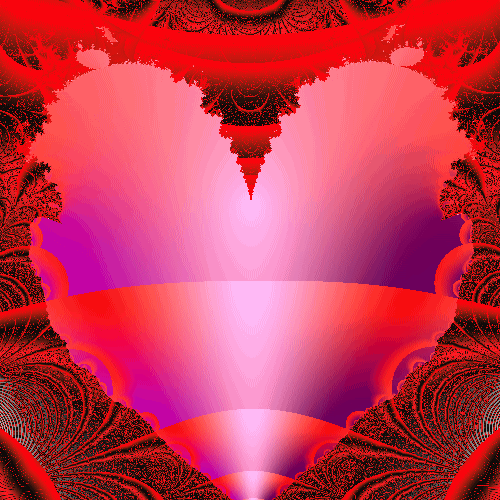 Apophysis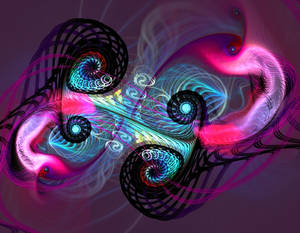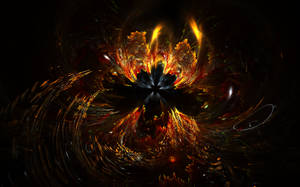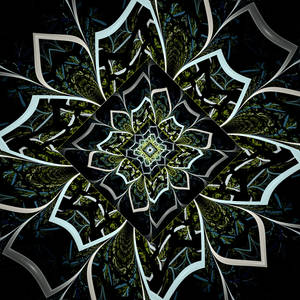 Chaos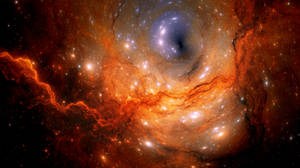 Fractal Explorer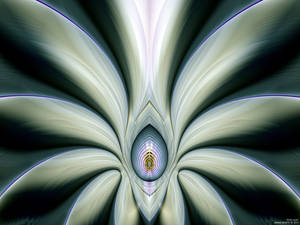 Fractals in Nature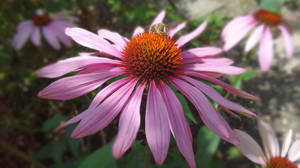 Fractal manipulations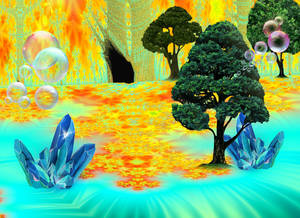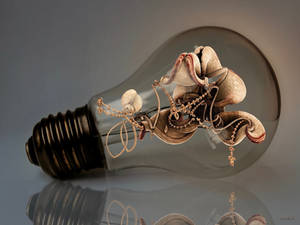 Fractal Resources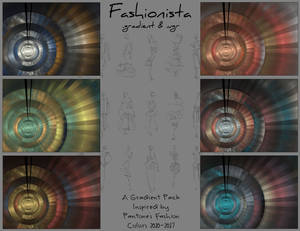 Frax Pro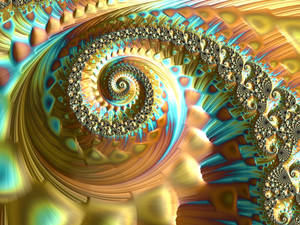 Incendia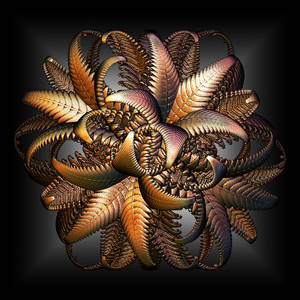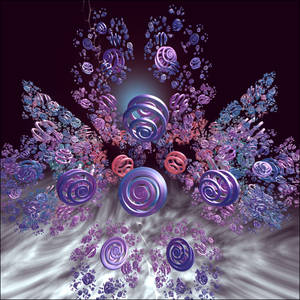 JWildfire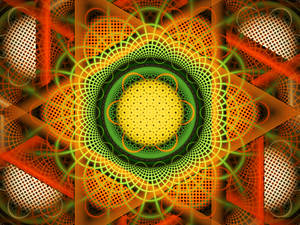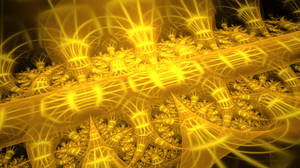 Mandelbulb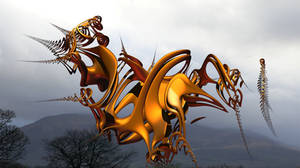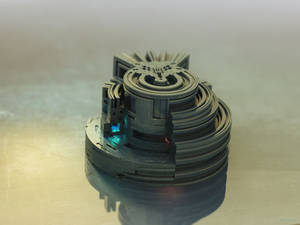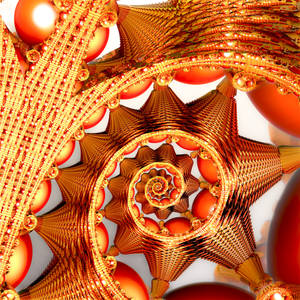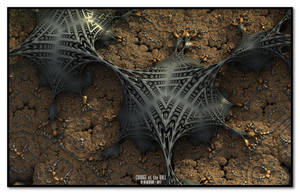 Other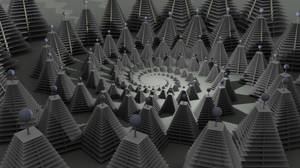 Ultra Fractal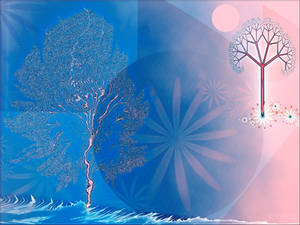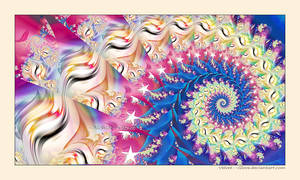 ---
Points Donors!
If you want to help us stay a super group as our status runs out in couple months
and get your art featured please visit our Points page at:
Fractal-Love-Points



A massive thank you to the generous Alois for his donation:


News from our Affiliates

Ultra-Fractal-Redux August Challenge:
August 2017 Challenge and some UF news
---
Bye for now