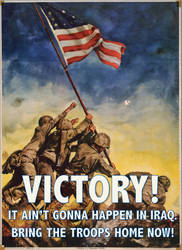 It Ain't Gonna Happen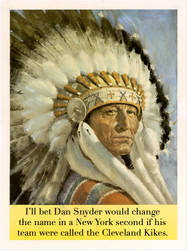 Redskins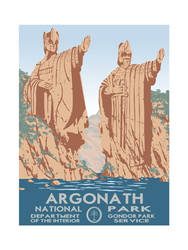 Argonath National Park, by Timothy Anderson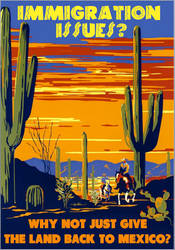 Immigration Issues?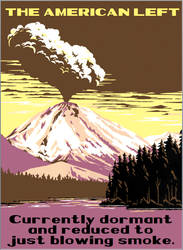 The American Left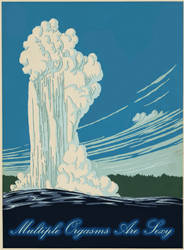 Multiple Orgasms Are Sexy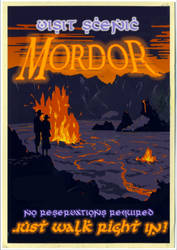 Who Says You Can't Just Walk Into Mordor?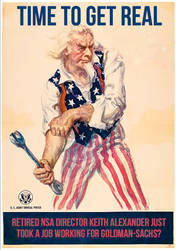 Time to Get Real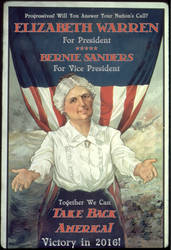 Take Back America!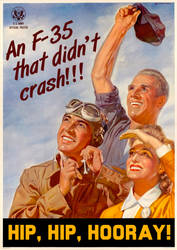 Success!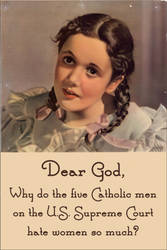 Dear God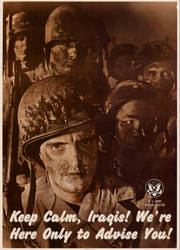 Keep Calm, Iraqis!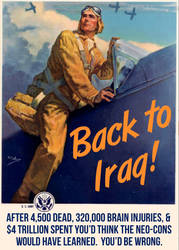 Back to Iraq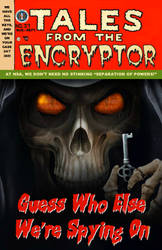 Tales From the Encryptor
A Message From the National Security Agency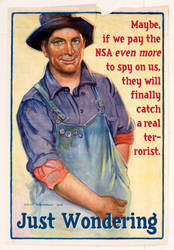 Just Wondering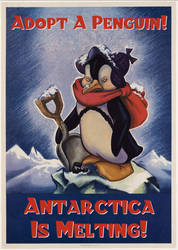 Adopt A Penguin!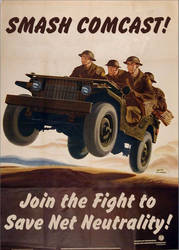 Smash Comcast!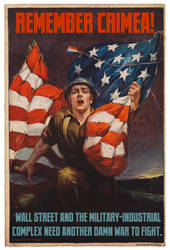 Remember Crimea!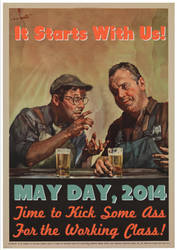 May Day, 2014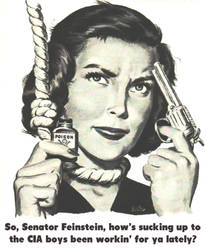 So, Senator Feinstein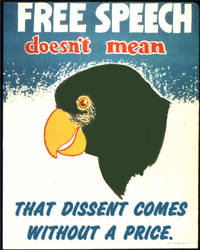 The Price of Dissent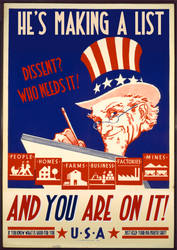 He's Making A List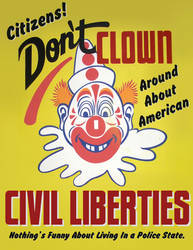 Don't Clown Around