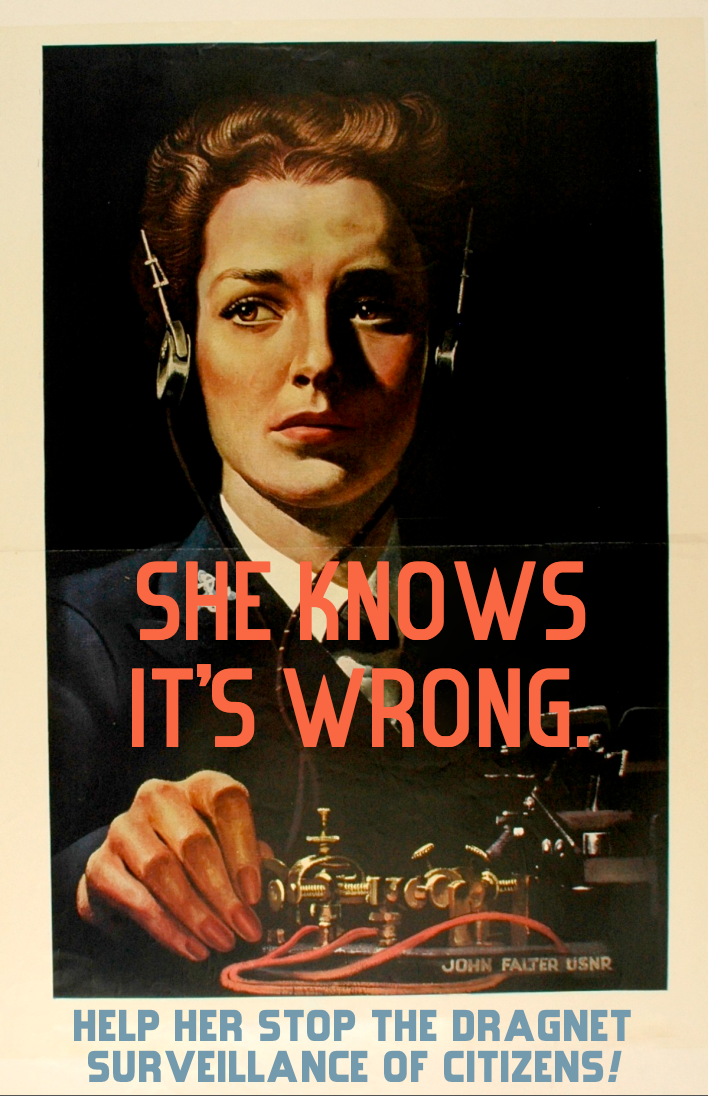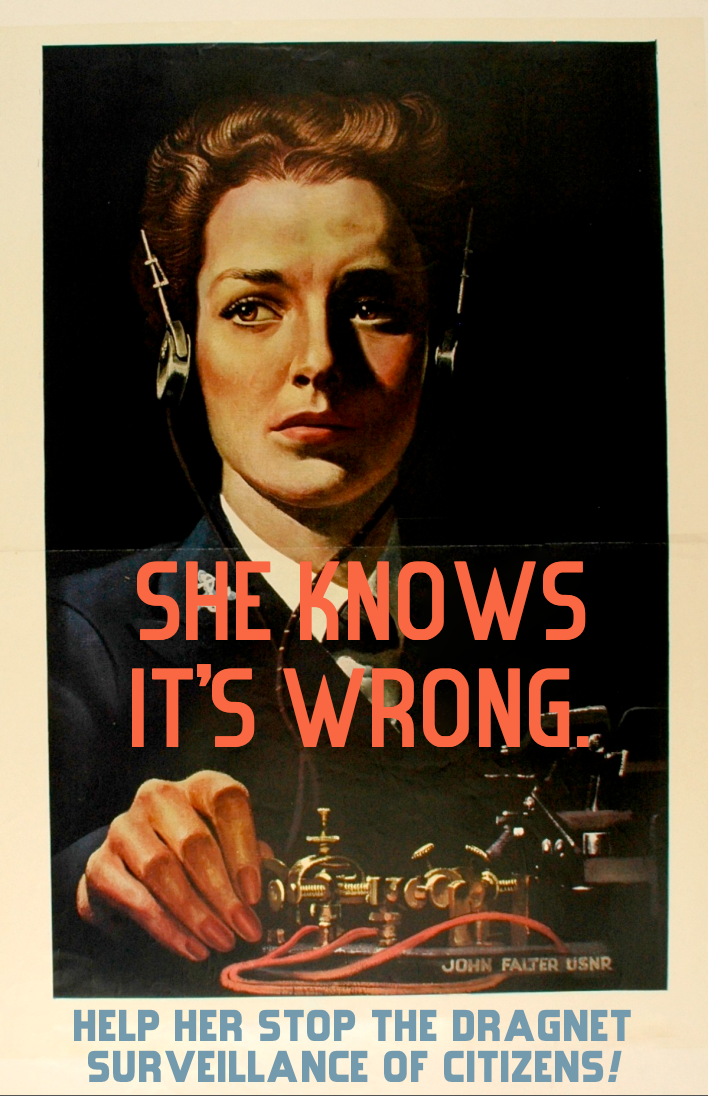 Watch
Please disseminate widely, thank you! This does not give permission to alter or claim credit for this re-mixed work, for which I retain all copyrights. The original illustration is in the public domain.
If you disagree with the views expressed here, please be sure to read my Policy Statement BEFORE you post:
fav.me/d4tf3xs

Reply

would be great to make these posters into billboards and post them all along american highways.
Reply