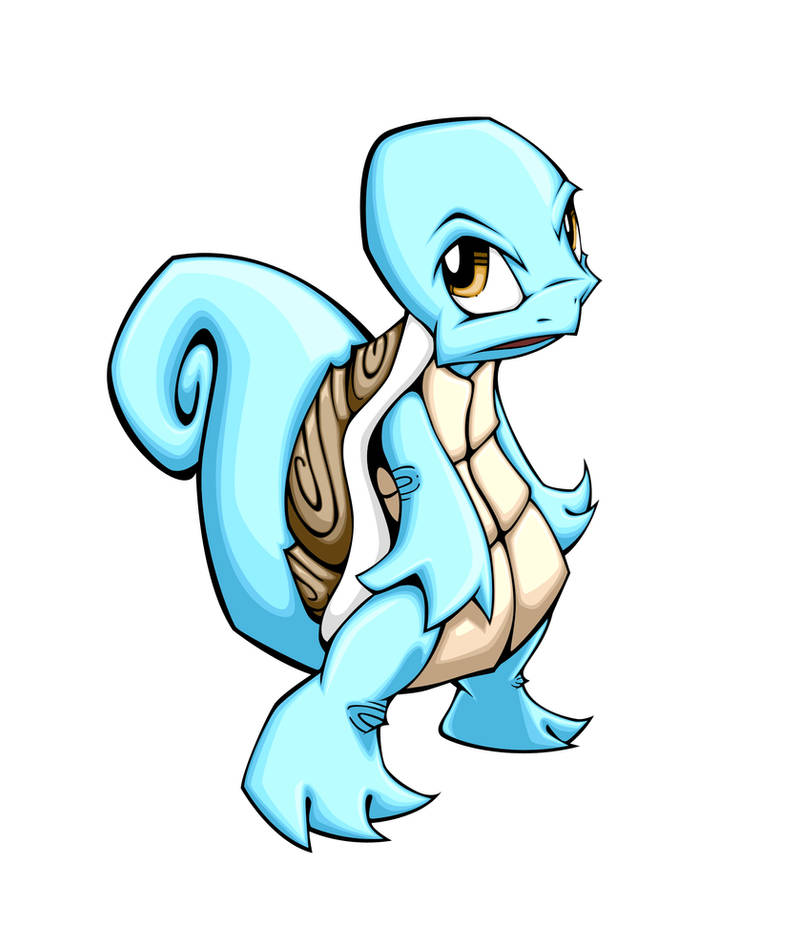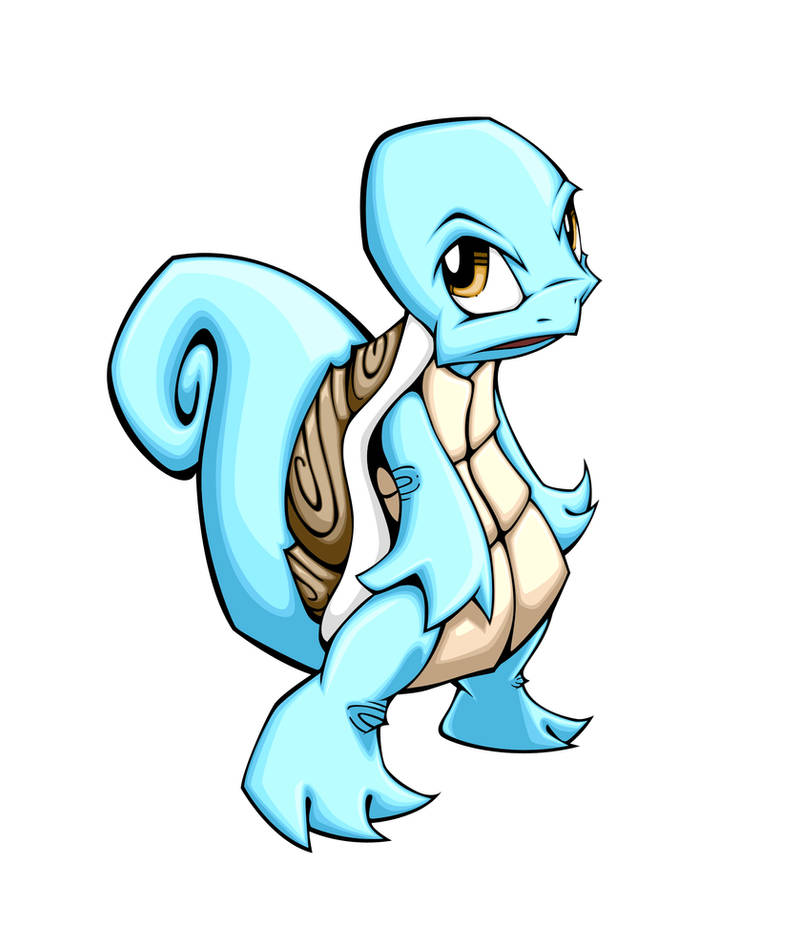 squirtle for super smash bros brawl

i like his attitude. it's kinda like "you talkin' ta me?"
Reply

The shell detail is interesting, and he looks so cute!

I'm so glad your'e doing this Brawl project, it's so cool seeing them in your unique style.
Can't wait for the rest!

Reply

yeah but there's like 50 characters, it's been quite the challenge.
Reply

I never would have found you otherwise, so I'm super glad you accepted the challenge!

Keep up the awesome work, I think I'm becoming a fan.
Reply
Like the style and appearance. Glad this was one of the things I just happened to find. Nice ^^y
Reply