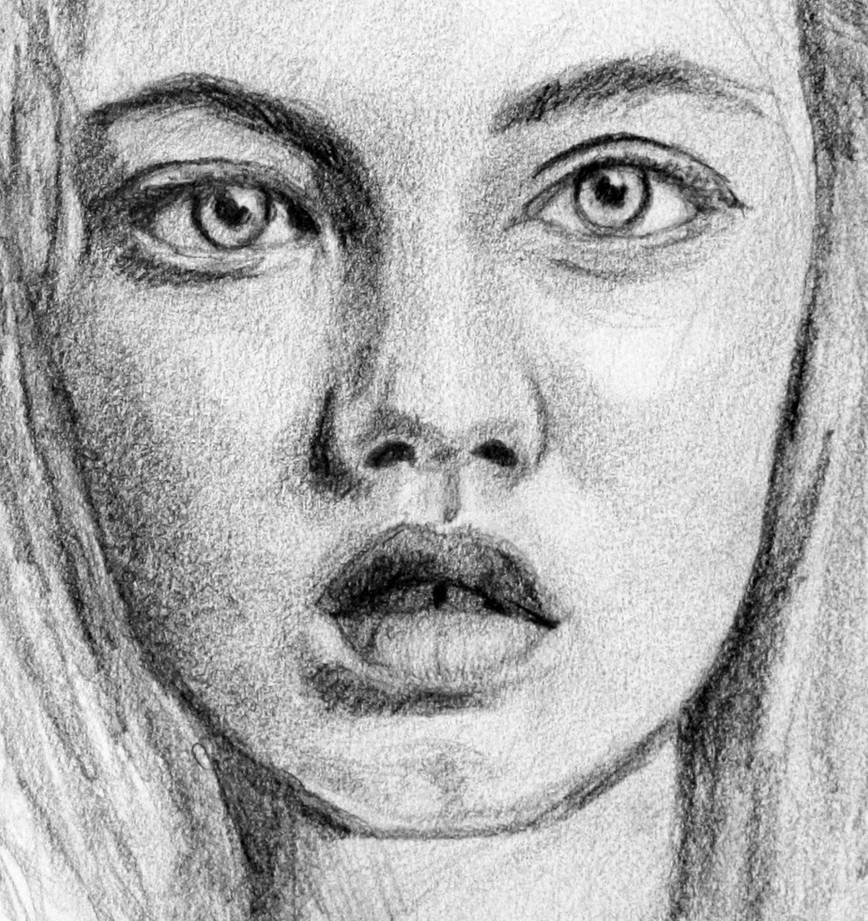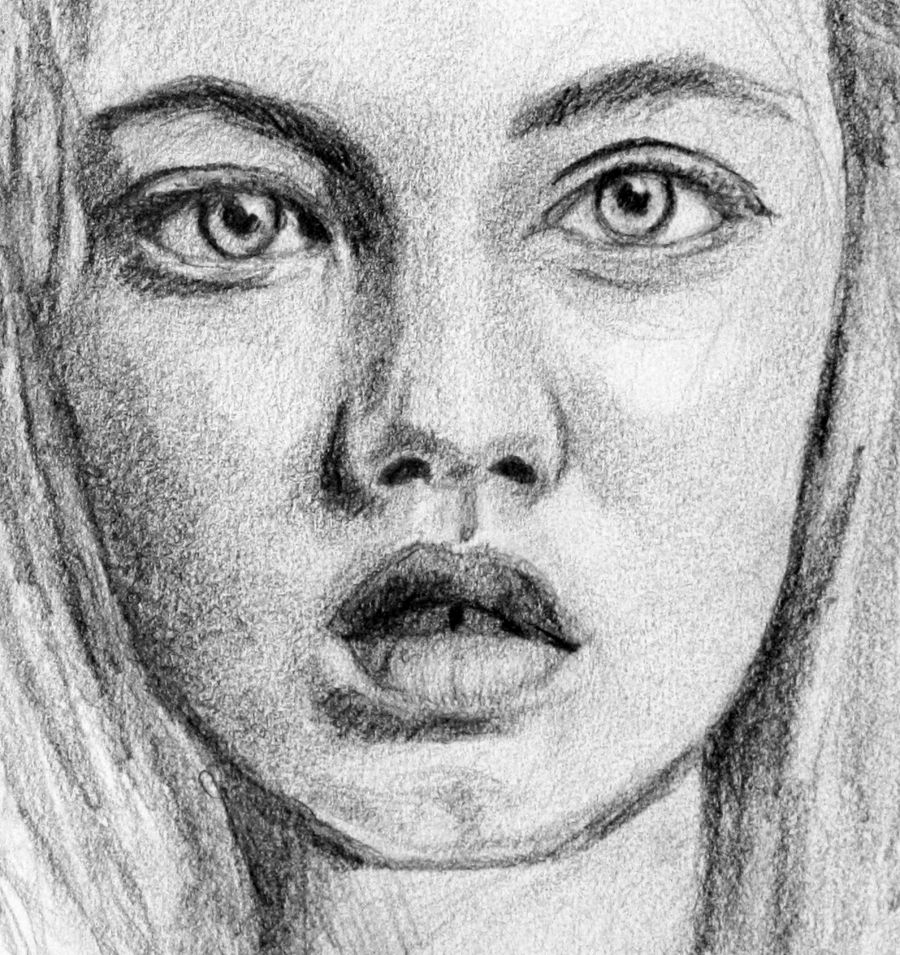 Just practicing faces.

This is model Lindsey Wixson. She has some very interesting proportions.
Graphite on sketch paper.

beautiful job!!!you are quite right she has interesting proportions!!!

Reply

Very nice.
Her eyes are very central and staring though, but that is probably just the reference. It gives her a slightly unreal feel
Reply

Thank you. Yes, she certainly does appear to have the "thousand-yard stare", like she had just seen a ghost. It wasn't intentional, but it seems to go well with her expression.

Reply

Reply