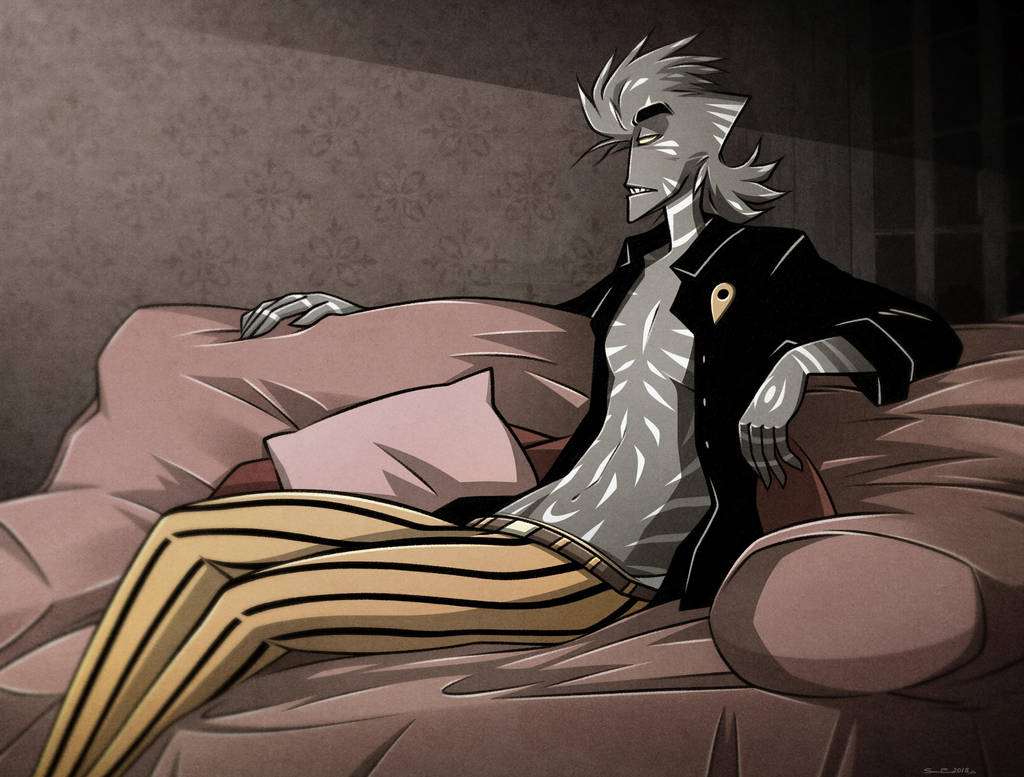 Current Mood

I made a pact with the Devil.

Welcome to the ''NO NOSE'' zone.
Noseless characters are undervalued.
I want to show people how wonderful they can be.
''No Nose''
characters are my specialty, but I'm able to represent any kind of character in my cartoon style.
I love gentlemen suits, monsters, aliens, animals, ghosts, angels, demons, robots and all kind of strange beings.
I also like horror, psychological stories, creepypastas, gore, black humor and cute stuff.
Most of my original stories have always the same plot: The main characters are
anthropomorphic surreal creatures with feelings who want to act like humans.
Don't be afraid to talk with me and enjoy the site.
Please, sit back and take a good cup of tea with a piece of pie.
Lovely People