I have read a lot of books this summer, and books tend to inspire art in me. I thought, then, that I would share some of my favorite fan art of my favorite books. I am totally a book nerd; I love to read and talk about any books, including ones I have not read yet, because I am always on the lookout for a new series. I know I am forgetting some of them, but these are the books I have been reading over the past few years.
So, hit me up if you ever want to talk about books. Seriously!

Also, I am always looking for more fan art that really captures what the series is, so please share if you have some!
Diana Gabaldon - Outlander Series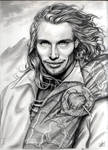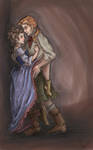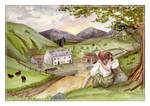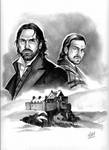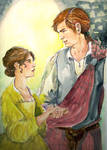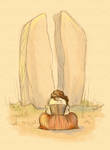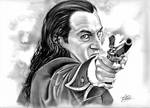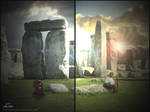 Karen Marie Moning - Fever Series
:thumb208480090: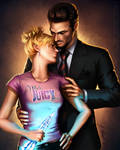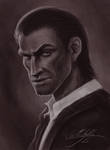 :thumb300318983: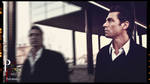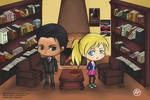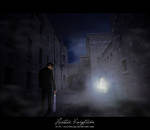 Ilona Andrews - Kate Daniels Series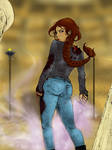 :thumb220116796: :thumb235633874: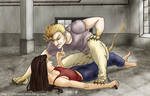 :thumb140590890: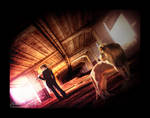 Kim Harrison - Rachel Morgan Series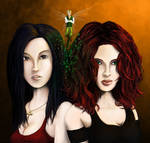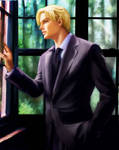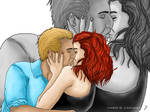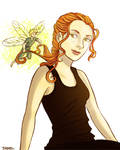 :thumb245599621: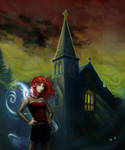 Patricia Briggs - The Mercy Thompson Series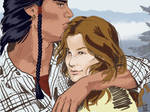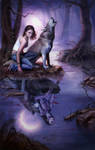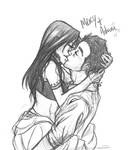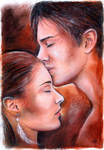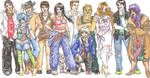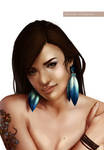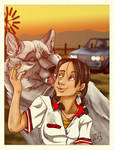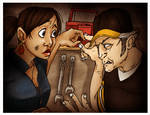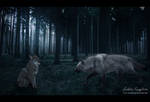 Robin Hobb - Liveship Traders TrilogyThe Farseer Trilogy, The Tawny Man Trilogy, Soldier Son Trilogy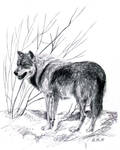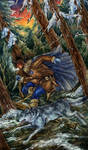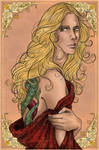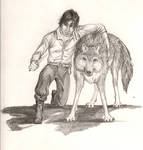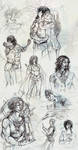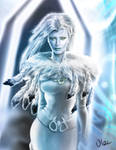 :thumb122585661: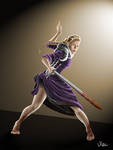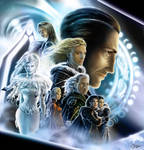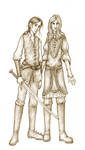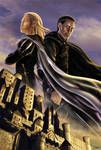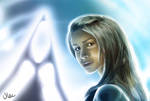 Terry Goodkind - The Sword of Truth series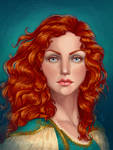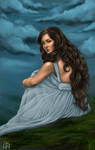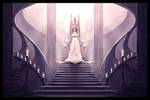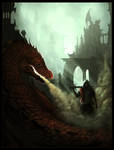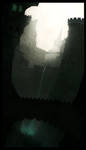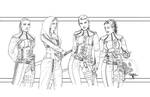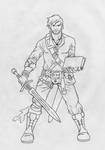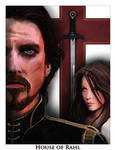 :thumb312506283: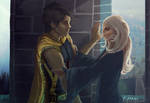 Garth Nix - Abhorsen Trilogy, The Seventh Tower series, The Keys to the Kingdom series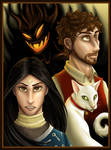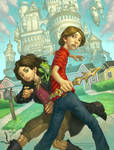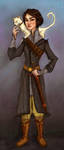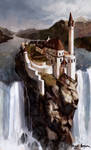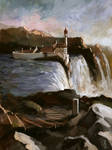 Patrick O'Brian - Aubrey-Maturin series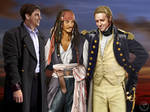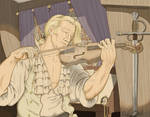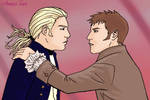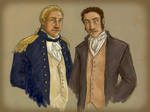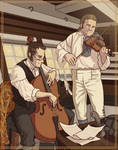 Dan Brown - All of his novels
No fan art faves yet
P.C. Cast - House of Night, Goddess Summoning, Divine Series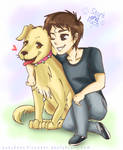 Robin D. Owens - The Summoning Series
I haven't found any fan art yet...
Charlaine Harris - Sookie Stackhouse Series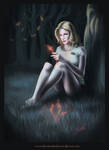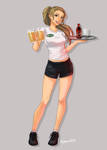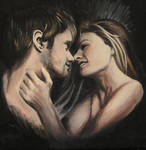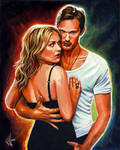 Mercedes Lackey - Quite a few books...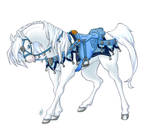 JK Rowling - Harry Potter