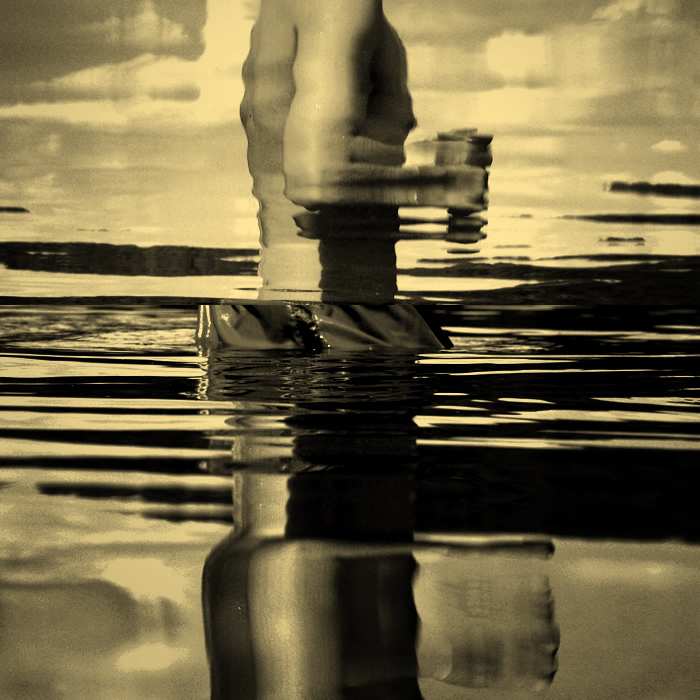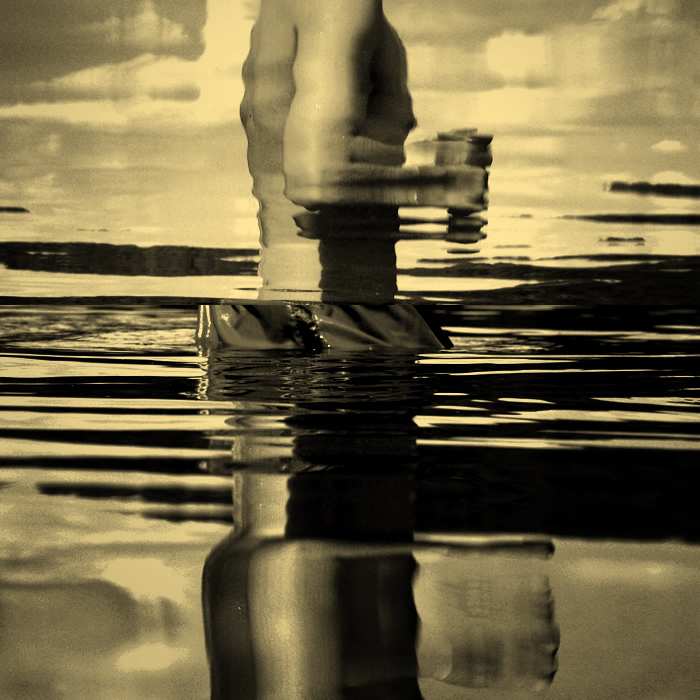 Watch
diptych.
a lake in quebec.
i don't remember his name.

i hope the picture explains itself.

Reply

You don't remember the person's name or the lake's?

And surprised that's not YOU in the photo!
Reply

I never knew the lake's name, no. And that was a guy I probably talked to once, briefly... he actually didn't even know I was taking this picture.

Reply

Reply

...
Who. what. KSLDJfklsaf
HOW THE FUCK DO YOU DO THIS.
God I love you Jason.

Reply

Per-fec-tion.
Perfection.
lol

I totally love this.

Reply

Reply