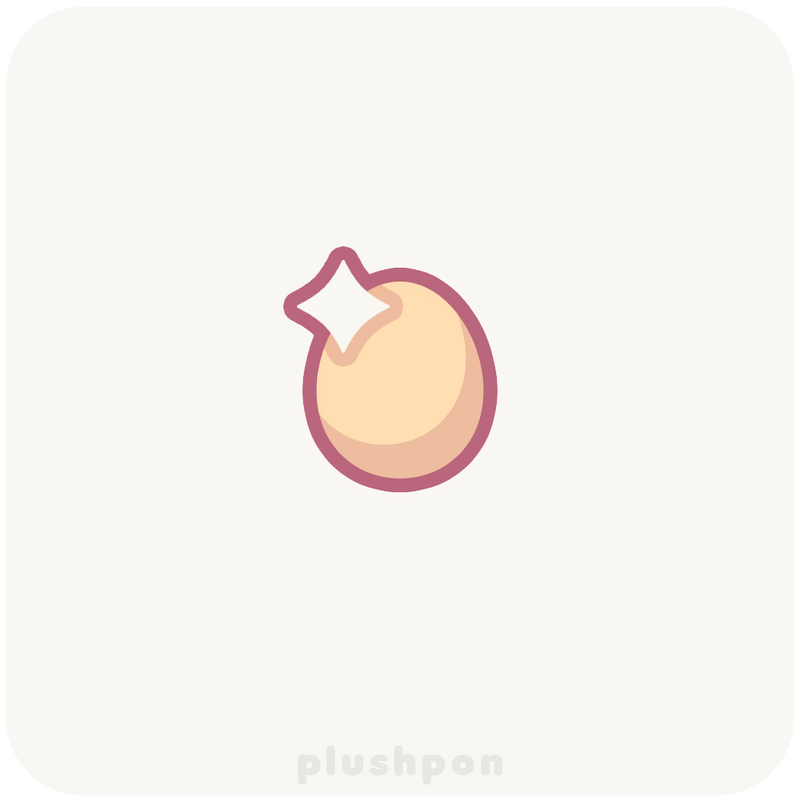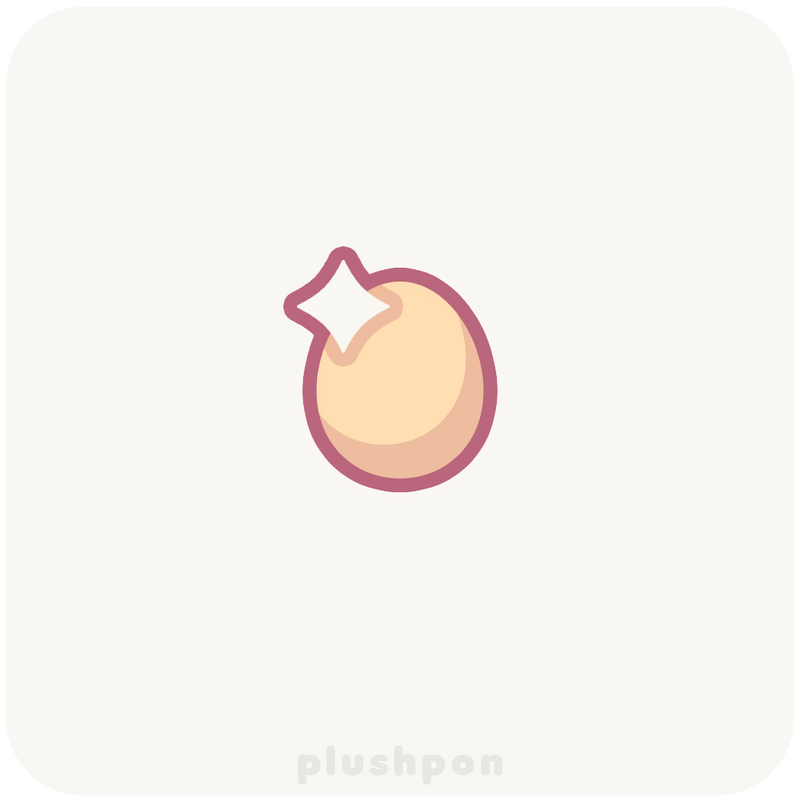 Egg Egg Egg Egg Egg Egg Egg Egg Egg Egg Egg Egg Egg Egg Egg Egg Egg Egg Egg Egg Egg Egg Egg Egg Egg Egg Egg Egg Egg Egg Egg Egg Egg Egg Egg Egg Egg Egg Egg Egg Egg Egg Egg Egg Egg Egg Egg Egg Egg Egg Egg Egg Egg Egg Egg Egg Egg Egg Egg Egg Egg Egg Egg Egg Egg Egg Egg Egg Egg Egg Egg Egg Egg Egg Egg Egg Egg Egg Egg Egg Egg Egg Egg Egg Egg Egg Egg Egg Egg Egg Egg Egg Egg Egg Egg
Best egg I've ever seen
The Artist thought this was FAIR
436 out of 444 deviants thought this was fair.
The colors, the design, and the composition used in this work are impeccable. It obvious you took a large step when completing this piece, and it absolutely shows! It's almost as if I'm taking a journey into this whole little world with you, the artist. The very same world I'm almost positive that you envisioned before creating this. Now, hear me out; regardless of this being absolutely astounding, gorgeous, and wonderful in almost every way (It's the most near-perfect piece I've seen in all my years), there's one large, underlying issue that I hope will be considered: The egg is not organic.
The Artist thought this was FAIR
338 out of 342 deviants thought this was fair.