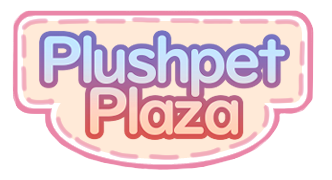 Welcome to the Plushpet ARPG group! Collect unique plush friends, participate in prompts and events, and join friends to explore the Three Realms!
While we have a community on Deviantart, this ARPG runs on
its own site!
Players can make an account to submit prompts, get rewards, and collect items!

Rules/TOS

Species Guide

Masterlist

Discord Link