So back in August I commissioned
Avanii
for a plush of Akamai. This was the reference I sent in: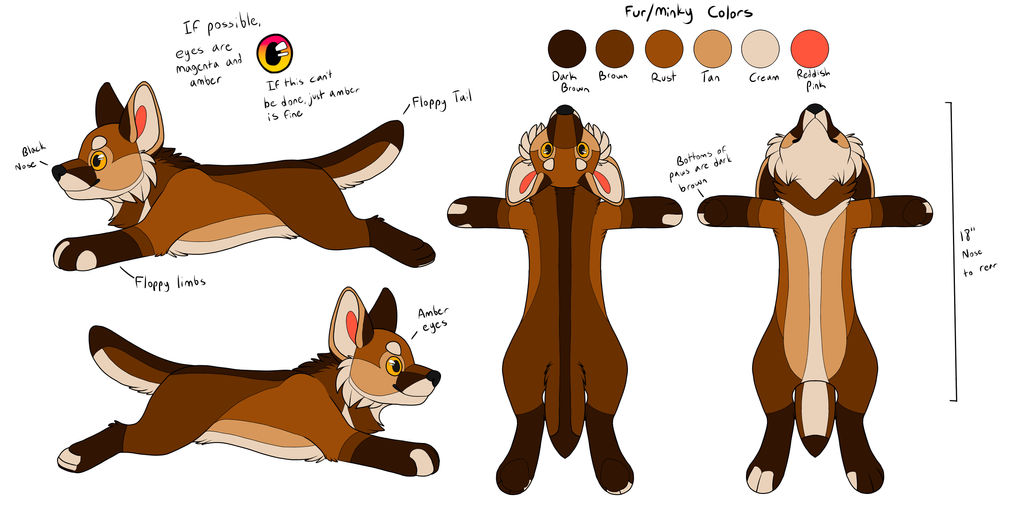 And now a few days ago, I finally got him!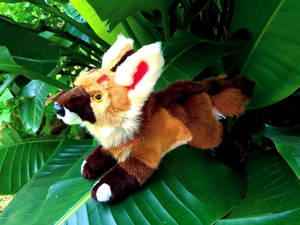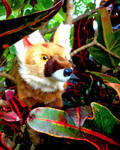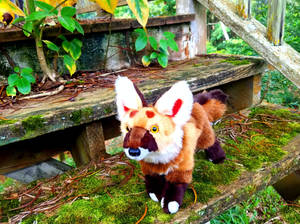 Overall Avanii was very easy to contact, and was a pleasure to talk to! She sent plenty of WIP pictures, and made sure I was satisfied with everything. She let me pick out his eyes, and let me choose what kind of facial expression I wanted him to have. There was only one issue, but it was on my end (I made his eyebrow spots white instead of brown on the ref), and she was quick to figure out a fix despite him being mostly done.
The fur she used on him is super soft, and I love the colors she chose! He looks absolutely stunning in person. The proportions are perfect, and she got all of his details and markings correct. I especially adore the toes, they are shaped so well and are very clean and defined. She really nailed his appearance, giving him a very cute appearance while still keeping true to his anatomy. He is a floppy plush, very squishy and somewhat poseable! I am extremely happy with his appearance and construction.
Here are a few the pictures I received from her when he was shipped: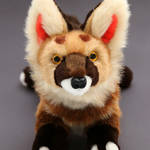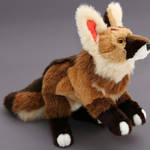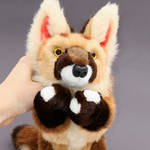 I paid about $350 USD for him, and I honestly think that the end result was well worth the cost. For what I paid, his quality is stellar. He came out better than I ever could have imagined. I highly recommend Avanii if you're looking to commission a plushie. She does amazing work and is super easy to work with.
Thank you so much
Avanii
for bringing my boy to life!