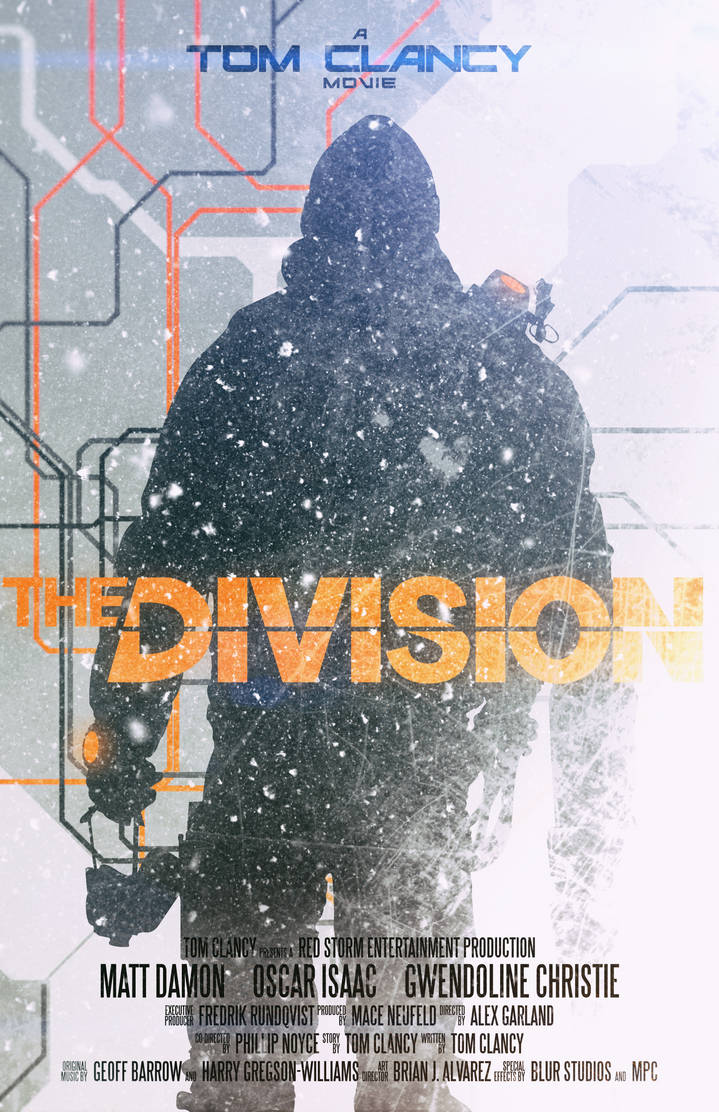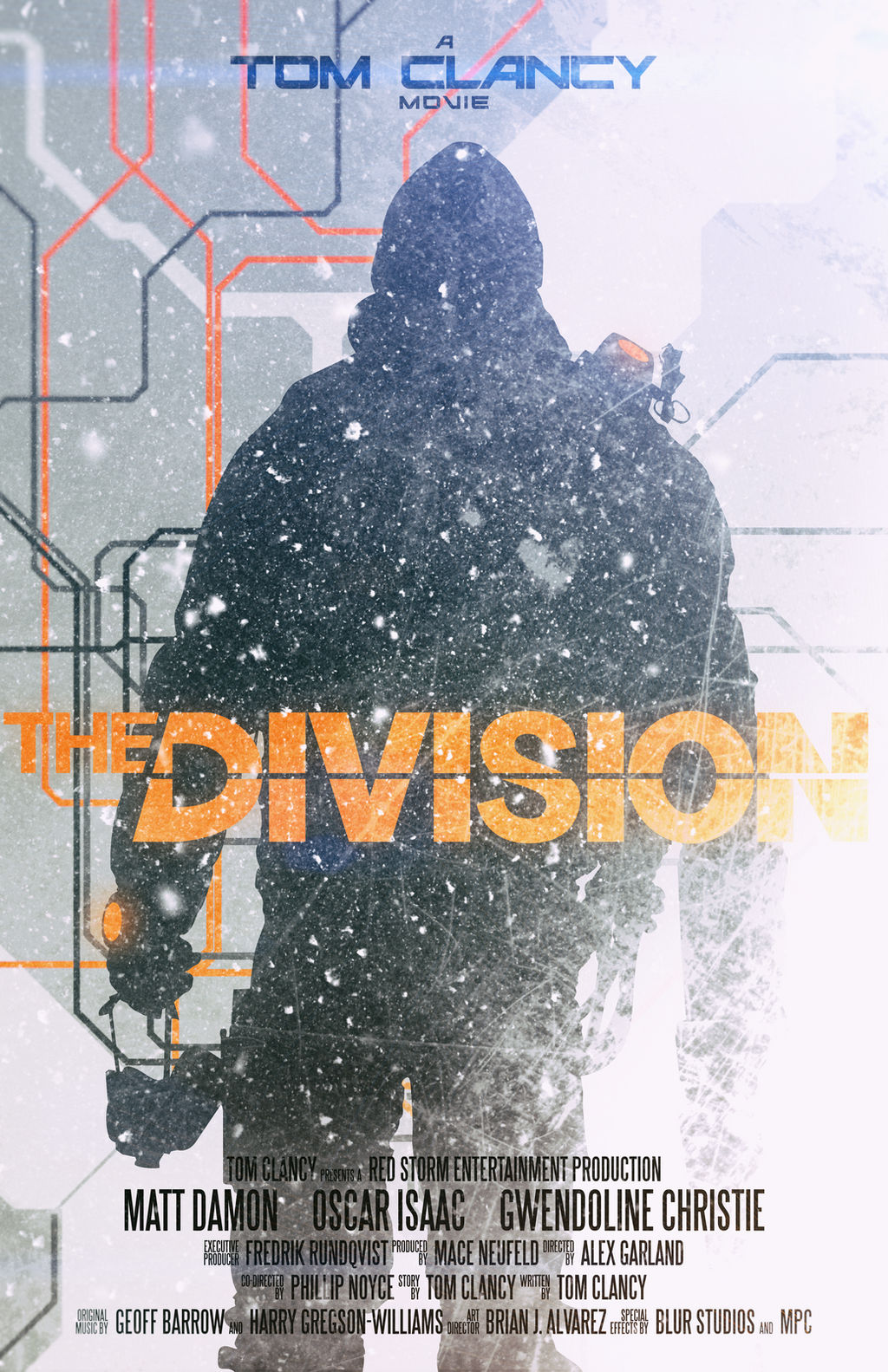 Watch
Was really inspired after playing the closed beta of Tom Clancy's "The Division," by Ubisoft. Decided "Why not a movie poster!?" Hope the ~10 people that are watching me enjoy :3
Hey I'm from
ProjectComment
!
My first impression was that the poster looks really professional and could easily pass for official artwork for a film.
The silhouette, in my opinion is far more effective than slapping on a fully visible soldier on. I really like the subtlety of this. It gives the piece an air of mystery and uncertainty. The snow and blur effects just deepen the illusion. The weapons and gear visible which adds to the visual interest and defines the figure as a soldier.
The font is nicely chosen. Again very professional looking. Is it your design or a template?
My favourite aspect of the piece however is the concept. I love the fact that you've turned a computer game (unreleased) into a film. Really it would have never occured to me and I love the originality of the idea.
All.in all this poster is cool and intriguing and if it were a poster for an actual film I would definitely interest me enough to check out the film.
The Artist thought this was FAIR
3 out of 3 deviants thought this was fair.