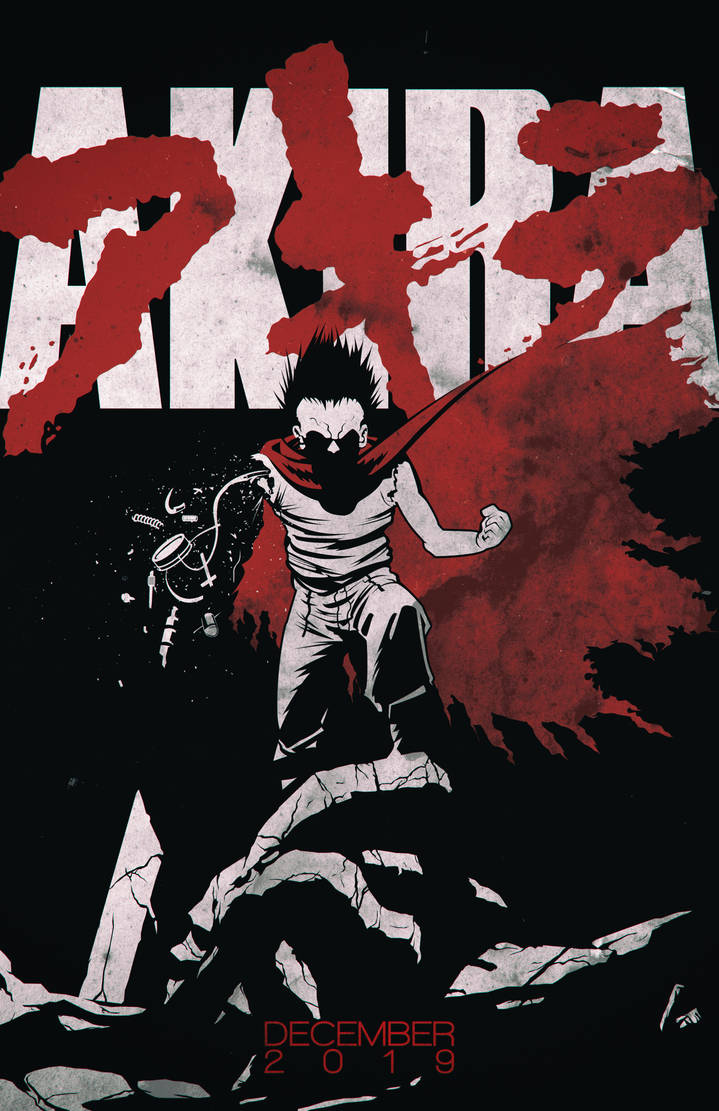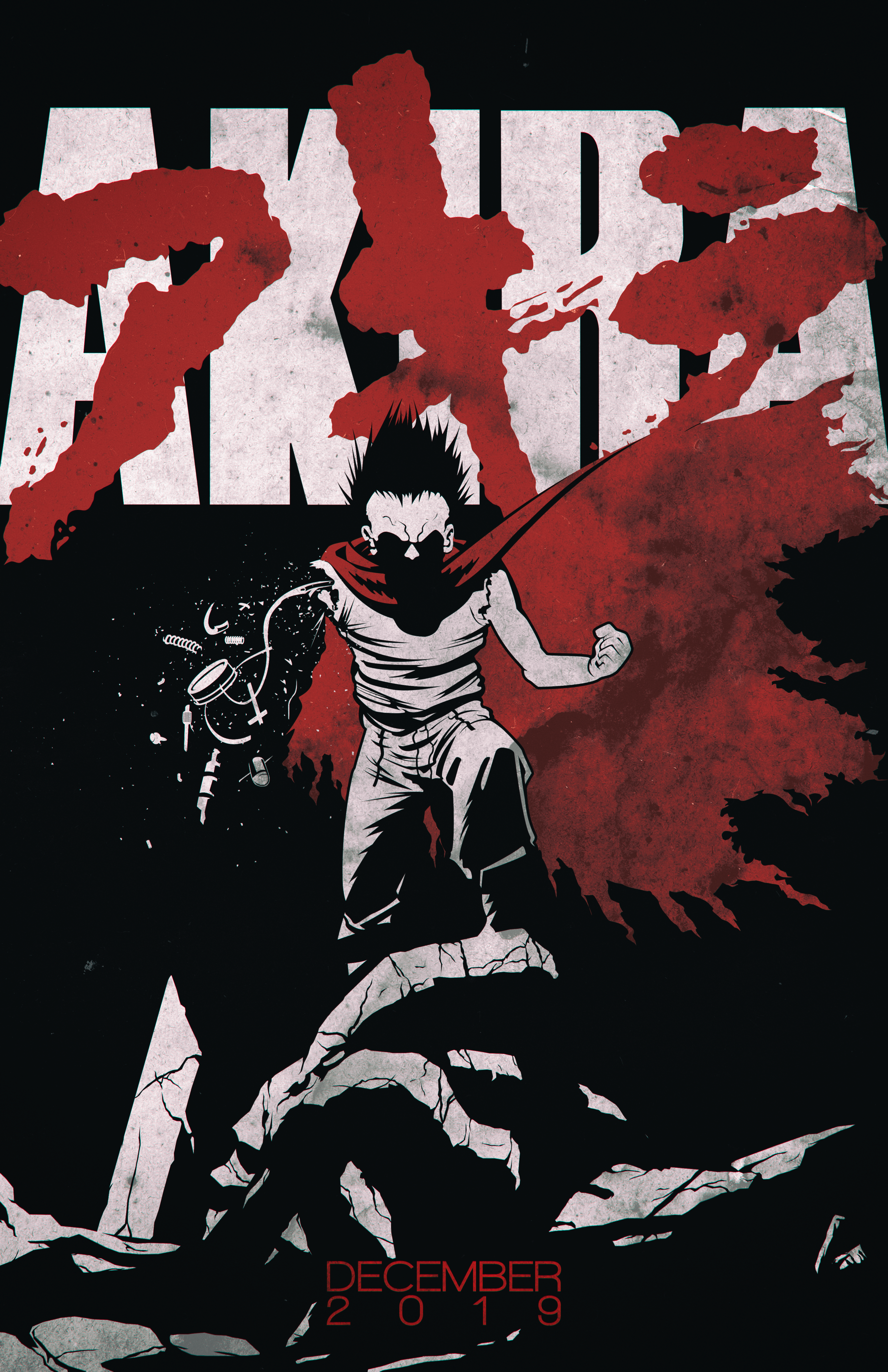 Watch
Decided to try and whip up a proof-of-concept for a poster featuring
Tetsuo Shima, from the cult-classic anime and manga AKIRA by
Katsuhiro Otomo
.
I will admit I have never watched Akira before. I've only seen parts of it in amv's and amv nightmare. However, looking at this poster makes me want to immediately go on youtube and look for episodes of it.

The poster is dark, it sets the mood and tone for the movie. The fact that you can't discern much from this poster makes one want to watch the show to figure out what is going on in this poster. It looks awesome. I can't wait to see more of your work . Please ,please keep up the amazing work. I really would love to see more of this.
The Artist thought this was FAIR
2 out of 2 deviants thought this was fair.
The way you implied a flexed arm out of floating debris is very well done. Even though you listed this as digital, it feels like traditional media. This one image really captures the grit and the tone of the film and the style is spot on. In one look you really get a sense of all the intensity that this movie is so notorious for.

Even with the two titles overlaid, both are still legible. The font choices are great, the rubble is rendered very nicely, and I'm really struggling to come up with something to nitpick here to give you a balanced critique. I guess if I had to pick something, even though I know this is supposed to be a movie poster, I kind of wish the "December 2019" caption wasn't there just because the image alone is a good enough case for seeing the movie, without the promise of a fictional future screening. Of course I'm not sure what the would do to the balance of the whole thing, that note of red seems fairly important to the overall design.

Also, the shadow on Tetsuo's face is terrific. That big splotch of black implies his entire face so well without directly showing any of his actual features. This is something I'd definitely poke holes in my wall to hang up if I could.
The Artist thought this was FAIR
2 out of 2 deviants thought this was fair.