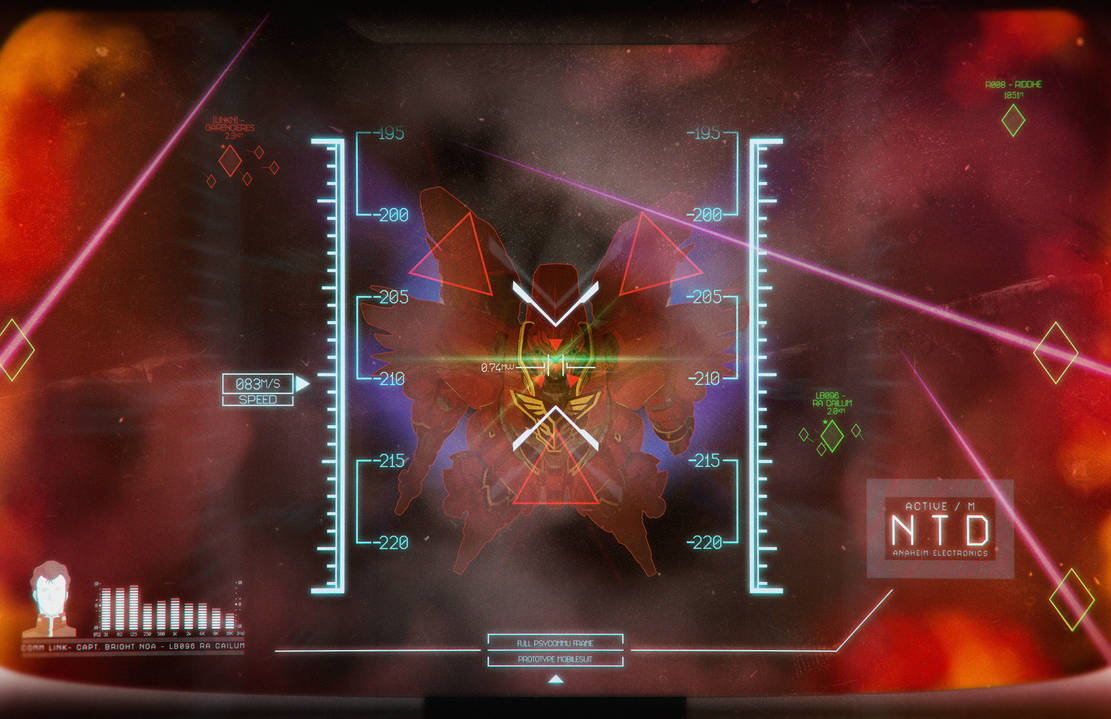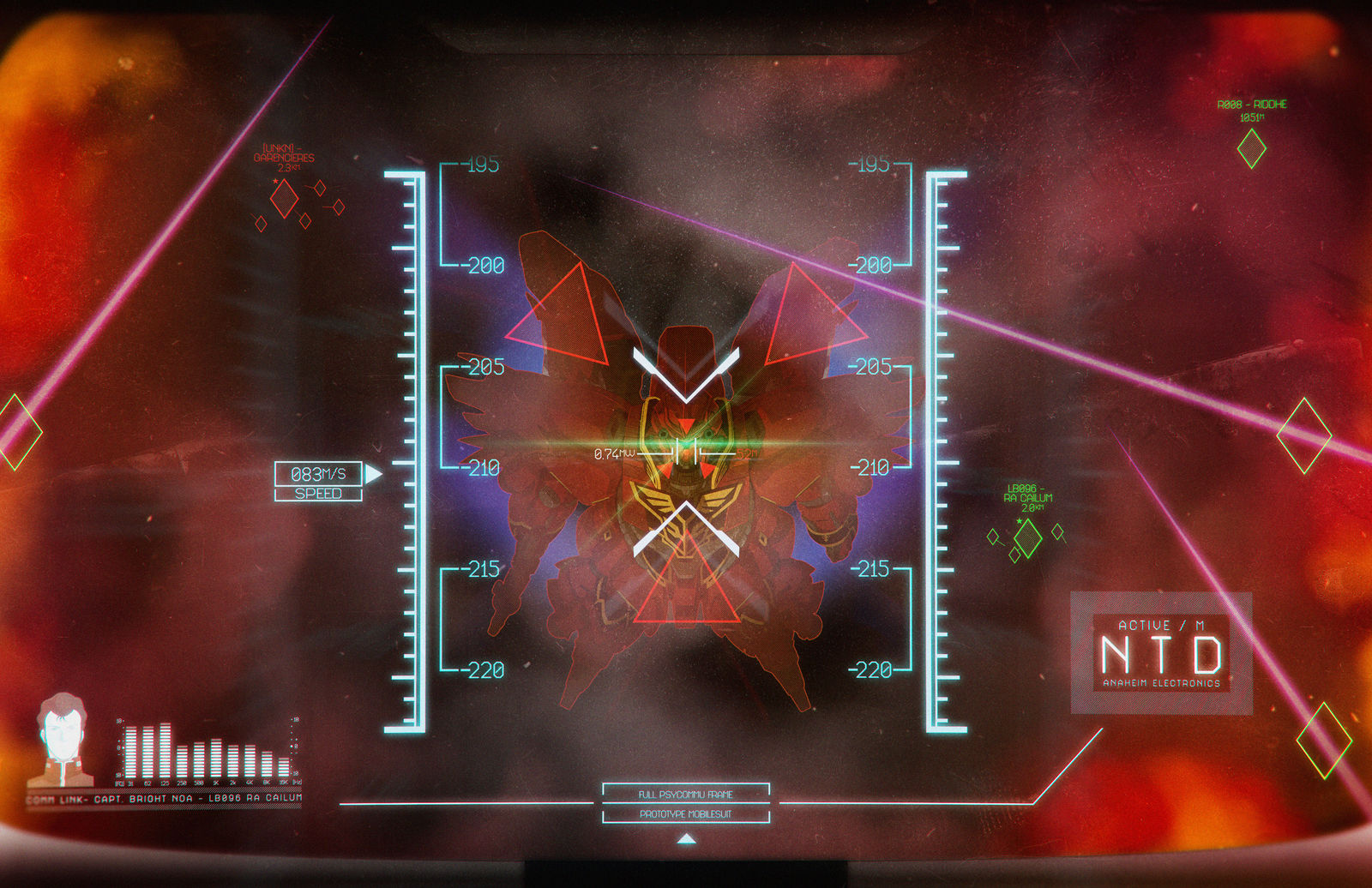 70+ hours, 467 layers and not enough cups of coffee...
I wanted to try something out-of-the-norm from what I usually work on.
Taking inspiration from Mobile Suit Gundam: Unicorn, I wanted to set out to create a POV-shot during a skirmish.
The overall focus of the print was centered around creating believable UI elements (tracking, comms, HUD) and continuing the push the envelope on what I'm capable of...