UPDATED* 11 pieces added 6/6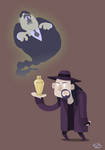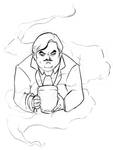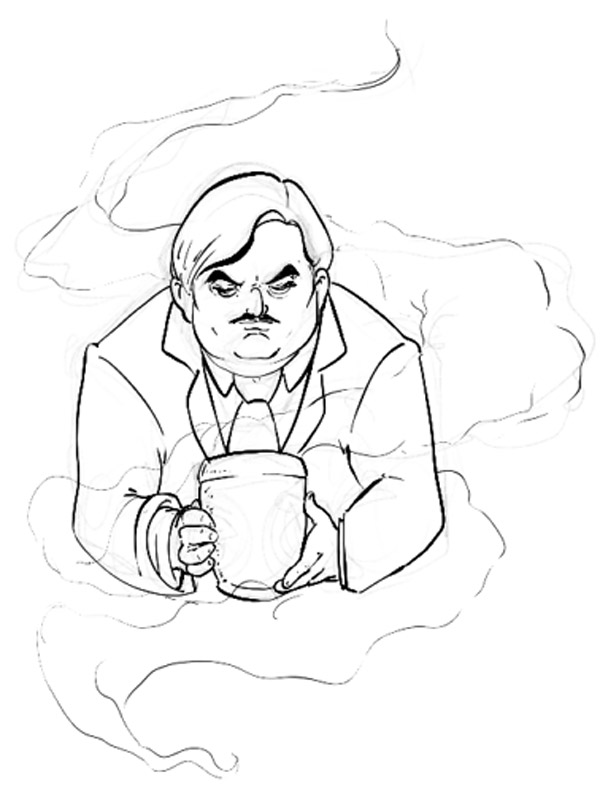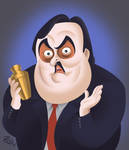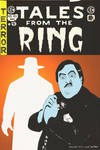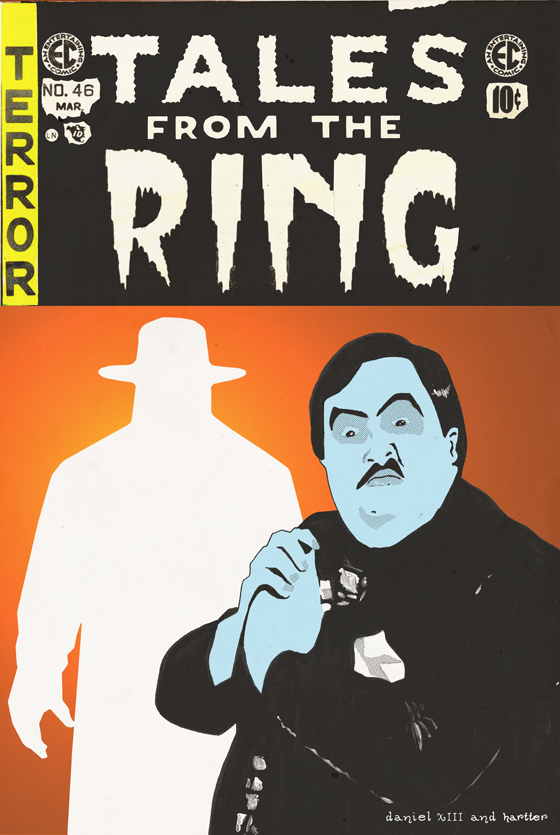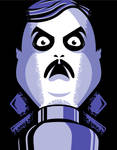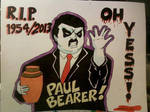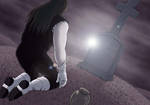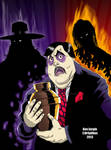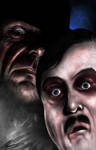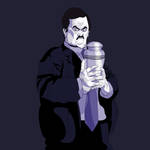 :thumb139386936: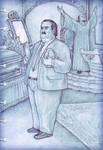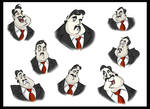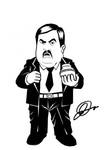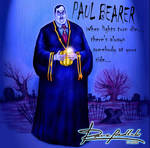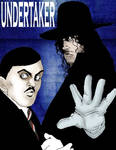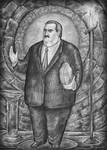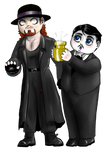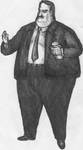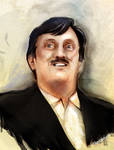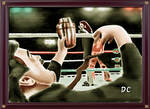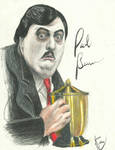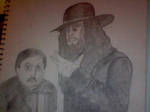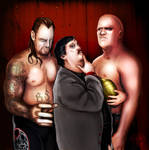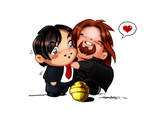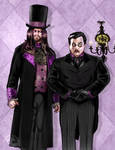 :thumb185081097: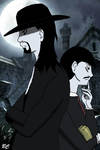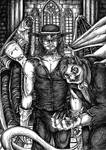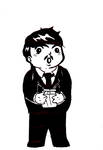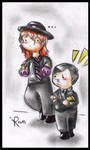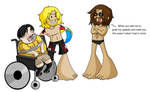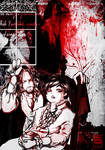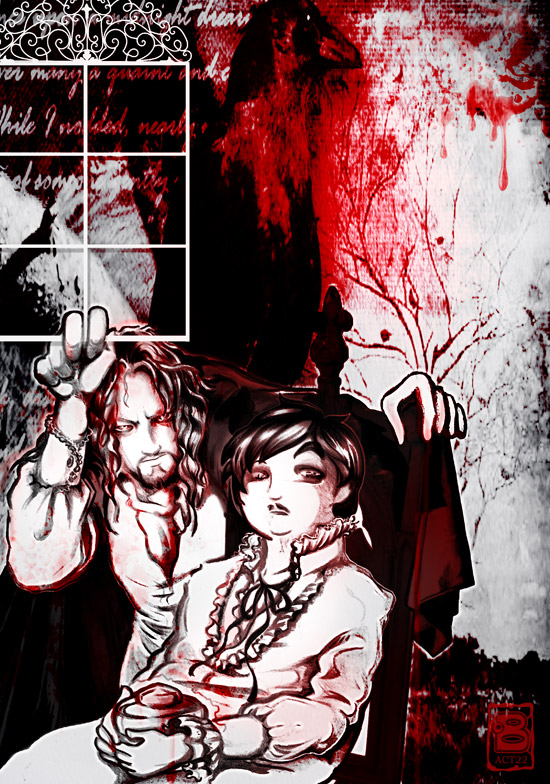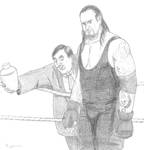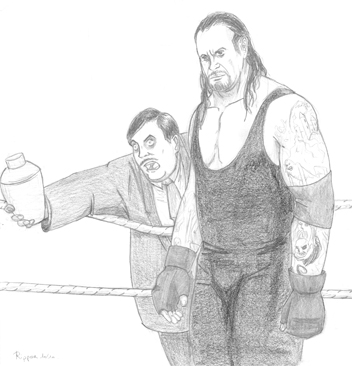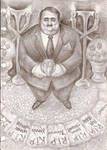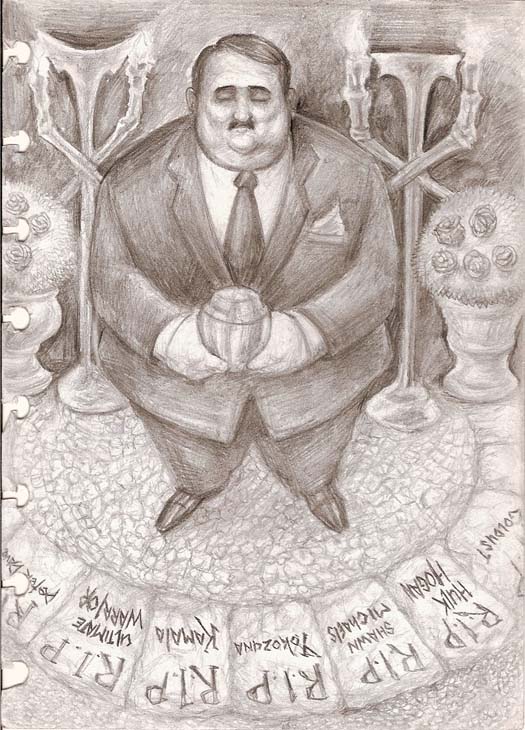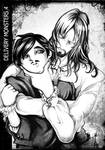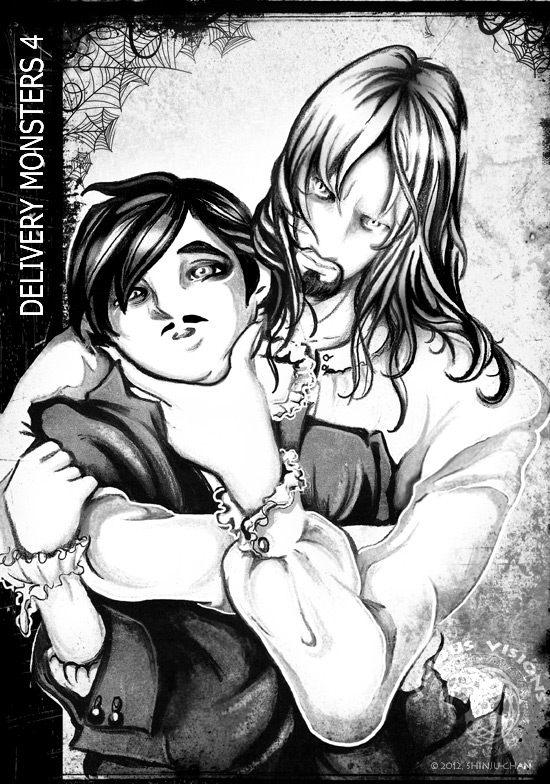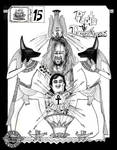 :thumb199011178: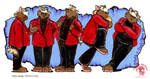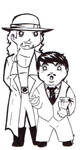 :thumb358159932: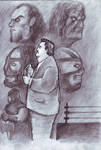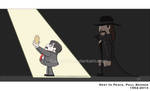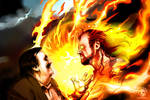 :thumb308548567: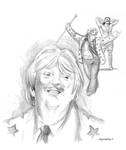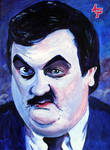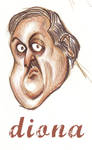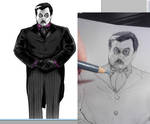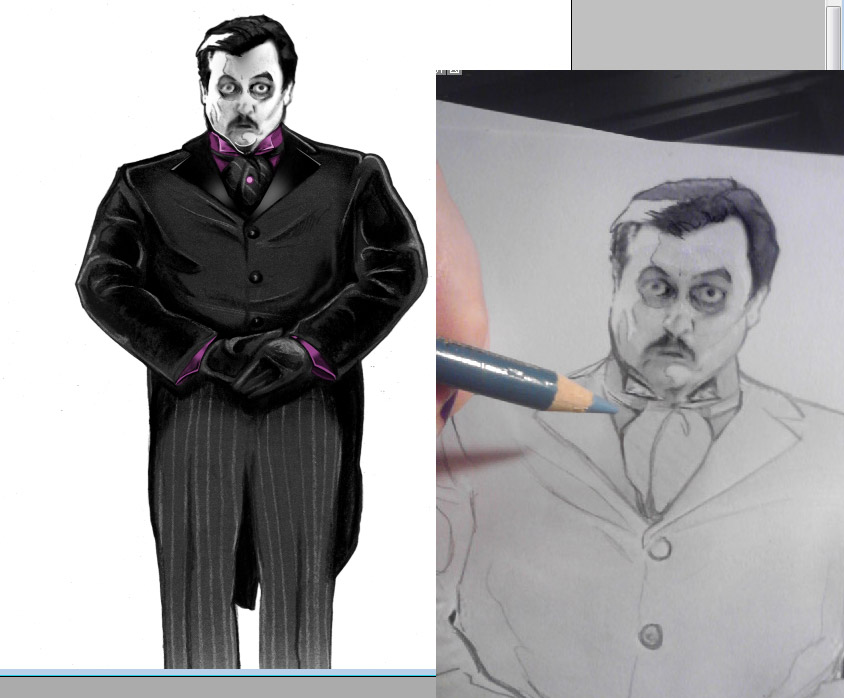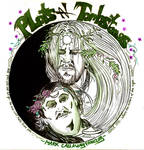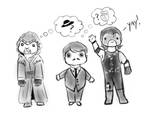 :thumb194481965: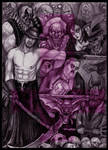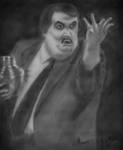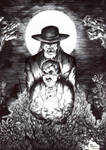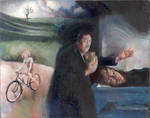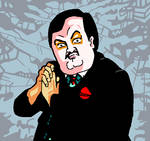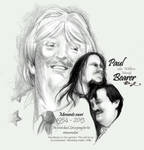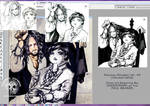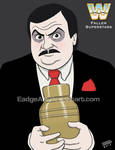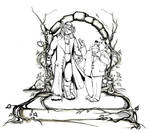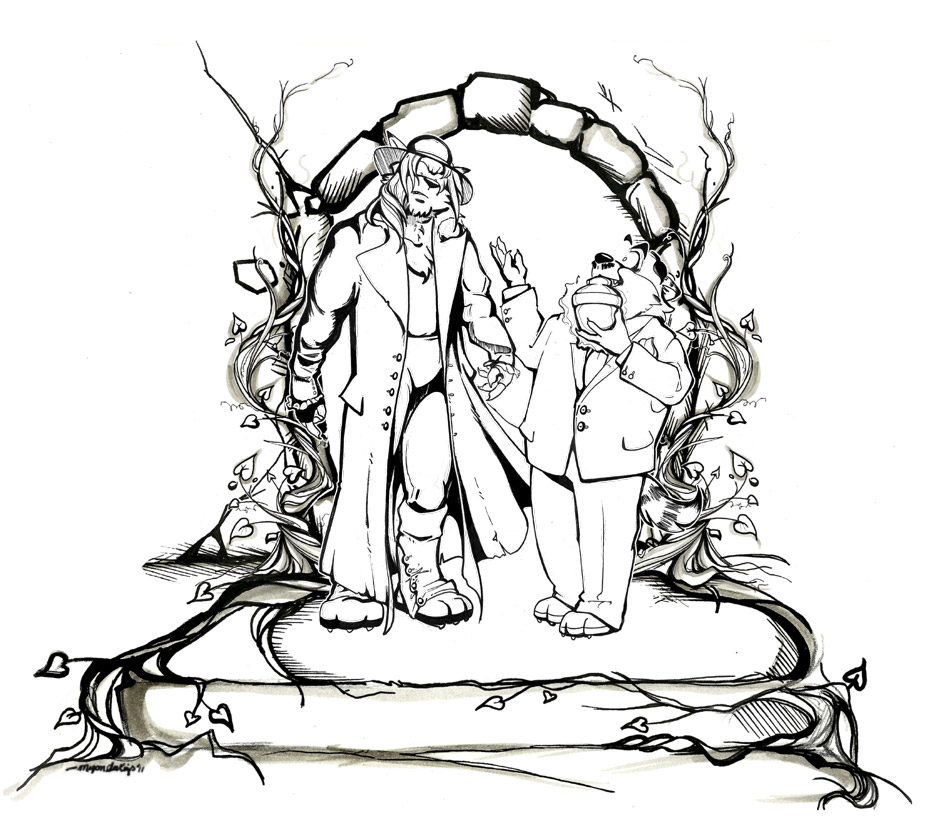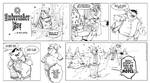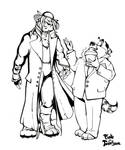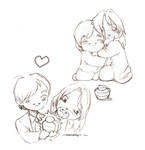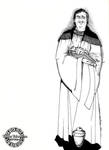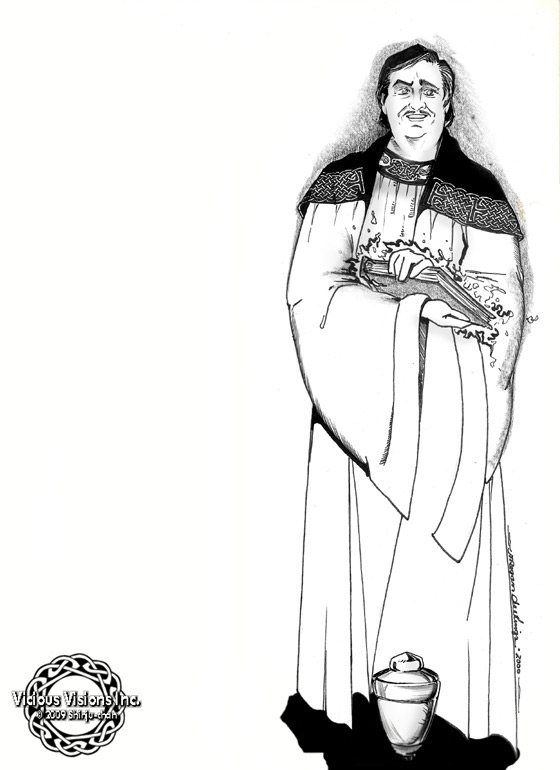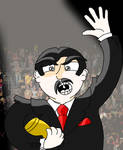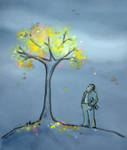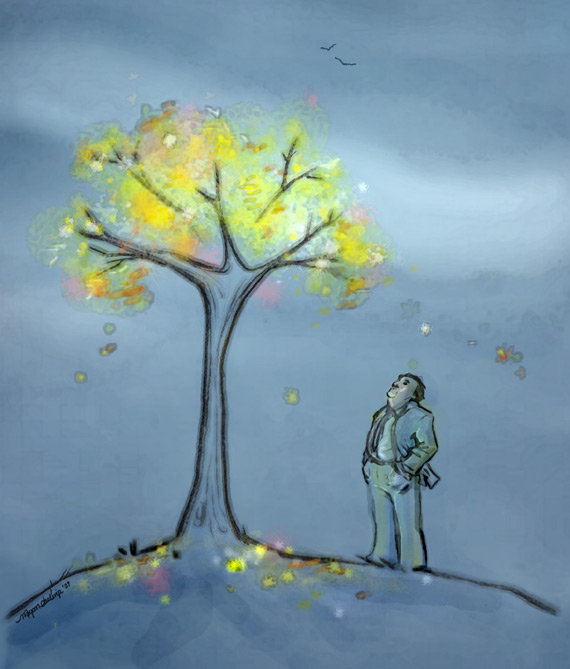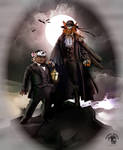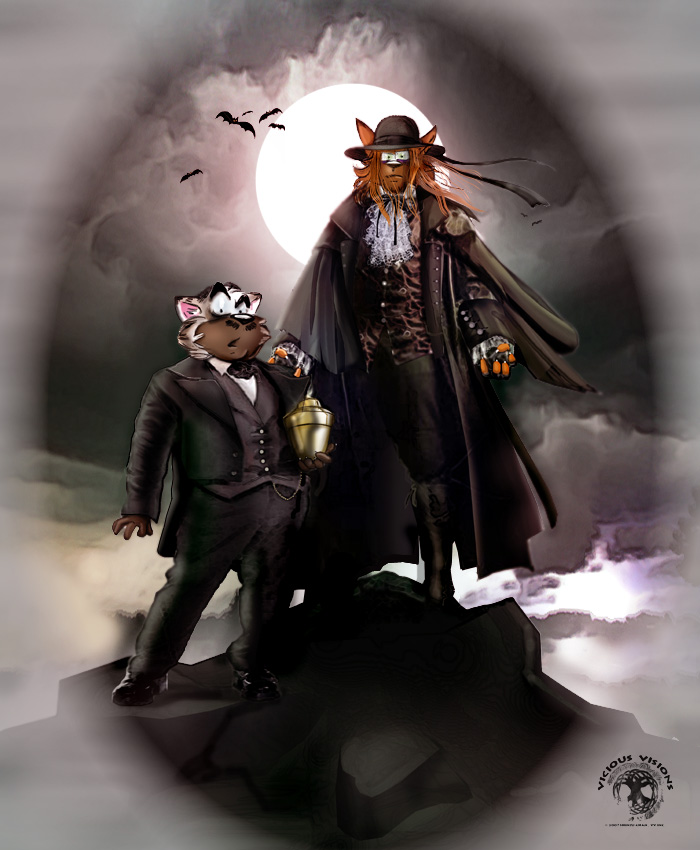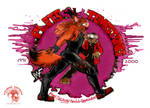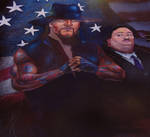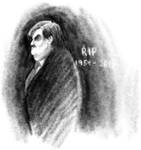 :thumb182773936: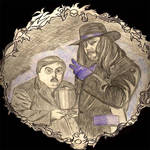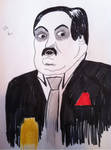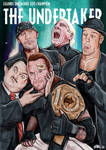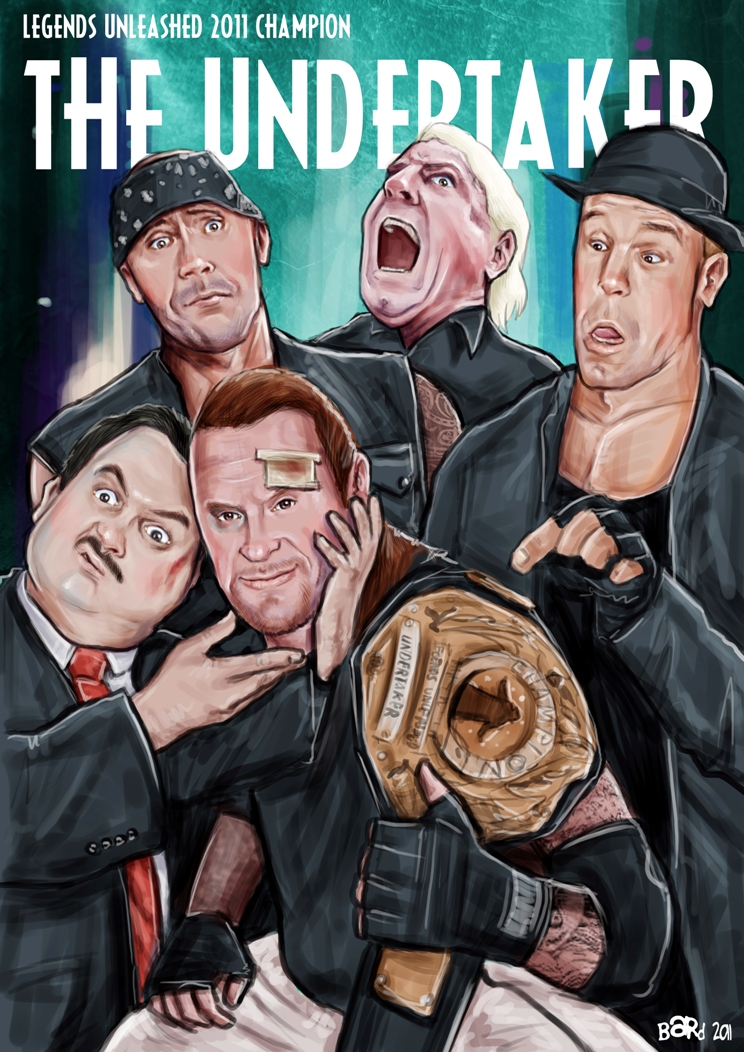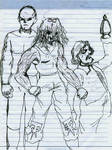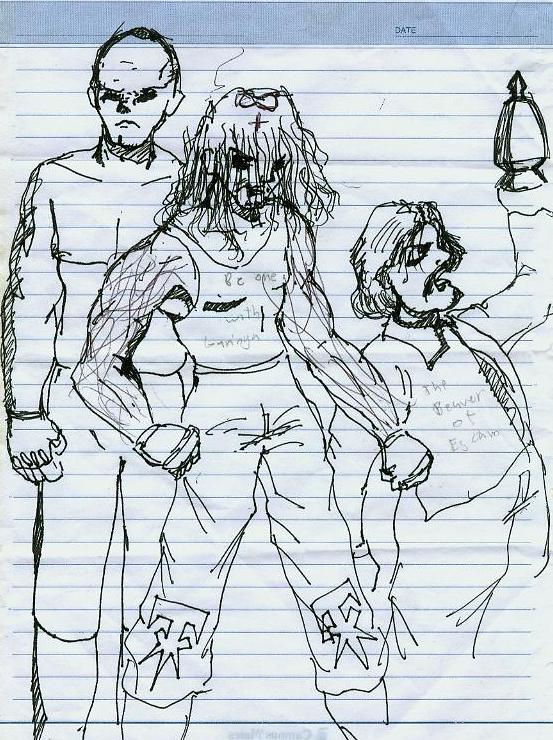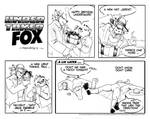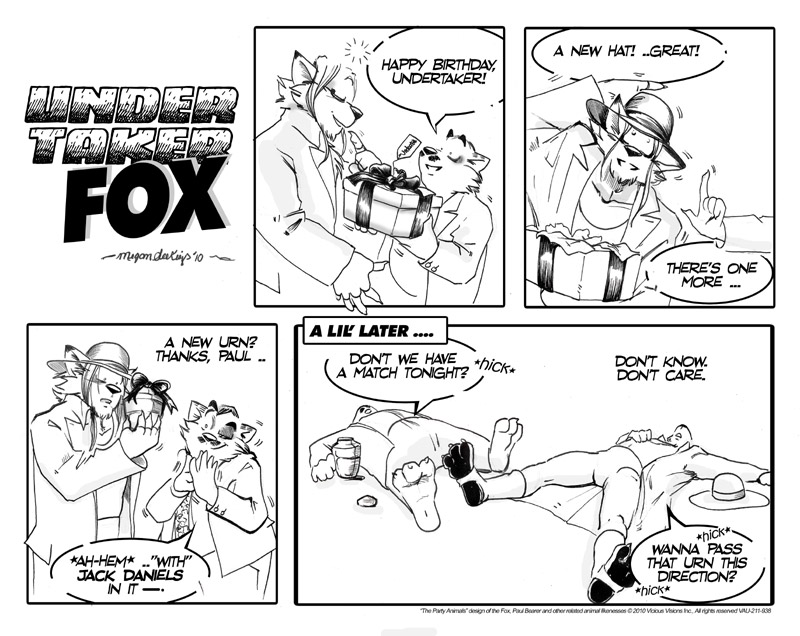 :thumb358051292: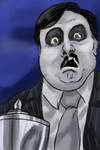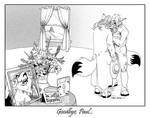 :thumb358350291: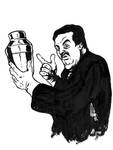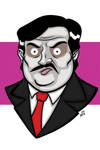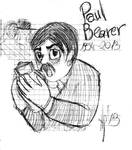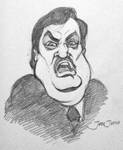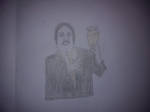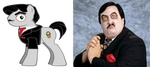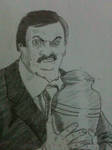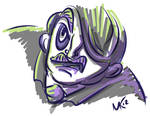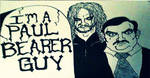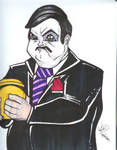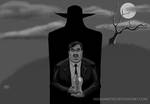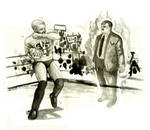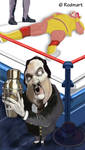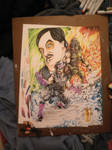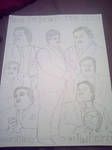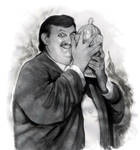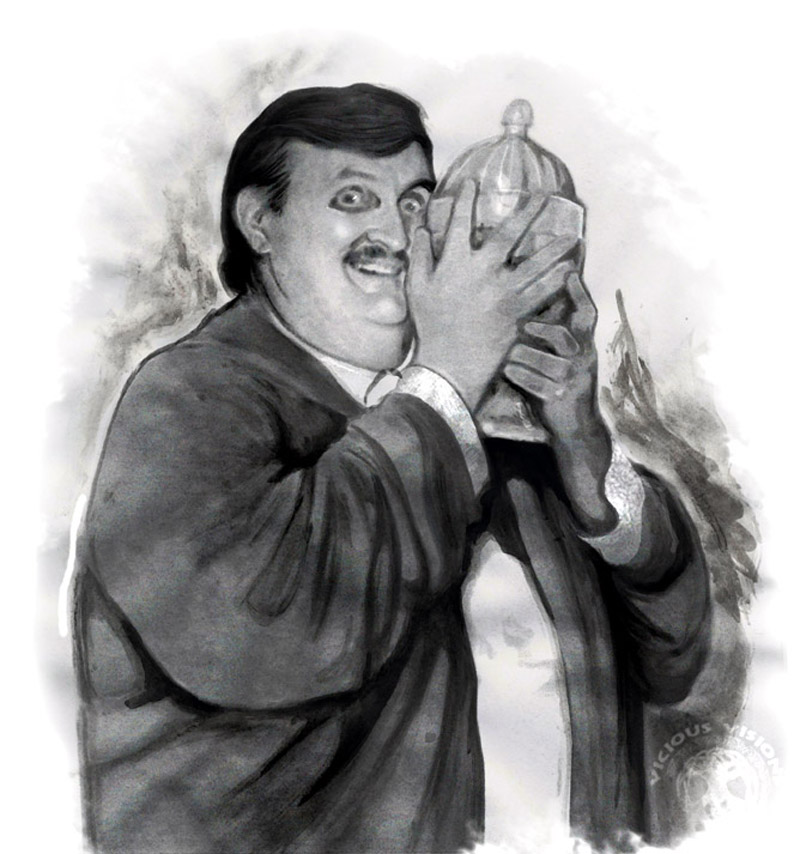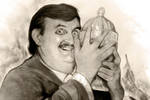 :thumb369553790: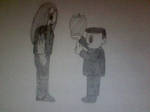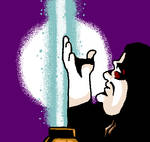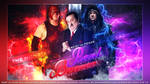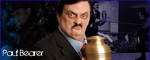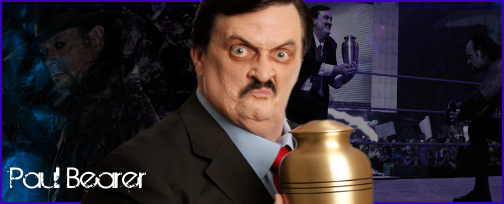 :thumb184635060: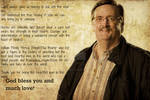 :thumb358706812: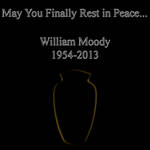 :thumb358114103: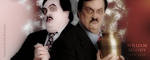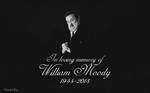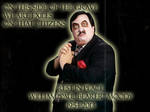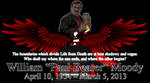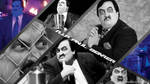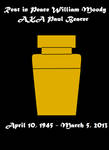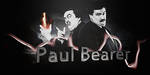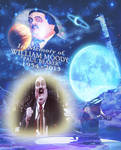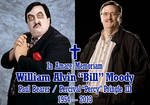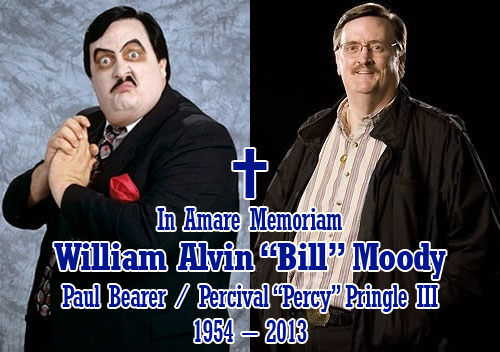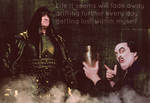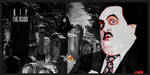 :thumb359705969: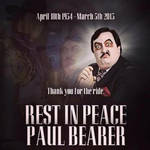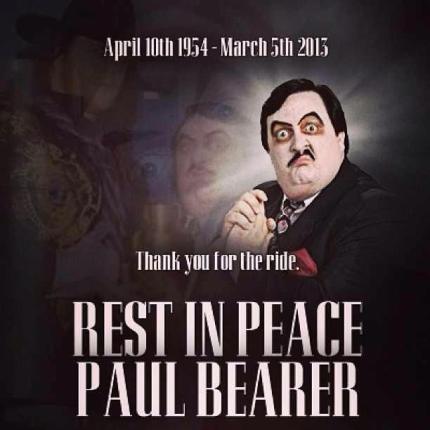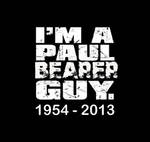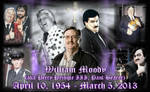 Want to add YOUR Paul Bearer (Percy Pringle III) art, nemorial, or graphic to this feature? Send along a PM with your link! This is a permanent gallery offering and will be updated often
-------
WHAT IS PLOTS-N-TOMBSTONES?
FAQ and general facts for fans, first time visitors & members
RULES & REGULATIONS
A few things you ought to know before you join, or if you are planning to contribute your Undertaker-themed art and/or literary works
THE HISTORY OF THE WINDOWKNOCKER
A fully detailed look at the history and collections from the cult classic UT novel series. This is a MUST read for any new and curious fan!
PLOTSNTOMBSTONES.COM
The official Vicious Visions website
PLOTS-N-TOMBSTONES ON FACEBOOK
PNT's official FACEBOOK page