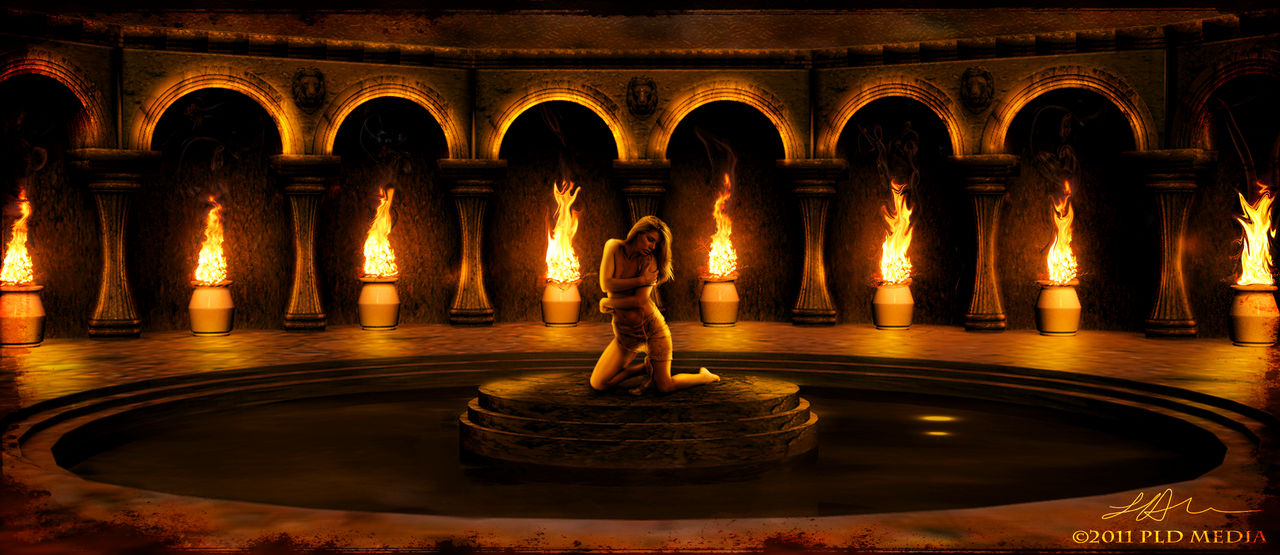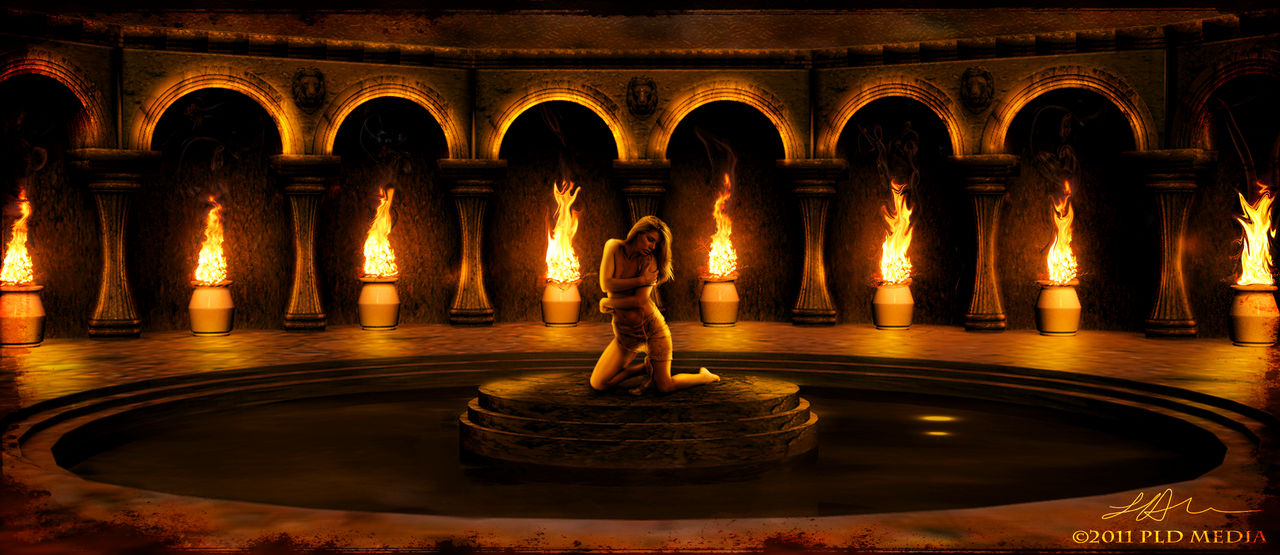 Well, I just got done reading The Story of O, and I guess that still lingers in my veins. I need to work on it a bit more but, for now, I wanted to just get it up.
Mainly I was just practicing a new lighting trick I learned. Hope you enjoy.

A smaller version looks a bit better but, eh, throw the whole thing up and call it a day.

And again! Amber Gangi! Woo hoo! Cheers! I only use you in 99 percent of anything I do.

Thanks
[link]
!
Background:
[link]

I loved it! Thank you much.
And I did sneak in a border... thanks for a quick fix!
[link]
Blargh! It -always- looks better when it's NOT on Deviant art. Ah well,