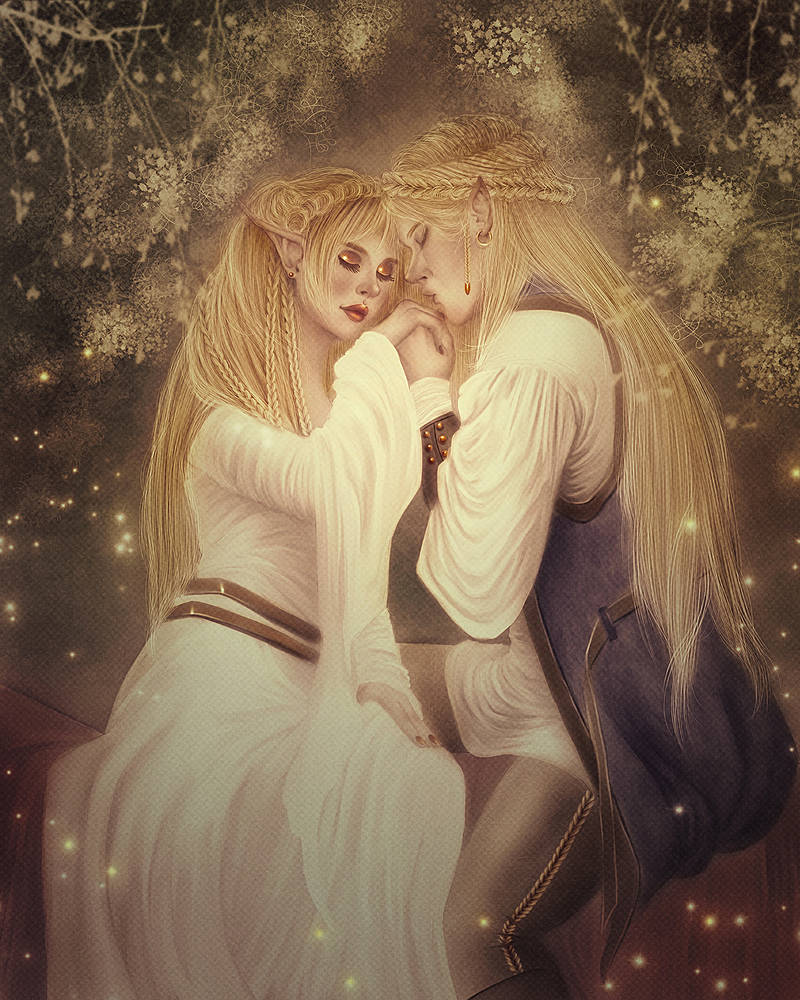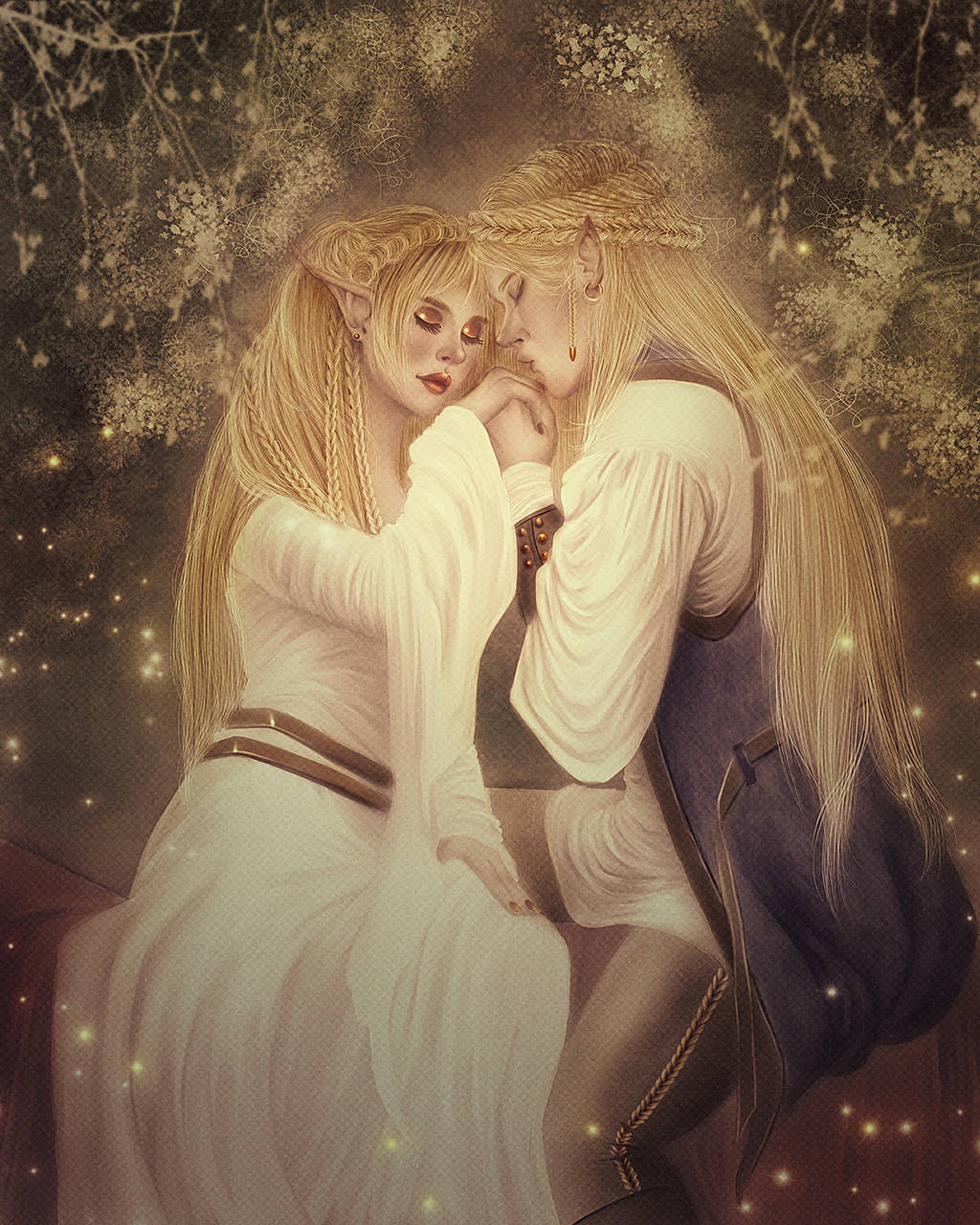 Watch
ENGLISH
Elendil and Elemmire are characters from a novel that is currently under construction. They meet in the middle of a forest, being children, and separated because of the war. Over the years, Elendil returns to the forest to meet again Elemmire, discovering that he no longer sees her as a friend <3
This is only a brief fragment, the main story revolves around a certain evil entropy that appropriates a human kingdom.
Perhaps in three or four more years, I will publish this novel titled "The Healer of the Serpent."
SPANISH
Elendil y Elemmire son personajes de una novela que está actualmente en construcción. Ellos se encuentran en medio de un bosque, siendo niños, separados debido a la guerra. Con los años, Elendil regresa al bosque para reunirse nuevamente con Elemmire, descubriendo que ya no la verá como una amiga <3
Esto es sólo un breve fragmento, la historia principal gira en torno a una entidad que se apropia de un reino humano.
Tal vez en tres o más años, voy a publicar esta novela titulada "El Sanador de la Serpiente".
If you are looking for my art, you can find more here

Instagram:
www.instagram.com/arte_de_vict…
You can find more illustrations here but this sites are in Spanish only, sorry guys!
Facebook:
www.facebook.com/elartedevicto…
Blog de mi segunda novela, VELZEN115:
velzen115.wordpress.com/
Mi Web:
www.victorialeal.cl
Thank you so much for your support and have a nice day