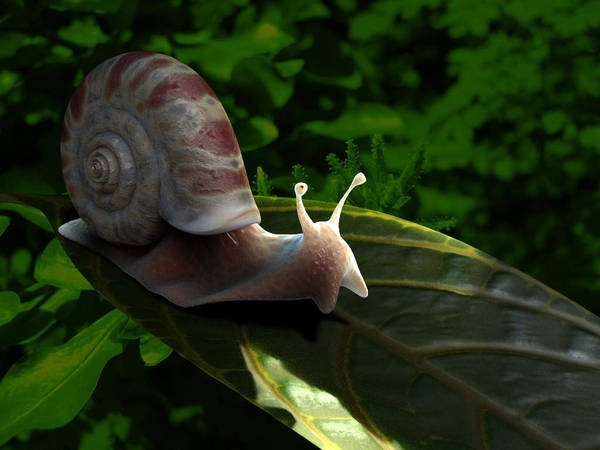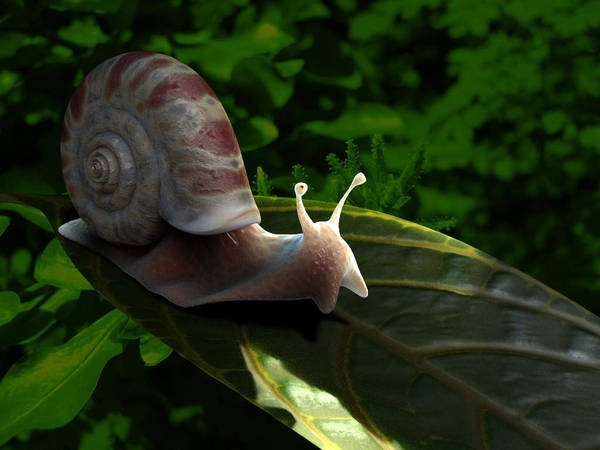 Watch
The background is temporary. I will take some shots of a garden and model some othes leaves, add branches, etc...

Perhaps humidify more the scene, adding water drops and work on object's difusion and specular.

muito bom.
muito realistico, mto bem feito e preciso.
mas talvez esse seja o ponto fraco também, a realidade é imperfeita, suja, estragada, imprecisa e principalmente caótica.
Mais elementos e talvez um pouco menos de hiperealidade ajudem a deixar a cena mais natural.

Reply

Very realistic!

I thought it was macro photography at first, very nice work!
Reply