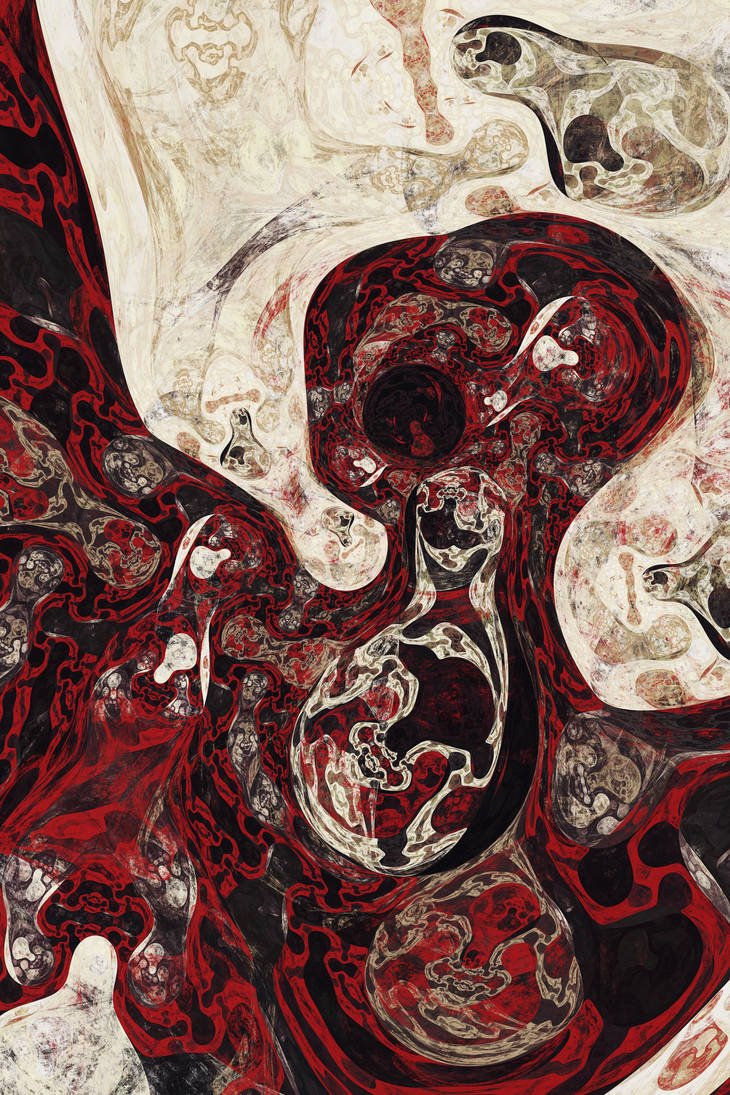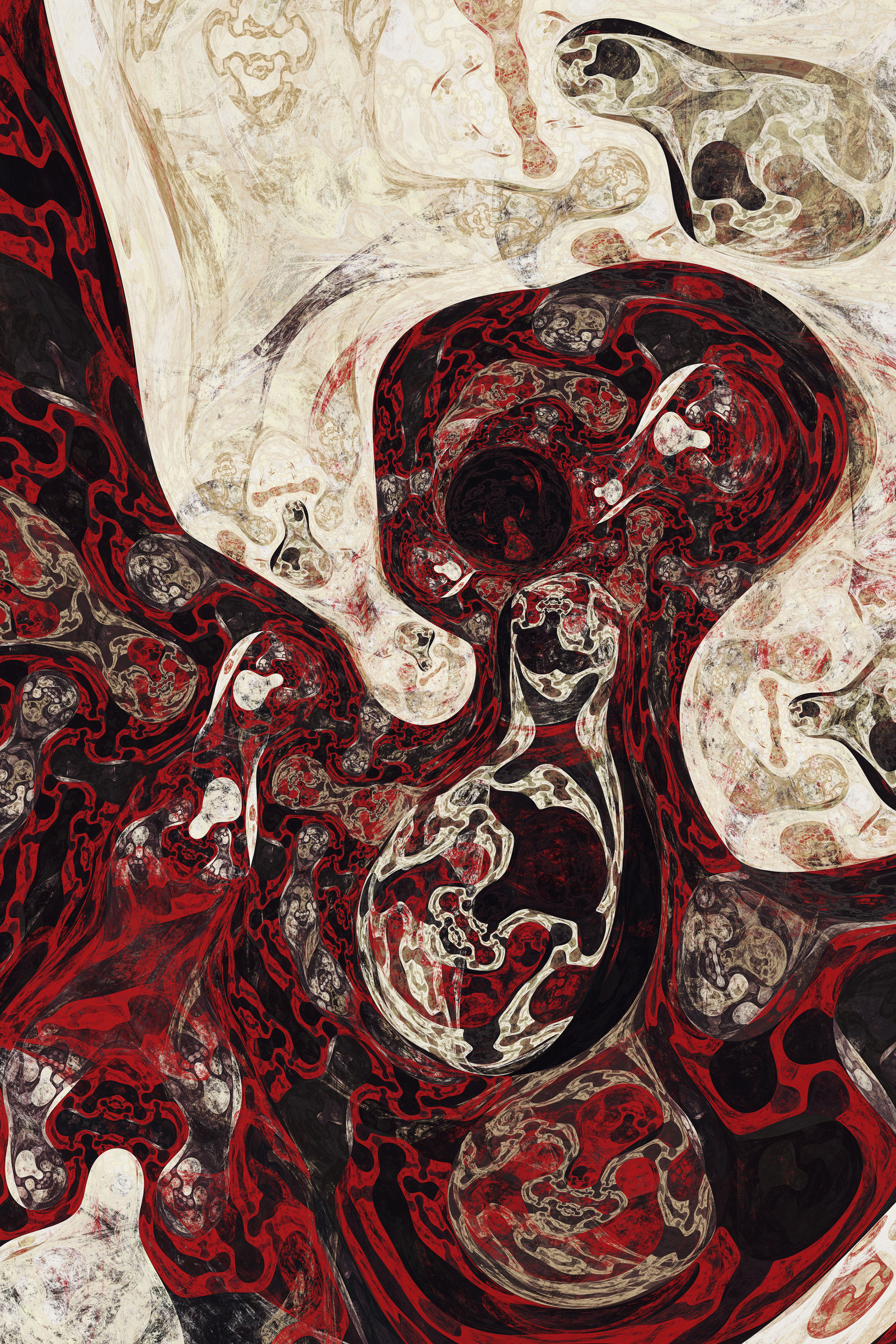 Apo 7x
Chaotic

Title's a bit of a red herring for what I really wanted this piece to be about.

Reply

Thanks for the full view.


Reply

similiar to artist beksiński and berserk ilustrations great work


Reply

Coagulated is the first word that pops into my head upon seeing this. Like the color palette. Nice job.
Reply

This is giving me just a bit of a Munch vibe. I like!
Reply

Reply