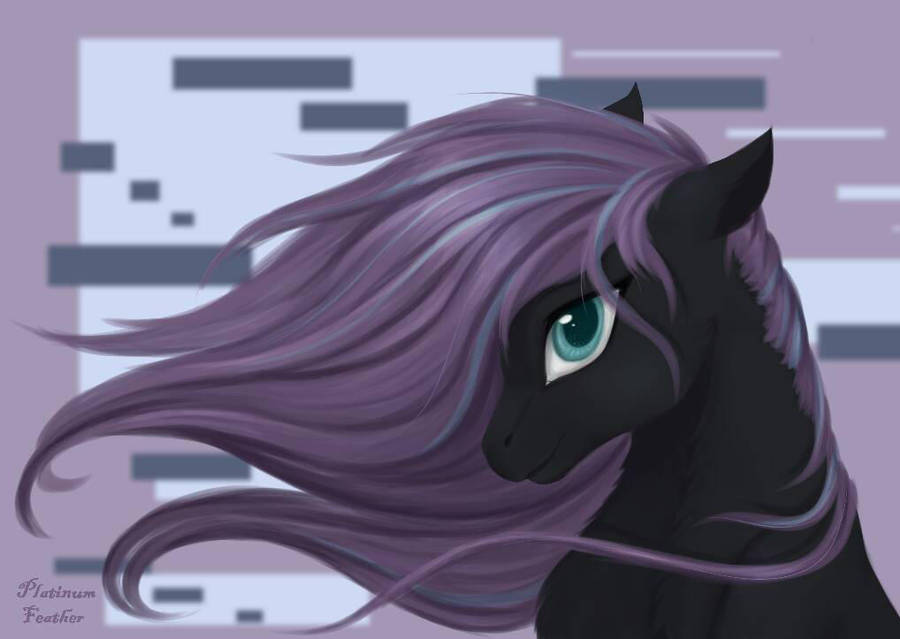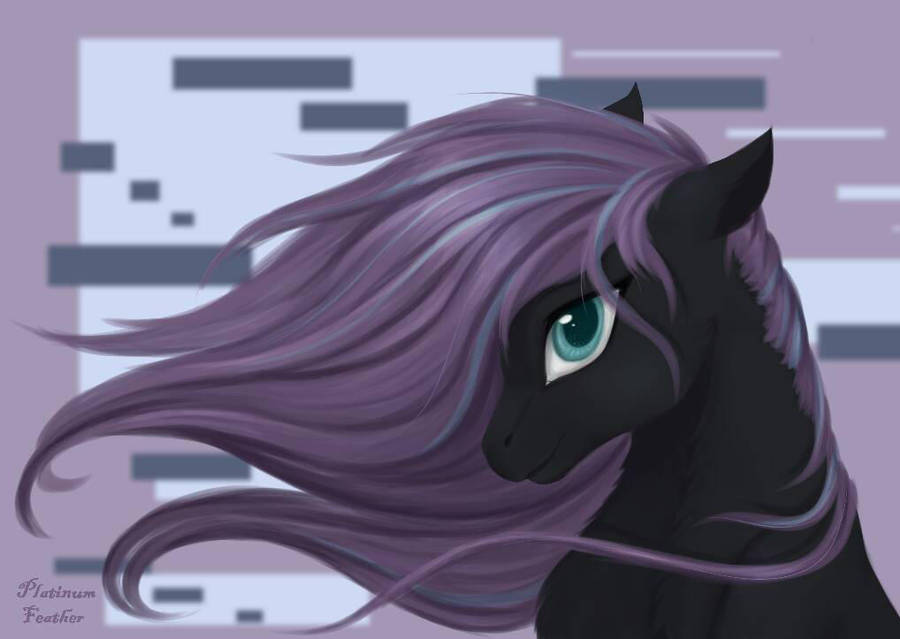 Watch
Art trade with Lil Randum on EA ^^
I had fun painting this and the hair turned out pretty well actually ><

This Deviation was featured in the following Equestria Daily Post
www.equestriadaily.com/2018/10…
Thank you for providing pony material for all of us to enjoy

(This bot is unofficial, it is NOT affiliated with Equestria Daily. If you do not wish to get these notifications anymore, please just block this account.)
Reply

Well, finally work at the highest level.
Perfectly matched colors, interesting style and great contrast.
See that you've worked very hard on it.
I am very pleased that you devote your valuable time to creating such masterpieces to please people like me.
You are a great follower.
I am waiting for more of your work.
Reply