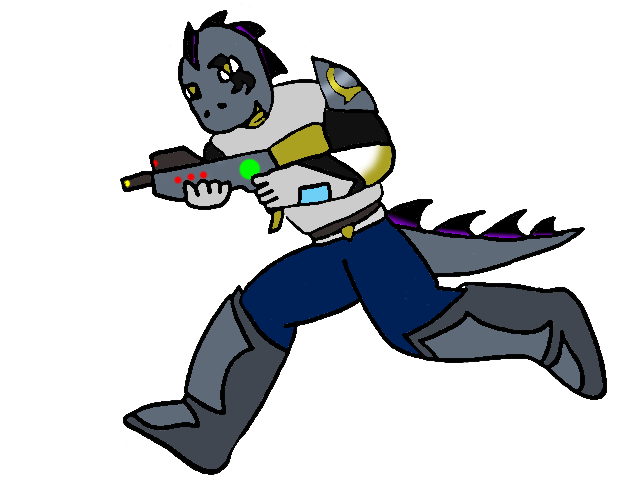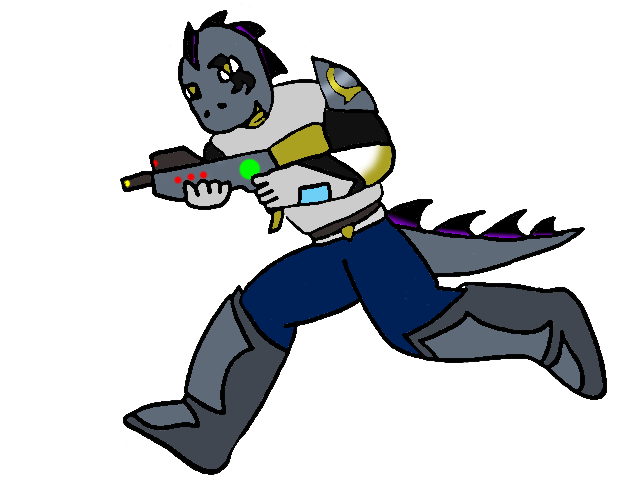 Watch

I really, really love this for some reason XD the pose is drawn REALLY well, dude, the motion in his legs and the angle of his head are really cool!! love it!
Reply

Thanks so much

Your comments always gives me a bunch of insight and an idea for my next piece
Reply

Reply

Reply

Reply

This looks great

are you ever planning on animating this?
Reply

That looks awesome, well done.
Reply