Journal Entry:
Fri Dec 20, 2013, 5:18 AM
Commissions and my
WAITLIST
are
CLOSED
until winter 2016!
Sorry for the inconvenience ;v;


[ Terms of Service]

I have the right to decline your order if I feel I cannot draw it or if your order goes against any personal values.
I only accept payment via Paypal. I will send you an invoice for you to pay through.
Full payment before I start on your commission.
If you are interested in a commission, please send me a note with your choice of commission and your character refs! I do not work well with written refs - you'll have to give me clear, visual ones. (Please no Gaia pixels or such, the details are terribly hard to discern) From then on we can talk out details such as expressions or poses, etc.

[ WILL DO ]
humans (strong at bishounen/shoujo style)
modern / formal / fantasy stuff (including fantasy weapons like staffs etc)
kemonomimi (humans with ears/tail)

mild blood
[ WILL NOT DO ]
fan art, canon characters and oc x canon couples
mecha/'technology'-themed/computer/robots/sci-fi stuff

guns or other machinery
animals/anthro/furry

monster-ish themes (uhh i'm a little scared of multiple body parts and stuff like that;; )

gore and violence

nudity / fetish / R18 (nsfw)

middle-aged/old people

bearded/hairy/muscly men

---


[ base price (per character) ]
bustshot (shoulder ~ chest): $20
waist-up (chest ~ waist): $30

fullbody (thigh ~ feet): $45


same cost for each additional character.
May be mixed-and-matched for illustrations with more than one character! (ex. if one character in the background was drawn as a fullbody while the other is in the foreground and hence a waist-up, that would amount to $75.)
Maximum 3 characters, though more characters may be discussed.
Heavily interacting poses (esp. in the case of couples) will increase cost(+$5).
Complex character designs and colors will increase cost(+$5 each).
current art style examples: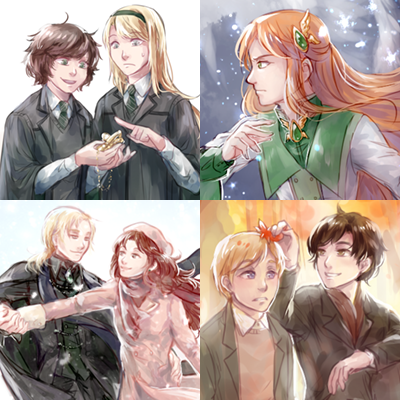 [ BG options ]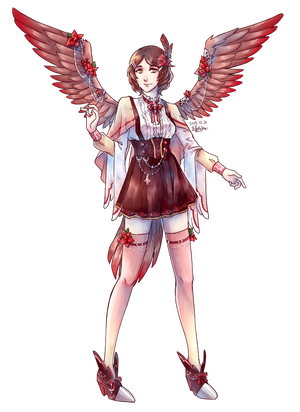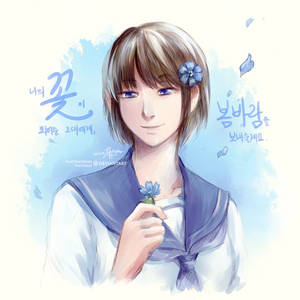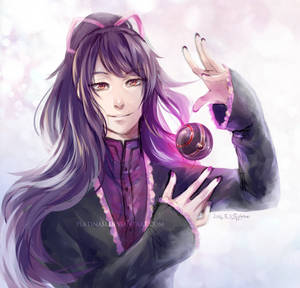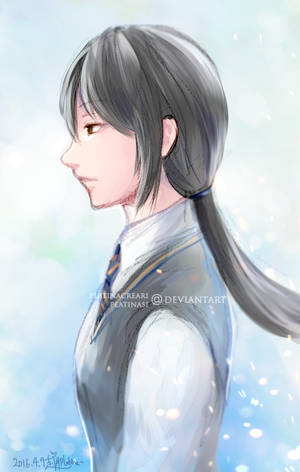 ^ simple BG: +$5
(gradient + floor reflection, simple clouds)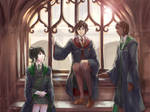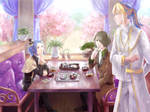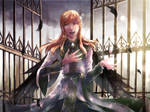 ^ detailed BG:
+$20~$40 depending on detail
(things that require exact perspective and/or straight lines such as furniture/architecture will cost more, while natural foliage/flowy scenes will cost less!)
simple BG props: +$5
(items such as desserts or cutlery, stuffed animals, gift boxes etc)