Journal Entry:
Sun May 22, 2011, 5:32 AM
1 I love bouncy castles (haha!)
2 I love sunsets & laying down on grass filled fields.
3 I love to run.
4 I love laughing till my stomach hurts.
5 I love color.
6 I love having fun.
7 I can't live without music.
8 I love cute things.
9 I miss my old friends.
10 I just realized that my premium is running out soon.
I'm not going to tag anybody, but feel free if you want to do 10 facts about yourself (:
I won't be active on dA for the next 2 weeks or so because my mid year exams are coming ;_; I will still submit art but it won't be so often anymore. And and school is almost over! I can't wait for summer <3
:thumb206402786: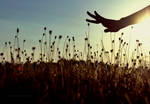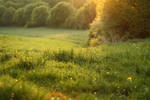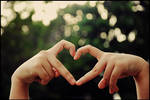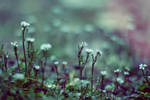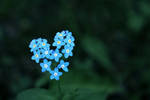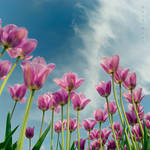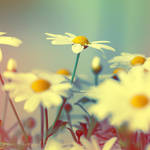 :thumb191094411: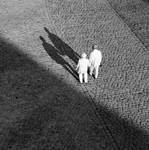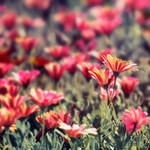 Watch