Journal Entry:
Wed Aug 10, 2011, 6:37 PM
sorry for not being on deviantart for such a long time! i dont really notice how much i miss it till i actually log in. i have so many messages to sort through its crazy! ooh and i have to start taking lots of photos again! so it might take some time before i actually submit something (: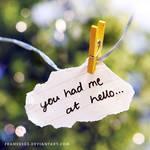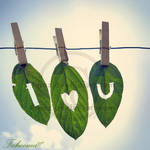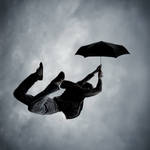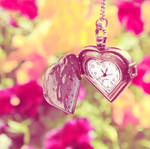 :thumb182712528:
:thumb165132246::thumb214280538: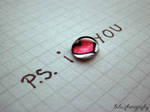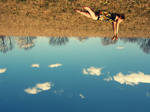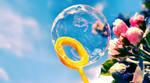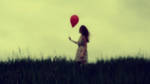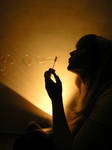 its so sad summer is almost ending. how was your summer?


Watch