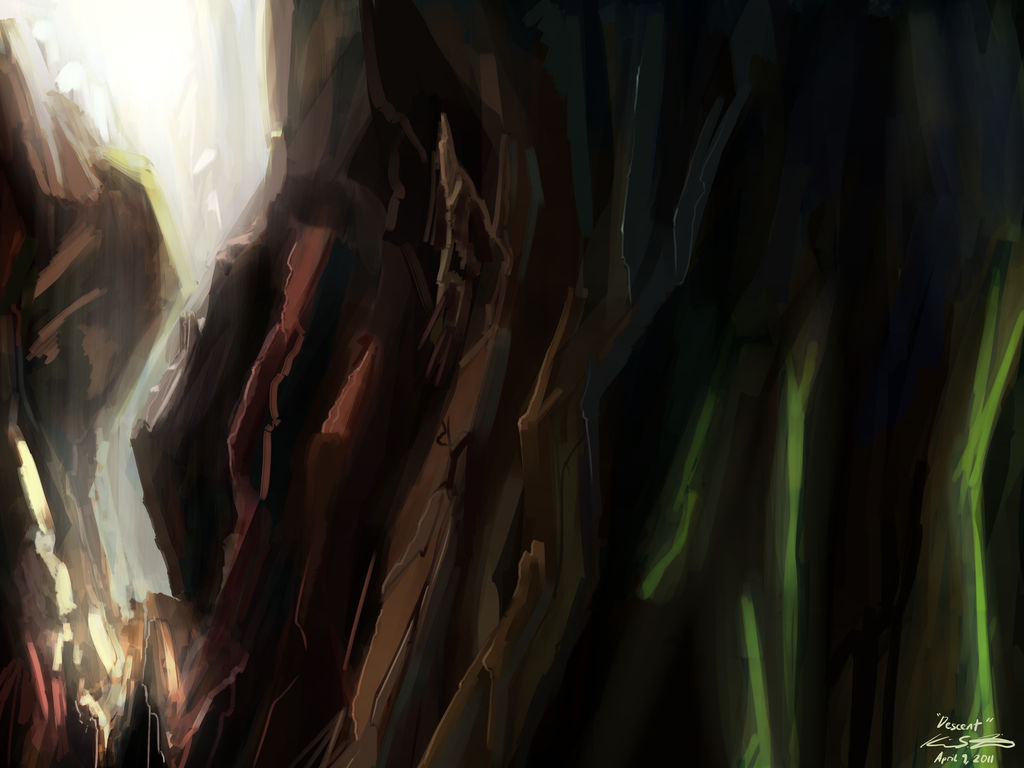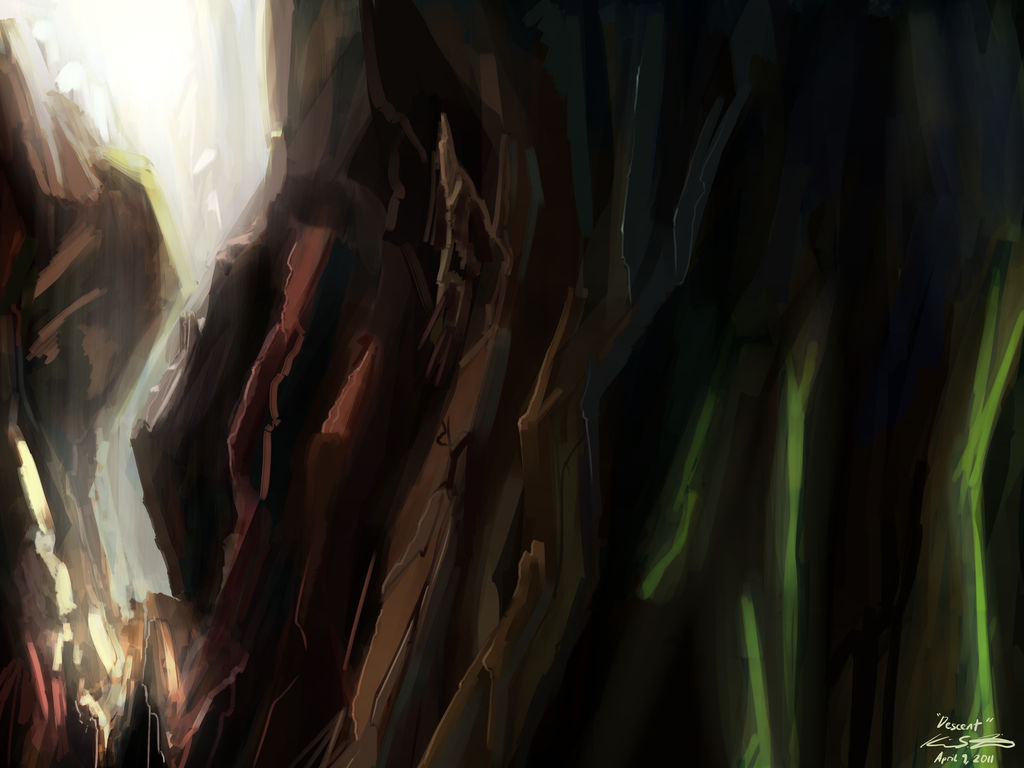 Installment 6: April 9, 2011

Some thoughts, and an exercise with the Overlay layer mode.

Done in PaintTool SAI.

I think this one holds the key to continued progress using color. It seems to mark the high point, even though it is from 2011. It's as if once you got to this point, you said, "good enough", and decided to follow your bliss, which seems to be the complex draftsmanship of drawing mecha. I would encourage further color studies along these lines (pun not intended).
Reply

Thanks for the compliment/critique! My path in illustration since 2011 has been on and off the back burner due to a full-time engineering job. However, I still strive to exercise this "side" of my mind as much as possible, as it's a nice change of pace from the technical, day-to-day efforts. My hope is to gradually resume developing color studies like these as well, alongside ongoing line illustrations such as mecha.
Reply

Oh. I see. Well, then, good luck with the balancing act. It's difficult to divide attention like that. I suppose organizing a schedule would be the solution, provided you could actually stick with it despite the demands of the outside world. Haha. Or, then, simply develop the habit of practicing in spare time so that you can switch gears in the blink of an eye. With computers, we can now set up a digital workspace without any fuss - no wasted time. If you have ten minutes to spare, it's possible to put nine of them into doing a digital thumnail painting. (Again, that goes back to organization, at least in part.)

Good luck.
Reply

I kinda like it, but can't really make out... what is this?
Reply