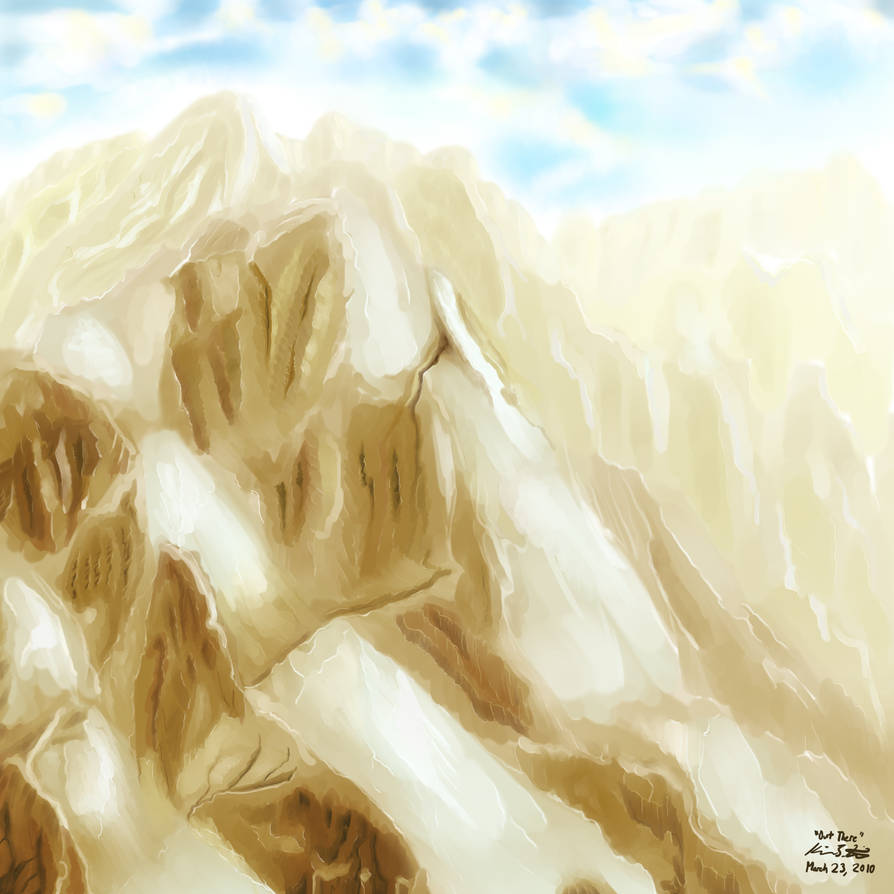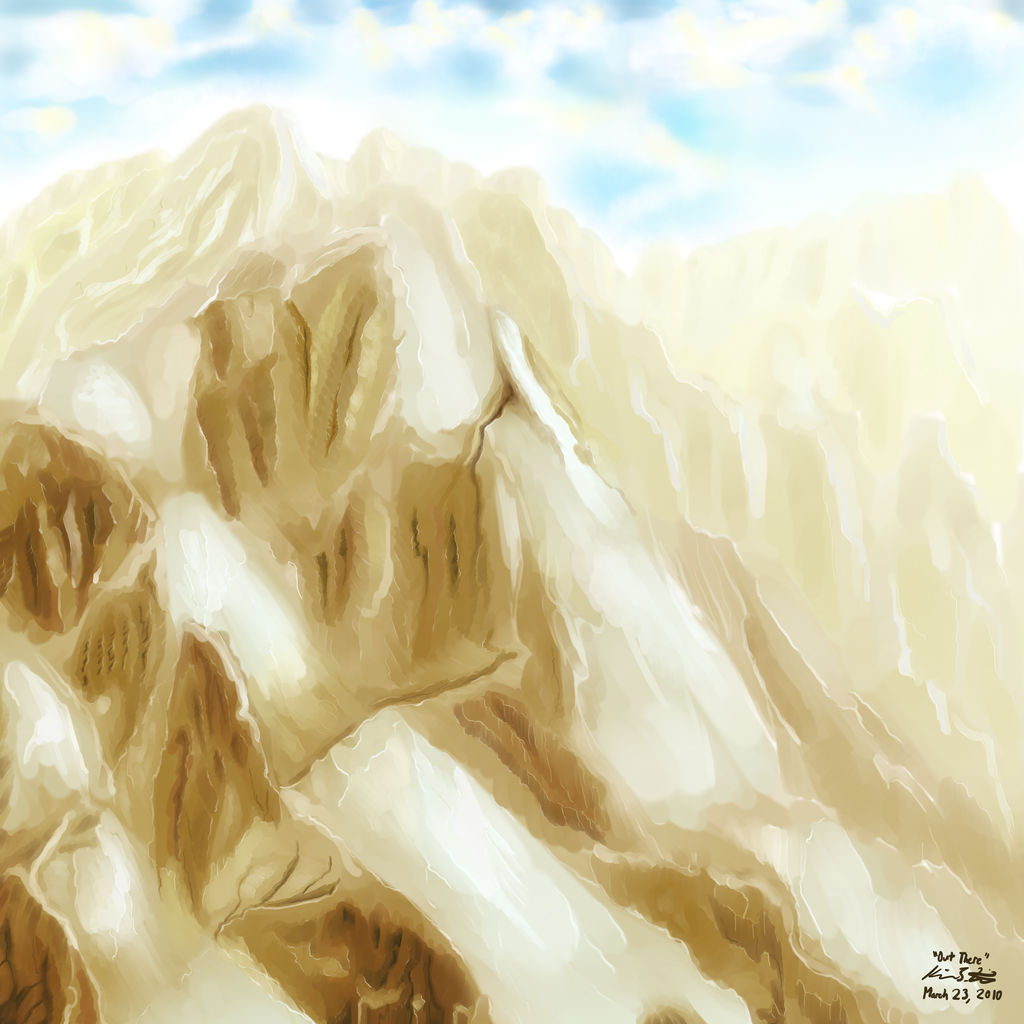 Installment 2: March 23, 2010
Traveling to far-away lands in my mind. I need to go places more often these days.
Thanks to
SJWerst
and
Arzosoth
for helping me correct some problems with this. Do be aware that some parts, especially the clouds, may not display correctly for monitors with warmer color temperature settings--the consequence of using an uncalibrated laptop monitor the whole time. :/
Done in PaintTool SAI.

Sweet, you posted it!

I like the watercolor effect you achieved, as well as the amount of detail worked in using (essentially) only two colors. But you didn't go overboard with them either - my eyes don't feel distracted, so to say.

Good work, man!
Reply

Thanks! Just gotta keep working at it. There's something mesmerizing and thought-provoking about finding the "right" colors, you know what I mean?

Reply

Yeah, I completely understand. That's why I hope to improve with my tablet because you have a lot more freedom to experiment, and I don't have to worry about ruining the picture

Reply